The stories of the Highlands and Islands have inspired many great adventures. From travelling by foot or bike over stunning landscapes, to exploring the finest whisky distilleries, and from traversing the sea to island gems, to sampling local produce, you will find a story in every corner of the region.
Take inspiration from our community and start your own story today.
Want to know more about the heritage and culture of the Highlands and Islands? See below to view our full playlist of films featuring experiences and locations to inspire your next break.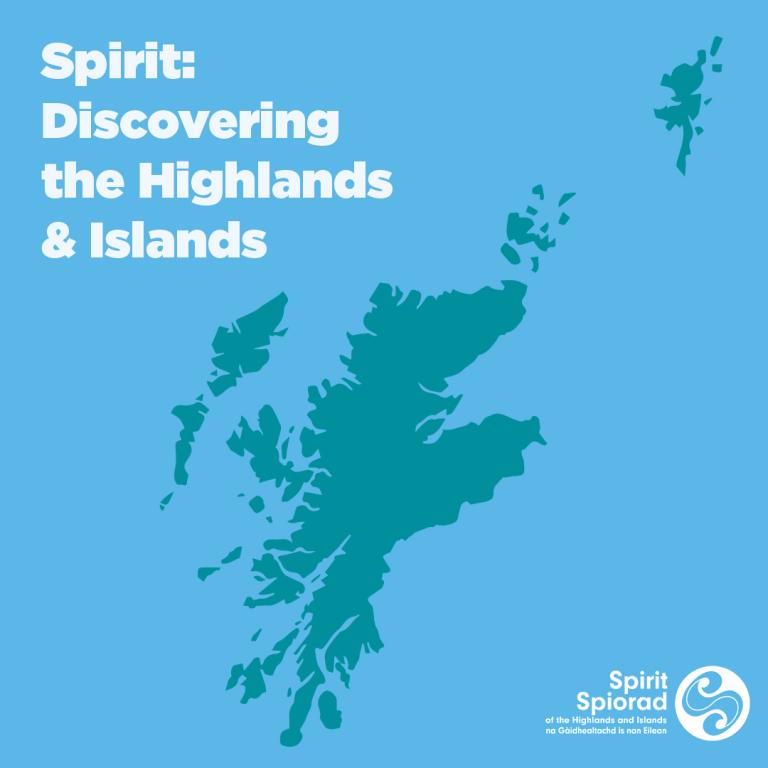 What comes to mind when you think of the Scottish Highlands and Islands? Is it the land? The people? The sights, sounds and smells?
In our podcast series, experience what it's like to be a first time traveller to the area. Explore the Highlands and Islands through the eyes and stories of those who call this beautiful region home.
From families whose local roots go back generations, to others have moved here more recently, from every corner of the world. Together, their stories, experiences, loves, and losses help us discover what the Spirit of the Highlands and Islands is today.
Choose what interests you