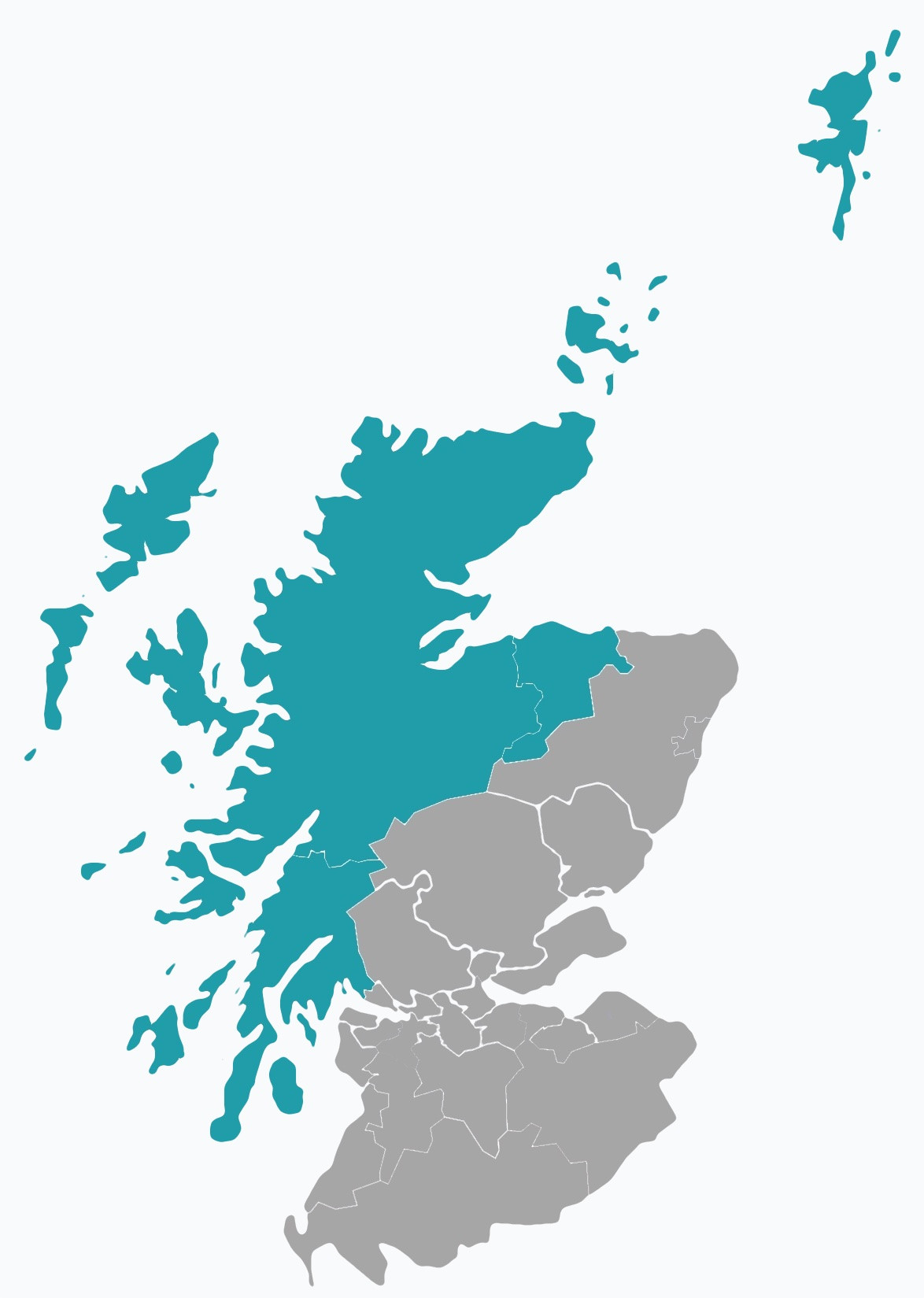 Spirit of the Highlands and Islands - what is it?
Is it the land? The people? The sights, sounds and smells? All of these…and more…the spirit is captured in its stories…
2022 is Scotland's Year of Stories when we are celebrating stories of the Highlands and Islands - the land, the people and the culture - which have shaped our region past, present and future!
Explore our stories and discover our spirit!
Tiny but Mighty: The Scottish Primrose
This week we had the pleasure to hear from Donald Mitchell, HLH Countryside Ranger for North West Sutherland, about his work and about a rather special encounter with the tiny but mighty Scottish primrose...
Read the Spotlight
Our Land
Explore the natural landscape which has formed a backdrop to Highlands and Islands culture and heritage for centuries.