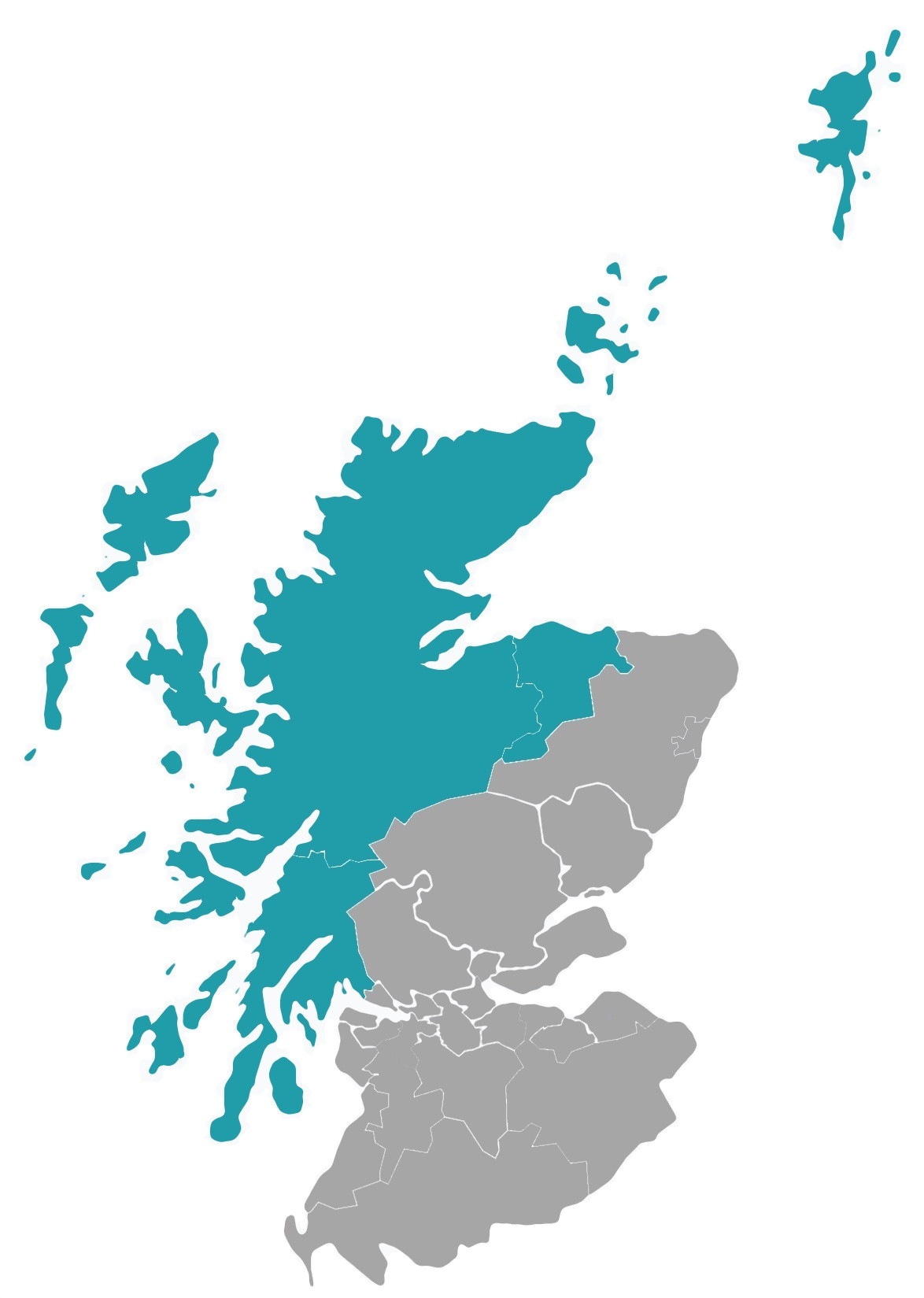 Spirit of the Highlands and Islands - what is it?
Is it the land? The people? The sights, sounds and smells? All of these…and more…the spirit is captured in its stories…
2022 is Scotland's Year of Stories when we are celebrating stories of the Highlands and Islands - the land, the people and the culture - which have shaped our region past, present and future!
Explore our stories and discover our spirit!
The Return of Book Week
As Book Week 2022 draws to a close, discover the books about the Highlands and Islands which have had a lasting impact on the team...
Read the Spotlight
Our Land
Explore the natural landscape which has formed a backdrop to Highlands and Islands culture and heritage for centuries.