Inverness, a vibrant city full of creativity. (Credit: Airborne Lens)
Inverness
With its spectacular setting on the River Ness and the Moray Firth, Inverness is the gateway to the Highlands. There has been a settlement here since as far back as the 6th century, but things changed dramatically when The Great Charter of Inverness was granted by James IV in 1592 – and the Highland capital has prospered ever since, not least in more recent decades when it has grown into a thriving regional city and cultural hub. 
 "The popular perception of the Scottish Highlands is as a series of rural communities, but this is not the case. Just as central to the spirit of Highlands are its urban centres."
Today, with its go-ahead attitude steeped in traditional culture, the City of Inverness is a great place to spend time and the perfect base from which to explore the numerous historic sites and scenic landmarks to be found in the surrounding area.
Read more
Plan your visit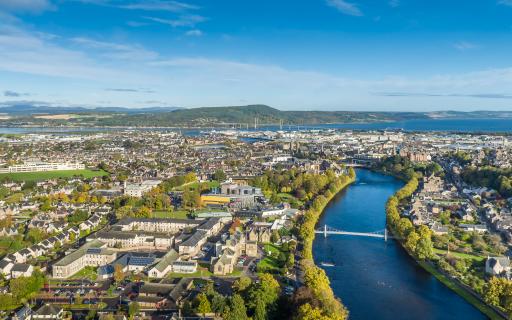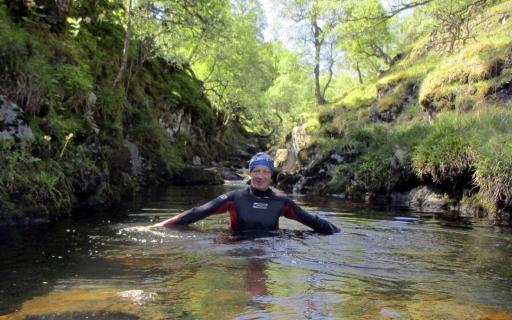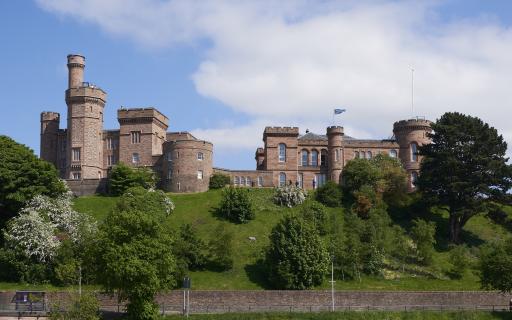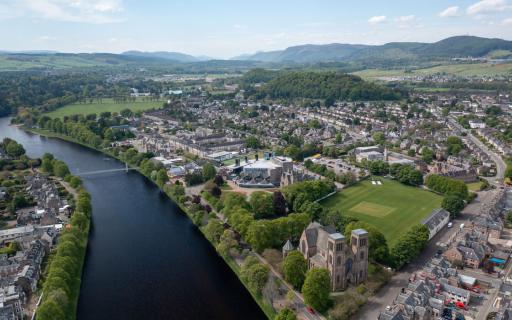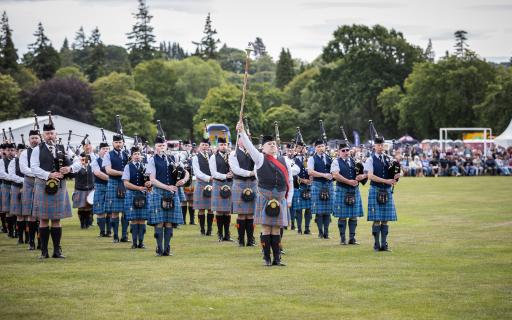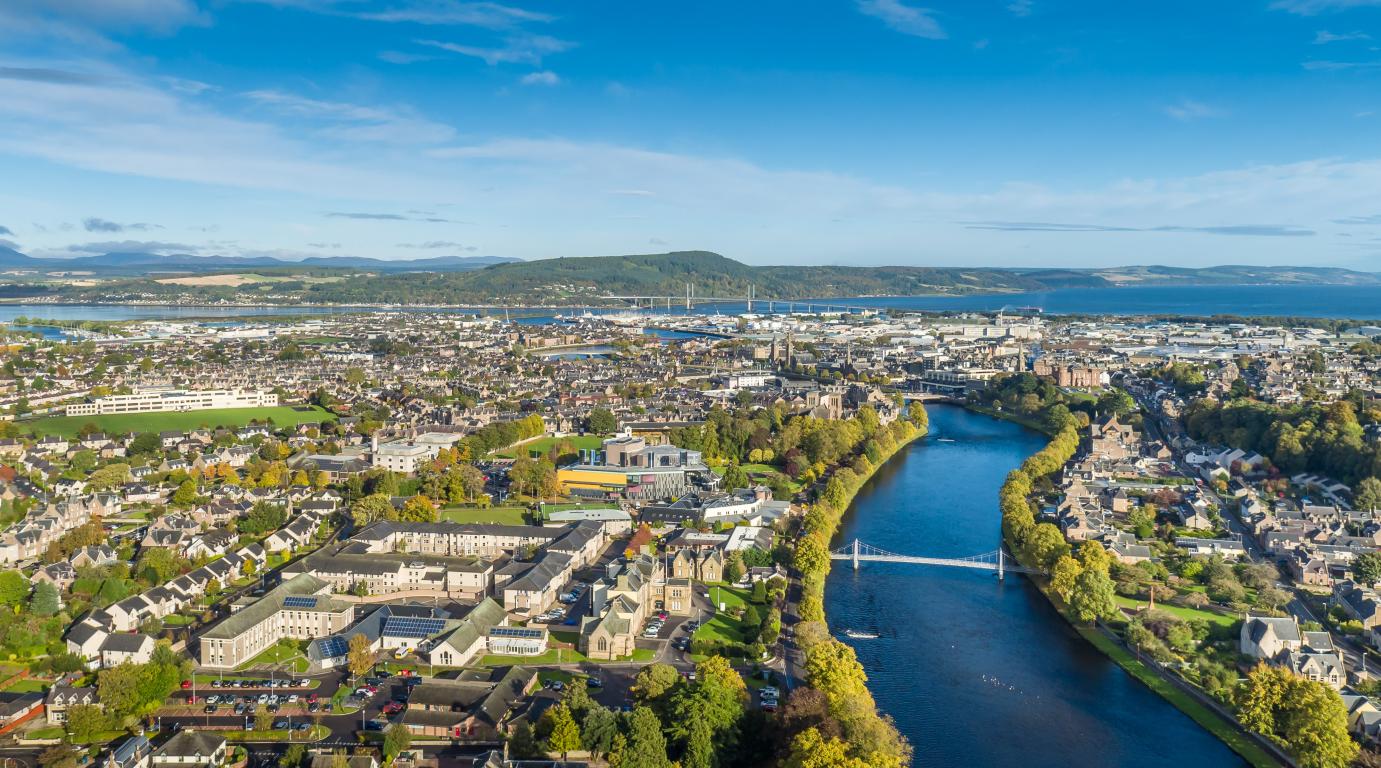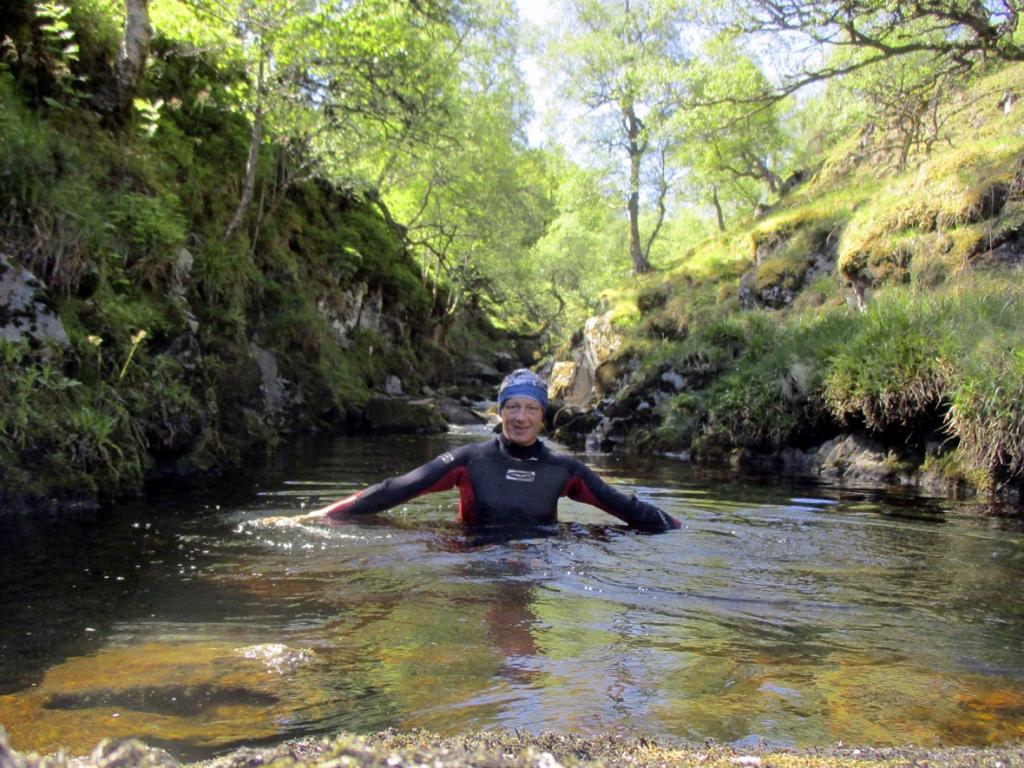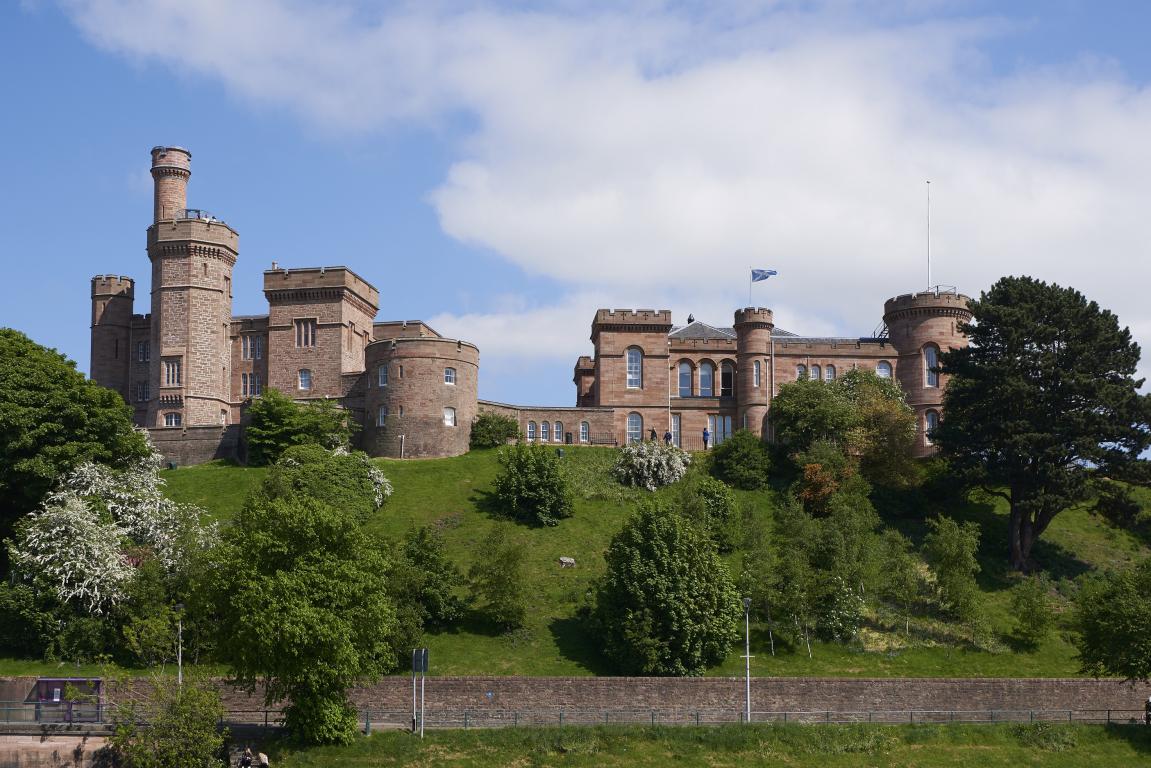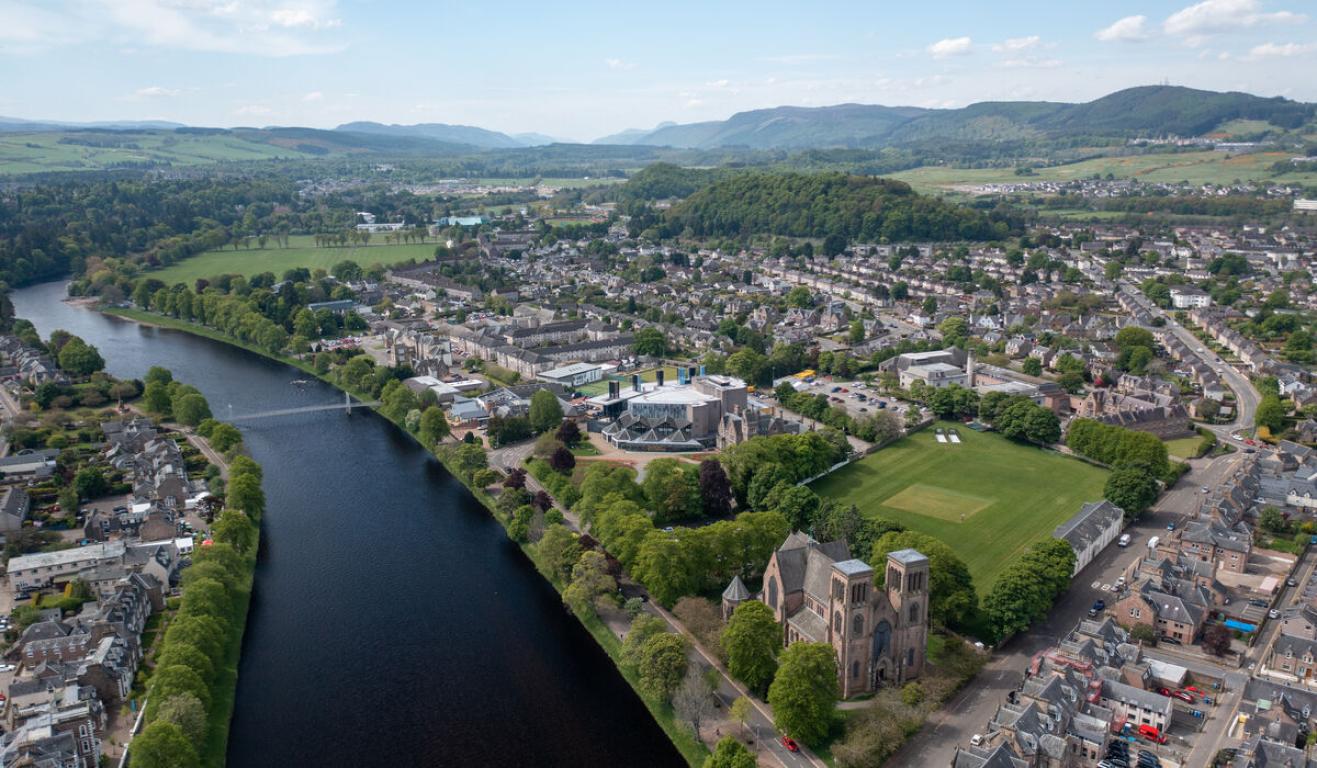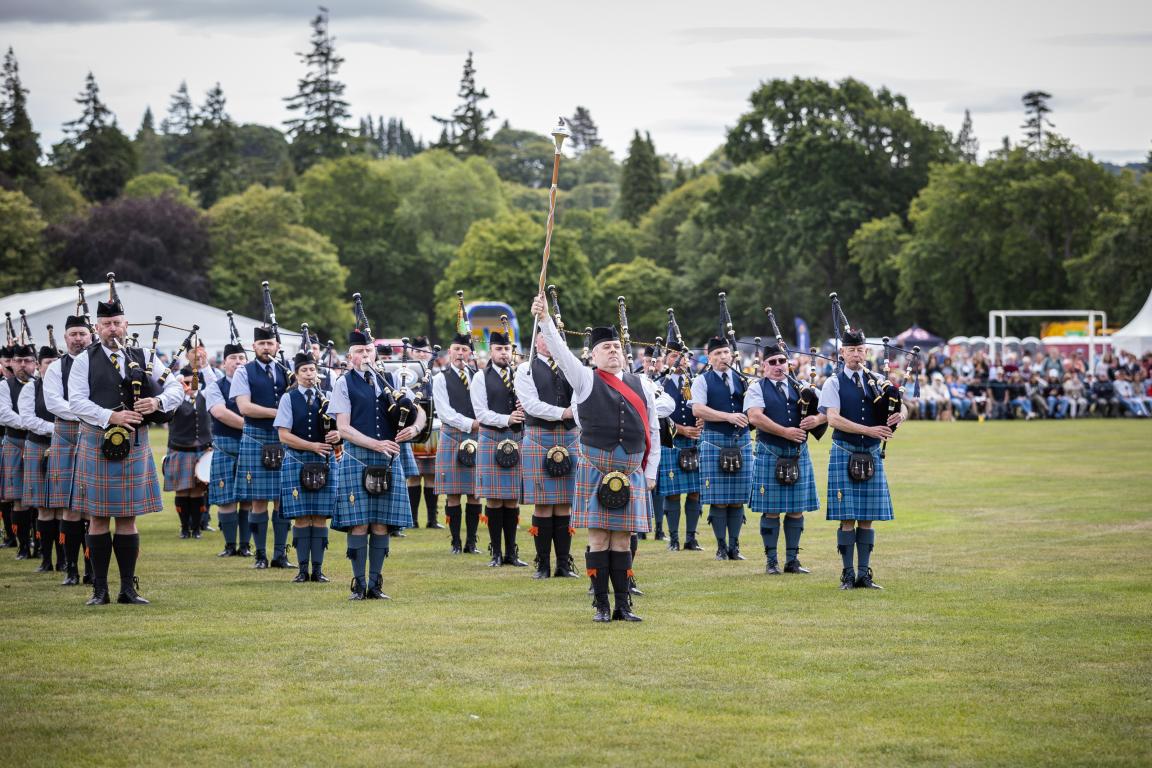 A Local View
Get Inspired
Plan your visit
Suggested Itineraries
You can visit Inverness as part of these itineraries: