Brough Bay, Caithness (Credit: Airborne Lens)
Wonderous Wildlife and Nature
WONDER AT THE WILDLIFE OF THE HIGHLANDS AND ISLANDS
The Highlands and Islands are renowned worldwide for their stunning natural landscapes, home to a wonderfully wide variety of wildlife. On this multi-day audio tour, join Smartify and explore the incredible diversity of local wildlife in Caithness and Sutherland, gain some inside tips from an expert photographer on nature observation and getting the perfect camera shot and, finally, travel to the Orkney Isles to learn the fascinating truth behind the legend of the selkie.
On your journey, be responsible and respectful of local communities and wildlife and follow the Scottish Outdoor Access Code.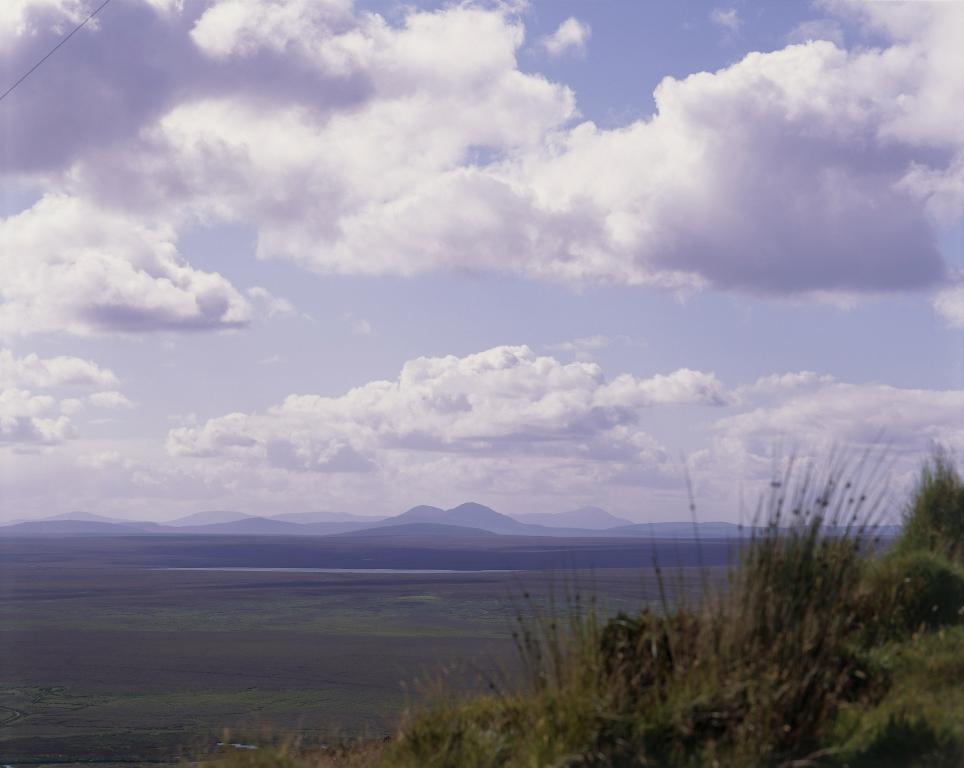 Flow Country, Caithness
Image provided by VisitScotland/ Paul Tomkins
INTO THE PEATLANDS
Begin your journey at RSPB Forsinard Flows, in the heart of the Flow Country, with Norrie Russell. The Flow Country, spanning Caithness and Sutherland, is the largest expanse of the rare blanket bog in Europe. Here, at Forsinard Flows, wonder at the 10,000 years of history of the bog, discover the work taken to preserve the Flows and protect its unique wildlife and learn how this blanket bog can be one of our first lines of defence against climate change.
THE BIRDS OF THE BOG
As you continue to explore RSPB Forsinard Flows, keep your eyes peeled for the stars of the bog - the bird life. The Flow Country is home to a wide array of bird species including the beautiful golden plover, the native hen harrier, the tiny but mighty dunlin and skylarks as well as the elegant greenshank.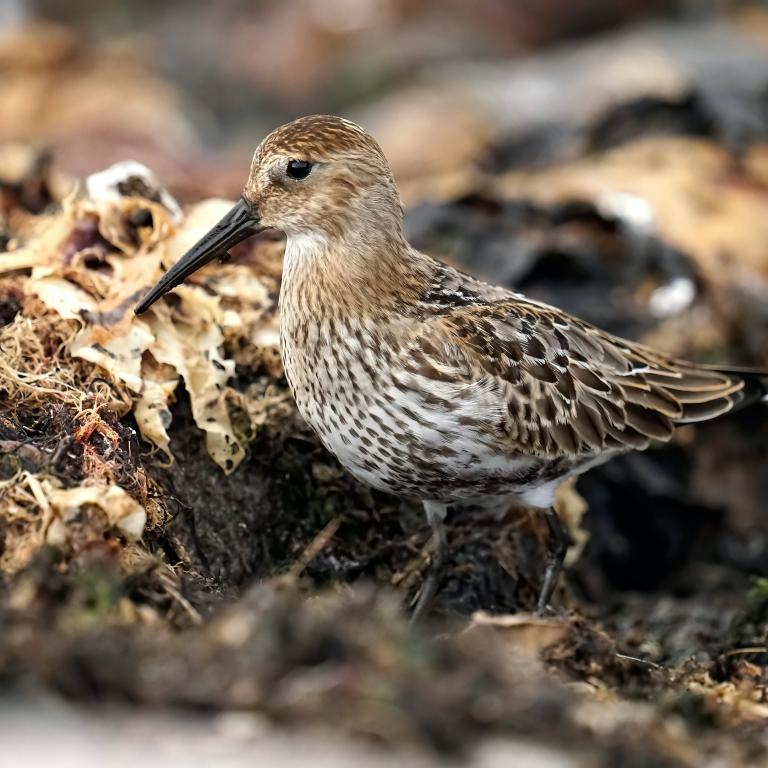 Close-up of a Dunlin
Image provided by Pexels/Odd Falch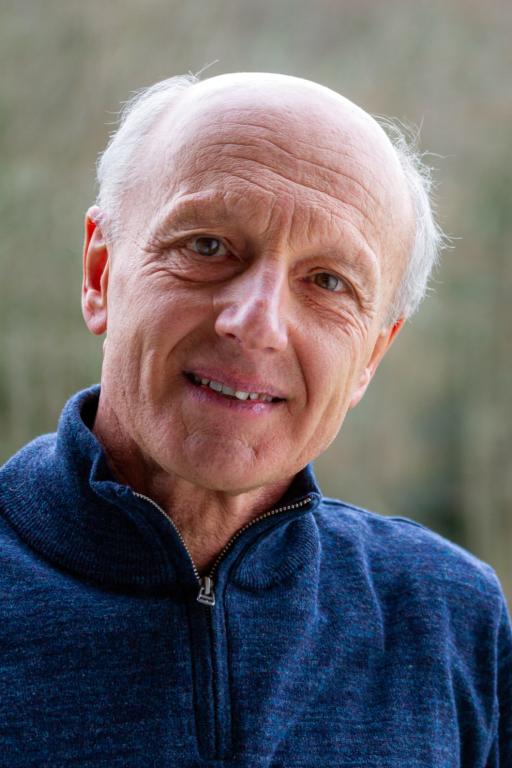 Steve Austin
Image provided by Smartify
GETTING THE PERFECT PHOTO
Now you know what to look out for on your travels across the Flows and the wider Highlands and Islands, join award-winning nature photographer Steve Austin as he talks about his experiences of nature observation in the Highlands and top tips for getting the perfect camera shot.
A SURPRISE SEAL
From RSPB Forsinard Flows, journey to the scenic Duncansby Head in Caithness - the most north-easterly point in the UK mainland. Here, listen to storyteller Alex Patience as she recalls an amusing encounter her friend had with a friendly seal. As you walk around the dramatic landscape of Duncansby Head, keep a look out to the seascape for seals often seen lounging in the area.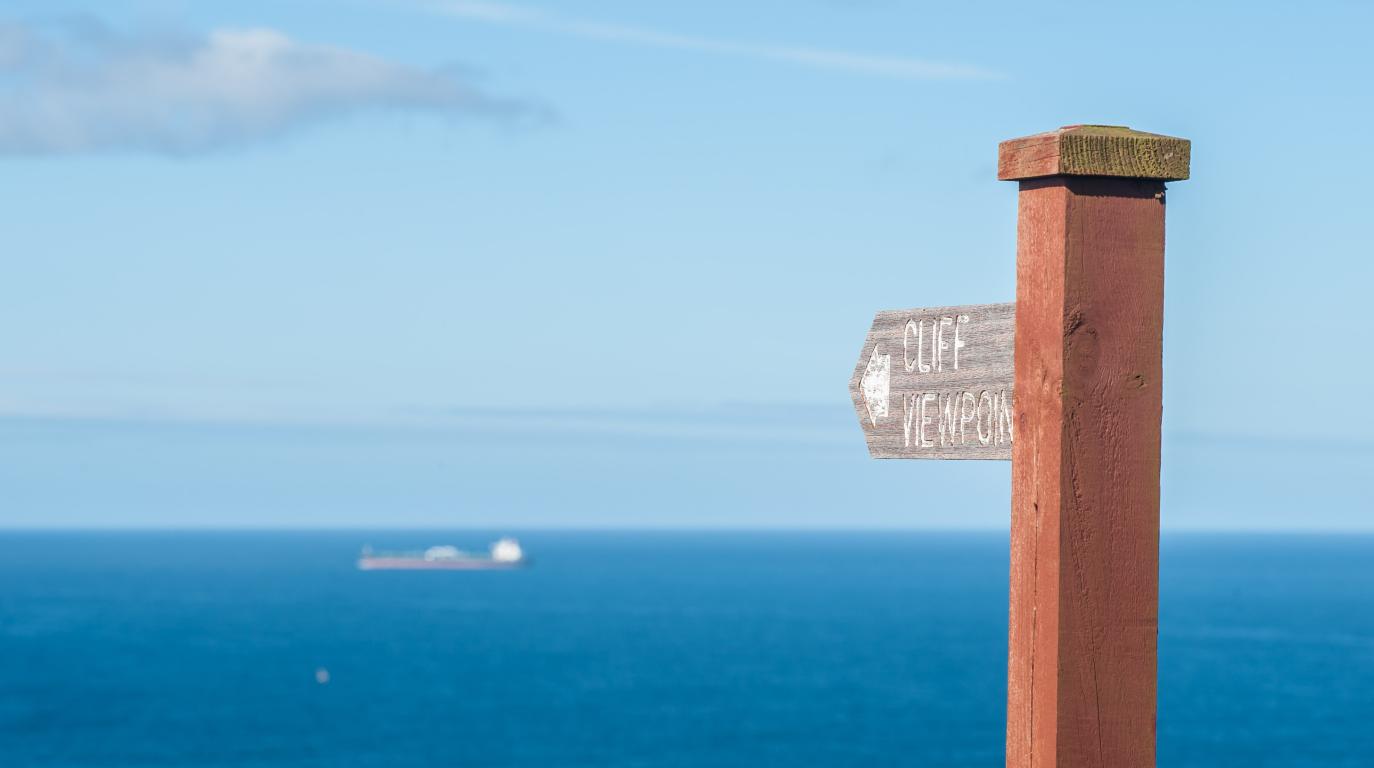 Duncansby Head, Caithness
Image provided by Airborne Lens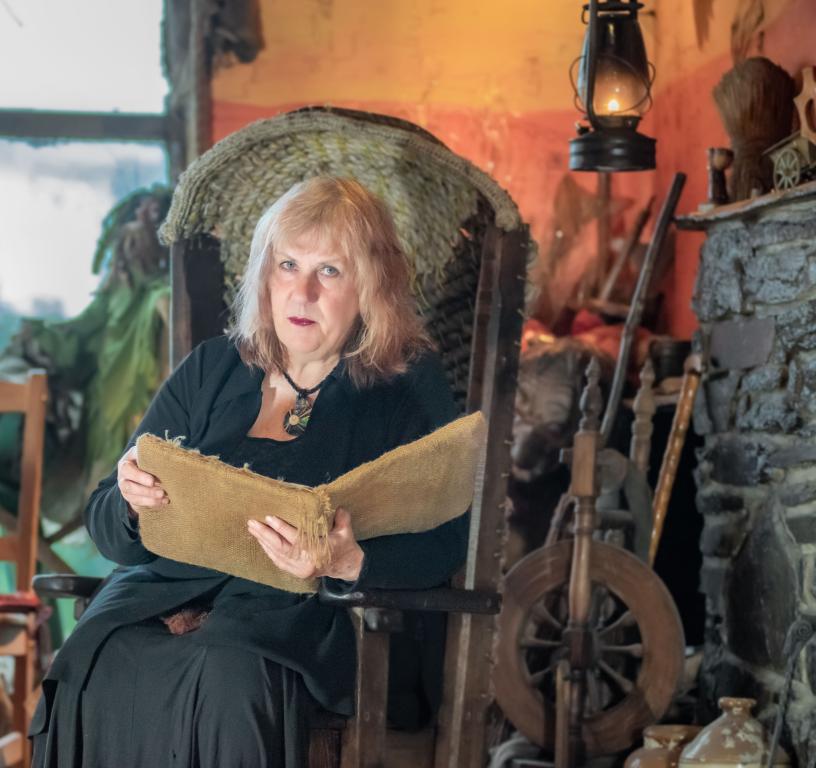 Orkney Folklore & Storytelling Centre
Image provided by Airborne Lens
THE SECRETS OF THE SELKIES
Finish your journey at the Orkney Folklore and Storytelling Centre. The centre, in Sandwick, is a vibrant home for Orkney's rich cultural tradition of oral storytelling where the curious can listen to the lore of the land. In this recording, join Lynn Barbour and discover the truth behind the legend of the selkie - or 'seal folk' - which is key feature in the folklore of the Northern Isles.
Share this itinerary
Destinations on this Itinerary
Stories