Stromness, Orkney Isles (Credit: Airborne Lens)
Beyond Extraordinary
Discover tales that are beyond extraordinary
The Orkney Isles have been at the forefront of ingenuity for millennia. From the archaeological wonders of Maeshowe and the Ness of Brodgar to well-established, world-leading solar, marine and wind renewable energy industries, the spirit of exploration and innovation forms an unwavering part of the communities of Orkney. This is particularly strong between the 19th and 20th centuries, where towns like Stromness and Kirkwall were abuzz with new ideas, fresh faces, and bright minds.
Learn some of the incredible stories of 19th and 20th century Orkney pioneers with this short self-guided itinerary.
On your journey, be responsible and respectful of local communities and wildlife and follow the Scottish Outdoor Access Code.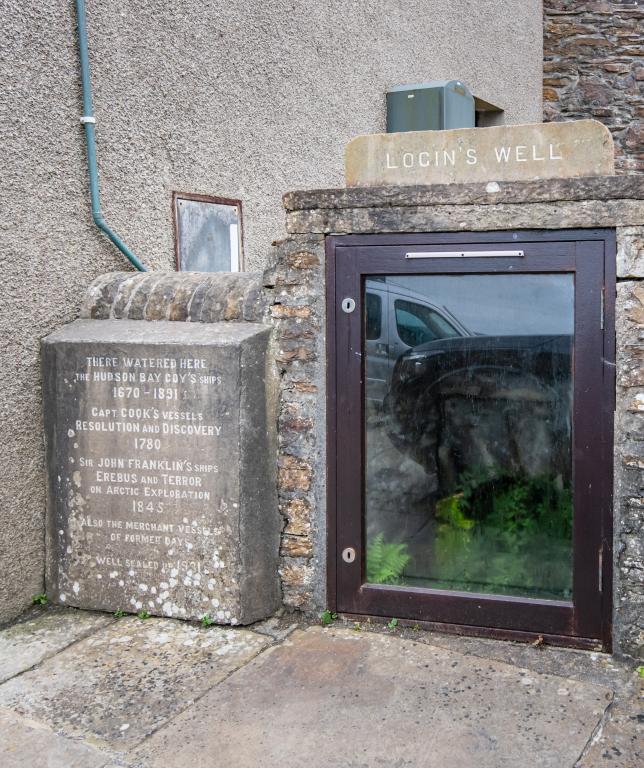 Stromness, Orkney Isles
Image provided by Airborne Lens
LOGIN'S WELL
Nestled in the south end of Stromness, just a short distance from Stromness Museum, is a small monument which has witnessed hundreds of years of stories. The well is associated with Login's Inn just across the street. Dating back to the mid-18th century, the Inn was home to the Login family and the birthplace of surgeon Sir John Spencer Login. In the early 19th century Login's mother Margaret was the Hudson Bay Company Agent for Stromness, the inn providing a place of respite for incoming visitors. Until 1931, when it was sealed, the well provided fresh water for thousands of sailors, pioneers and adventurers as they passed through the paved streets of Stromness.
A TALE THAT WILL NEVER BE FORGOTTEN
Twenty seven years before Rae took to the sea, the incredible story of STEM pioneer Isobel Gunn was just beginning to unfold. While much of her early life is shrouded in mystery, what we do know is that in the summer of 1806 Gunn, disguised as Orkneyman John Fubbister, was recruited by the Hudson Bay Company and departed Stromness on the Prince of Wales for Moose Factory, Canada. Throughout her journey, Gunn defied the standards imposed on women in the 18th century while successfully keeping up her male guise. While her tale unfortunately ends in tragedy, the story of Isobel Gunn continues to inspire countless people today.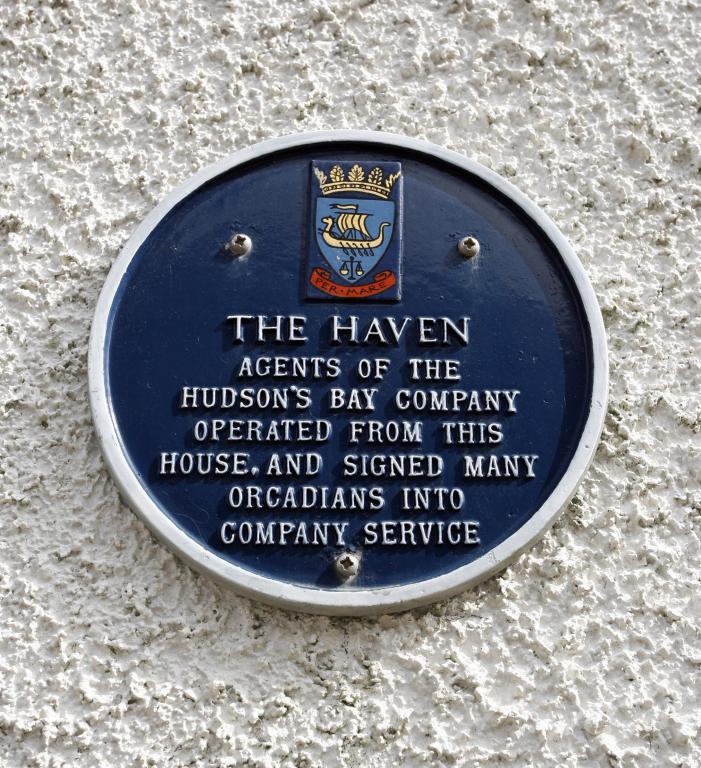 Stromness, Orkney Isles
Image provided by VisitScotland/Paul Tomkins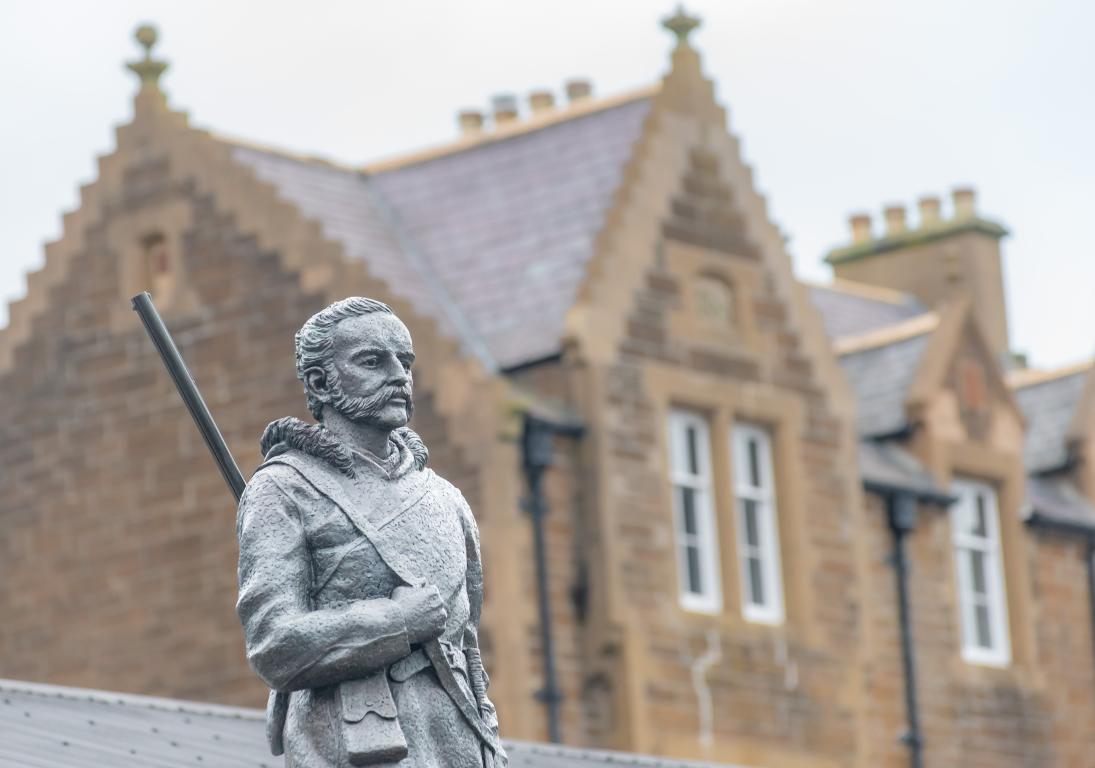 Stromness, Orkney Isles
Image provided by Airborne Lens
AN ARCTIC EXPLORER AND SURGEON REMEMBERED
Standing tall at the pierhead, the heart of historic Stromness, discover the story of Dr John Rae. From this pier in 1833, surgeon Rae joined the Hudson Bay Company and embarked on the Prince of Wales bound for Moose Factory, Canada. Renowned for his technical skills, Rae was most famously called upon in the search of the ill-fated Franklin expedition. His quest to uncover the truth, however, would see him condemned to obscurity. Over two centuries from his birth, Dr John Rae's achievements and legacy are now honoured with this statue, forever gazing out to sea.
A LIGHT IN THE DARKEST OF NIGHTS
Just a 15 minute ferry ride away from Stromness harbour is the beautiful island of Graemsay, which lies at the heart of the Hoy Sound. It is here in 1851 two lighthouses designed by Alan Stevenson, uncle of author Robert Louis Stevenson and one of the famed 'Lighthouse Stevensons', were constructed to aid the passage of ships to the safety of Stromness. For four generations, the Stevensons were renowned for their engineering prowess and as such were responsible for the construction of many notable lighthouses across Scotland, but particularly, the Orkney Isles. Architectural icons like Hoy High and Hoy Low lighthouses on Graemsay are a must-see testament to their legacy, and continue to be a beacon of light for maritime vessels to this very day.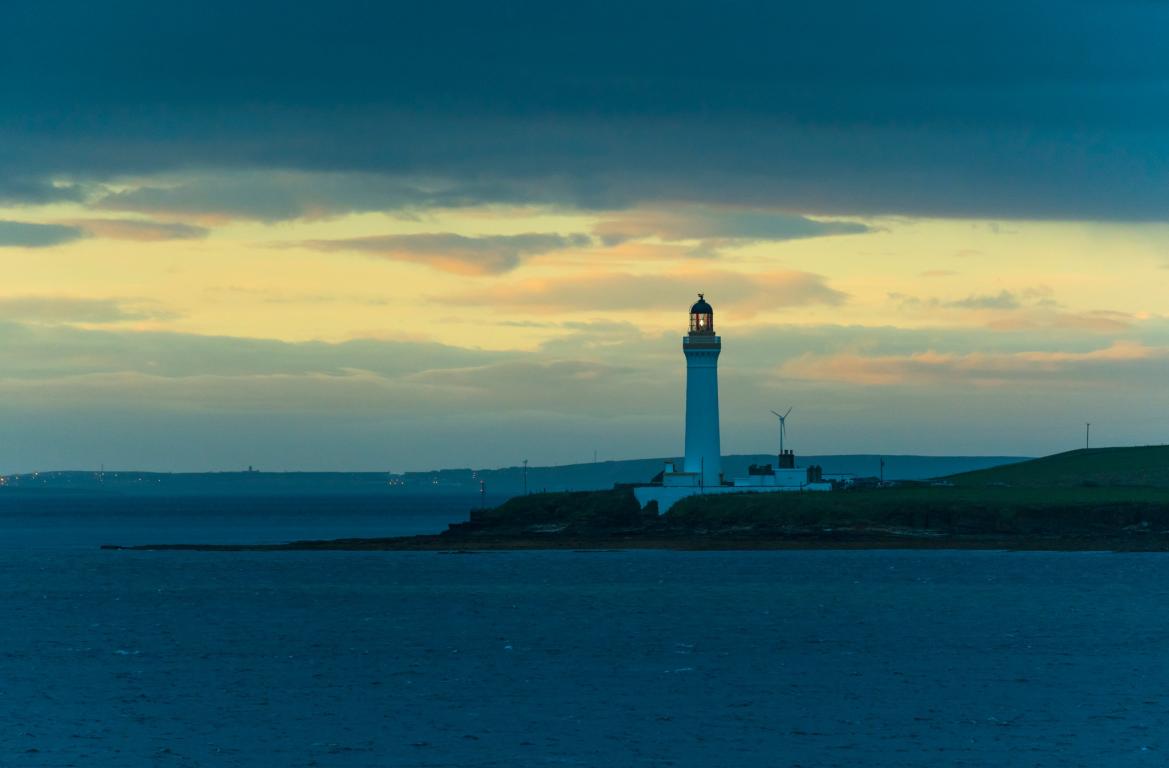 Graemsay, Orkney Isles
Image provided by VisitScotland/Kenny Lam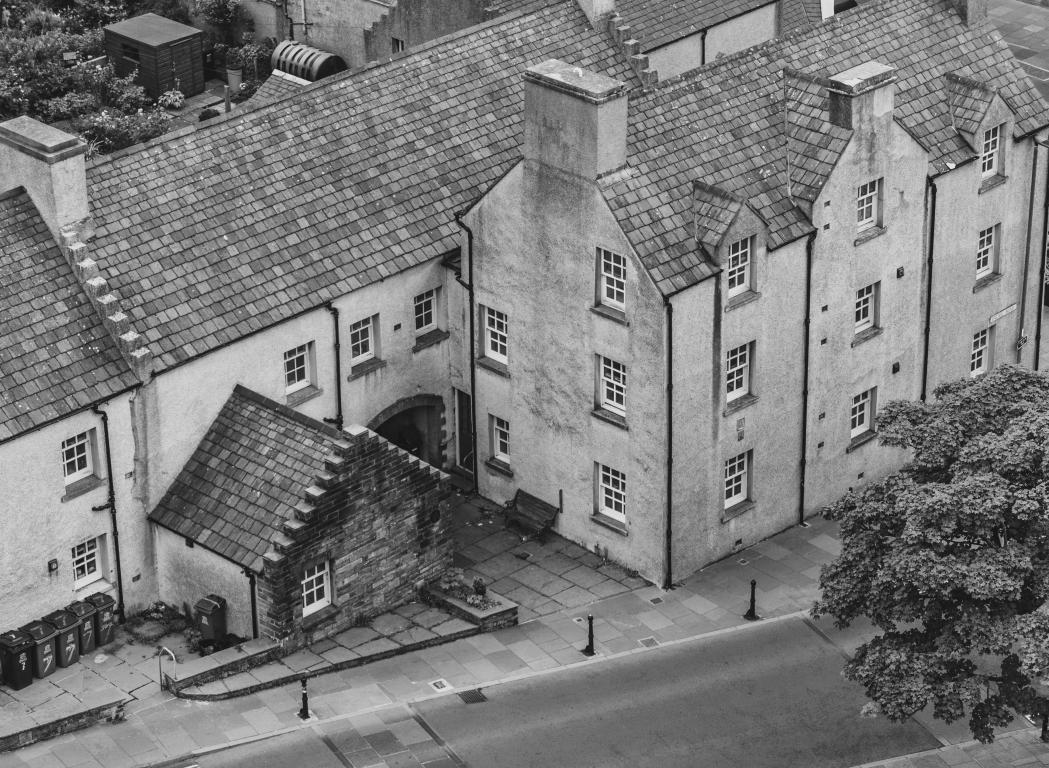 Kirkwall, Orkney Isles
Image provided by Airborne Lens
ORKNEY'S FIRST TELEVISION
Conclude your journey at the Orkney Wireless Museum - a small museum which houses a treasure trove of objects relating to the beginnings of early radio and wireless communications on the isles. Be sure not to miss the replica 30-line televisor which is a testament to the pioneering spirit of Orkney. The televisor is based on original sketches by Jimmy Twatt who from an early age, with his brother Jack, were fascinated with wireless technology. Having heard about Baird's television, the brothers set about engineering their own. The invention was a great success and a hit with local neighbours who queued in scores on week nights to watch broadcasts on what was now Orkney's first television.
Share this itinerary
Destinations on this Itinerary
Stories