Rosie of Muck
A strong community spirit which extends throughout the Highlands connecting people and environment together, welcoming tourists and always willing to share our kindness, culture and history
The story, 'Rosie of Muck, driftwood and skips'* has inspired the piece I have created for Spirit:360. Despite never having had the chance to visit the Isle of Muck myself and living miles away on the East Coast of Scotland the connection with Rosie's character was instant. Her life on a tiny West Coast island taking care of bunkhouse residents, hunting for driftwood with her barrow on the sandy beaches and her care for environmental issues resonated with my own life and artistic practice, which centres around walking my own local shoreline and environmental issues.
It is important in this time of environmental uncertainty that we look to those such as Rosie and realise that the environment is precious and should be protected for the future.
Credit: Paul Campbell/Northport
Credit: Paul Campbell/Northport
Credit: Paul Campbell/Northport
Spirit:360 Project (Credit: Paul Campbell/Northport)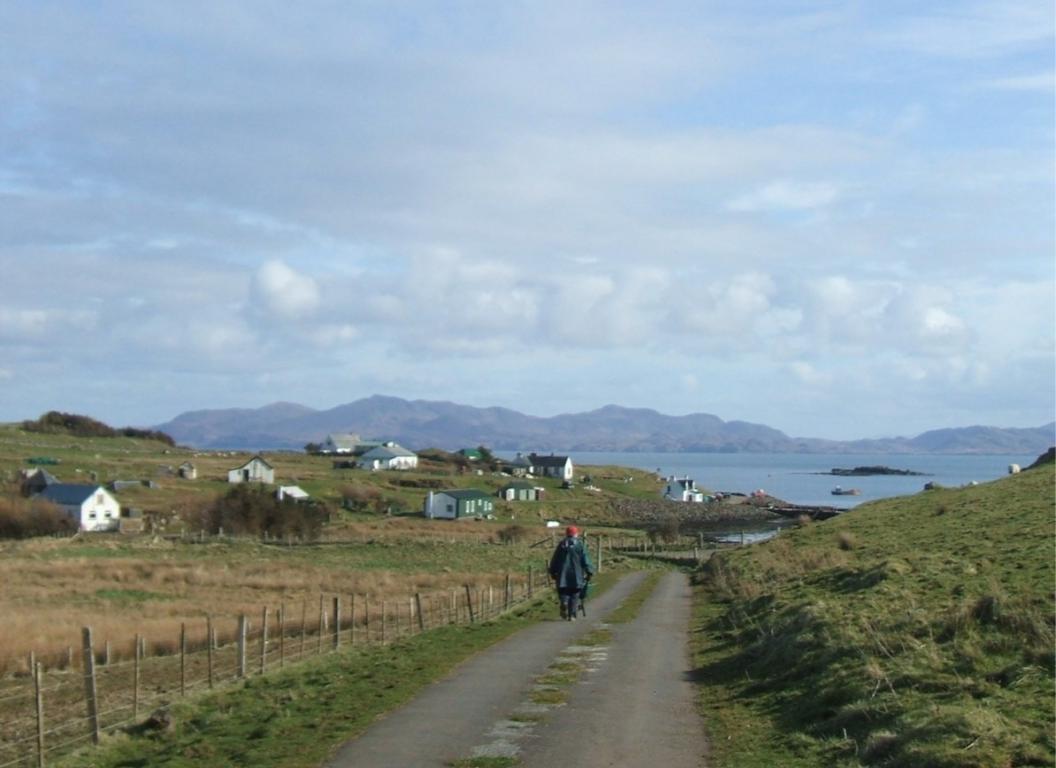 Image provided by Marg Greenwood
A TALE OF TWO SHORES
It's surprising to see just how similar the small tourist town of Nairn is to the tiny Port Mòr during the summer season. Despite the obvious differences, both welcome tourists a plenty looking to spend time enjoying some sunshine and relaxing amongst Scotland's stunning scenery. However it is surprising how much litter ends up on these beautiful sandy shores, not all from holiday makers, much of it washed up from the sea itself.
On my walks I collected these items to use as part of my project in reference to Rosie sorting the scraps and keeping charge of the skips. Also, the school children of Muck regularly do litter picks along the beach, something volunteer groups now do on our own coastline. It's quite sad to think that even a small island off the West Coast hasn't been able to avoid the pollution humans have created.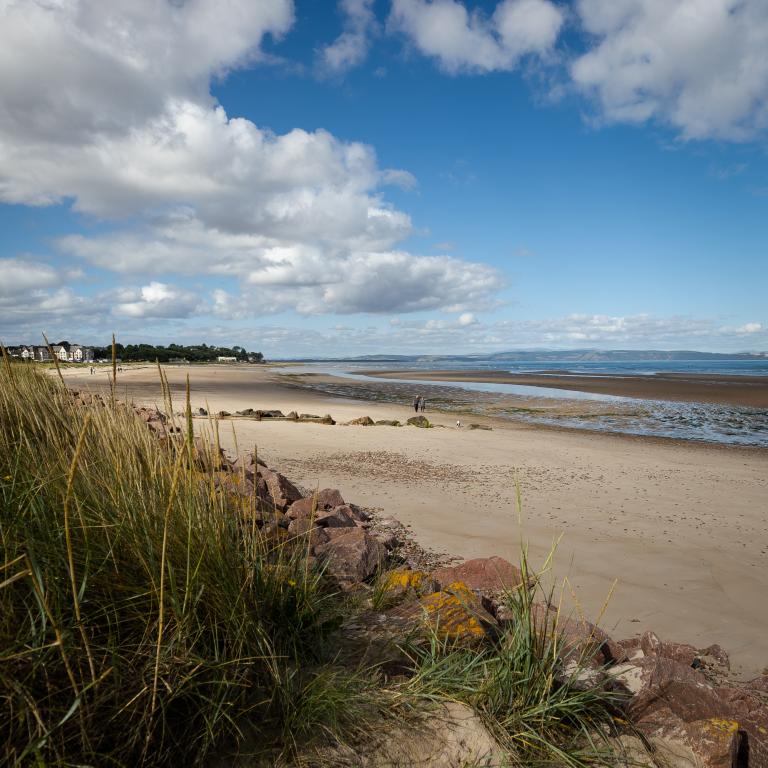 Image provided by Paul Campbell/Northport
Facebook : Meghann Harris Artist
@meghannharrisart
My Inspiration