Threads of Ruthven
"The dress, for me, is a celebration of Highland women and Highland culture. It is a physical representation of something very much left out of the Highlands narrative; women and their dress.
'Threads of Ruthven' is a new musical track inspired by the story of Isabella MacTavish's wedding dress. The melodies were written at Ruthven, Strathnairn and the track contains sounds recorded around the farm area where it is believed the dress was made and worn. The opening melody - accompanied only by birdsong - is something of a lament for the loss of old traditions and connections to the land.
The interweaving parts in the second melody represent the weave of the tartan and the knowledge of the land and culture woven into the plaid that made the dress.
listen to the inspired piece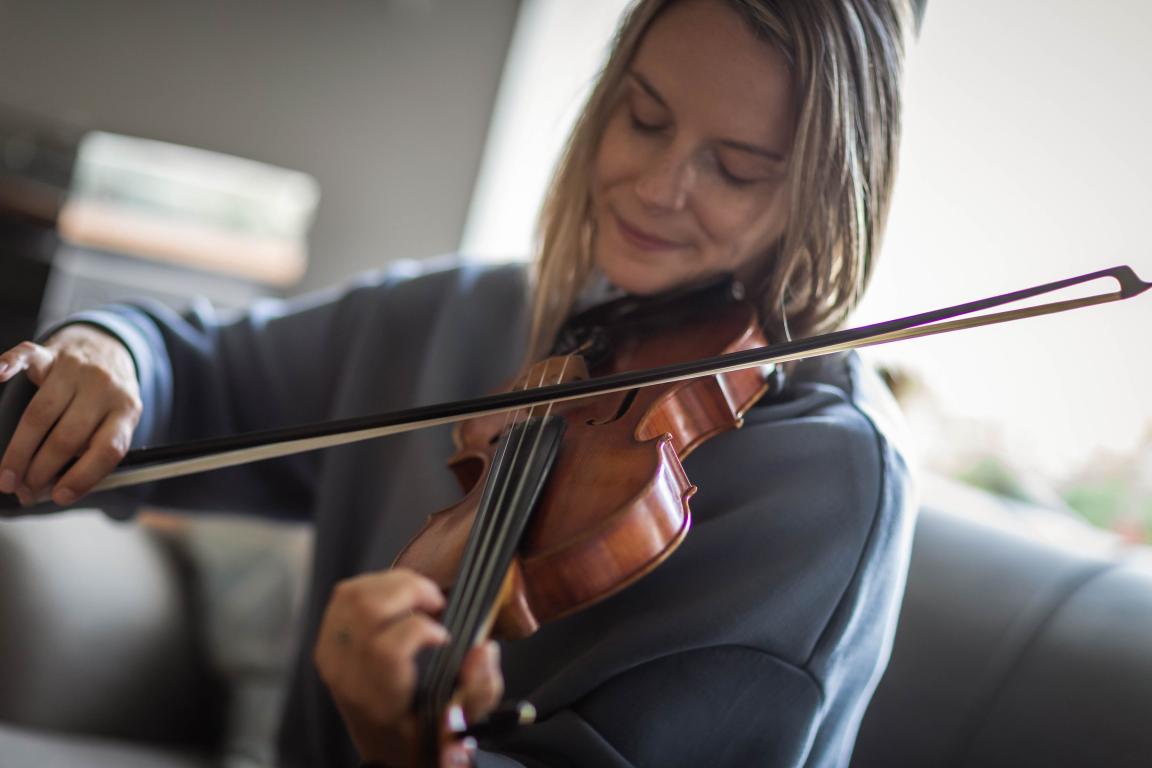 Image provided by Paul Campbell/Northport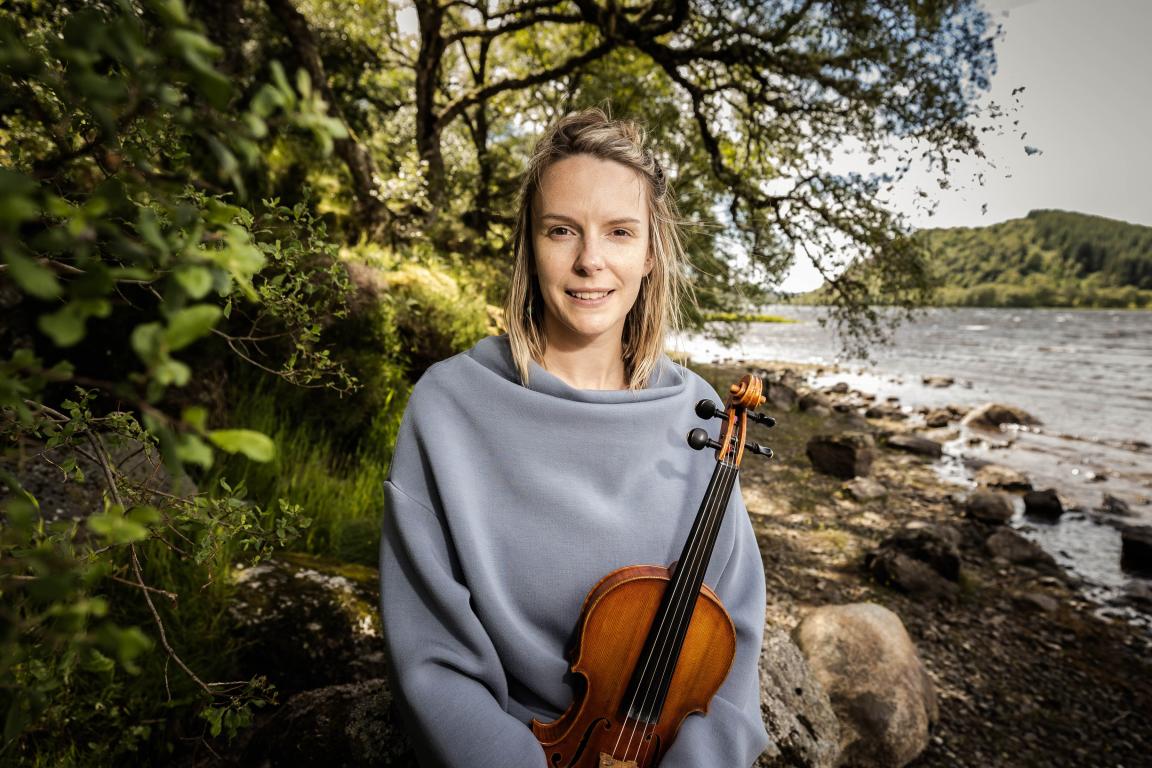 Image provided by Paul Campbell/Northport
Credit: Paul Campbell/Northport
Credit: Paul Campbell/Northport
And, perhaps most importantly, it is a physical representation of the concept of dùthchas; that strong link between the people and the land. For me, dùthchas is the Spirit of the Highlands"
twitter: laurenmaccoll1
facebook: lmaccoll
instagram: maccolllauren
website: laurenmaccoll.co.uk
My Inspiration