Bealach na Bà, Wester Ross (Credit: Airborne Lens)
Wester Ross
Nestled in the heart of the Northwest Highlands lies the breath-taking Wester Ross. Designated a Biosphere Reserve under UNESCO's 'Man and the Biosphere' programme in 2016, the enchanting landscapes and fascinating ecodiversity of Wester Ross are globally recognised. From the dramatic scenery of the Torridon Hills, the ancient woodlands at Beinn Eighe and walks around the calming Gairloch beach and pier Wester Ross provides both locals and visitors alike a perfect chance to slow down, relax and reconnect to nature. With a wide variety of outdoor activities on offer, the appetite of the more adventurous visitor is also sure to be sated.
Local gardens allow visitors to open up their senses and explore Wester Ross in bloom. Attadale Gardens allow visitors to step into a picturesque, dream-like scape reminiscent of a Monet painting. On your visit, be astounded by record breaking trees at the Victorian Leckmelm Arboretum and be inspired by the creativity of the internationally renowned Inverewe Gardens.
Even after dark, with little to no light pollution in most parts of Wester Ross, the clear night skies are a delightful escape to nature and a haven for dark skies photographers.
Read more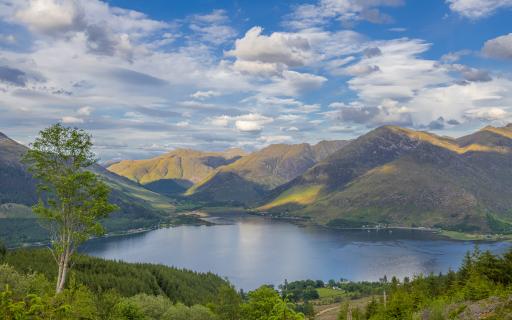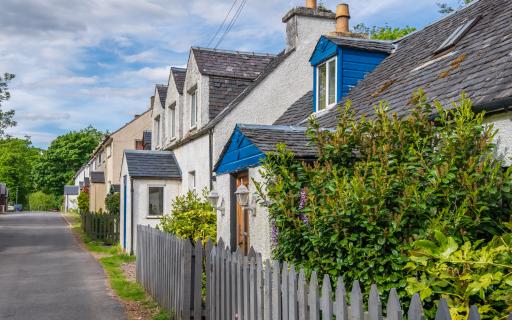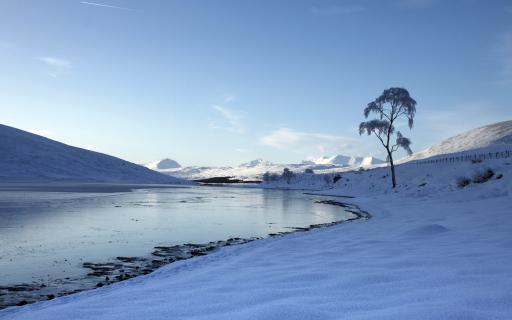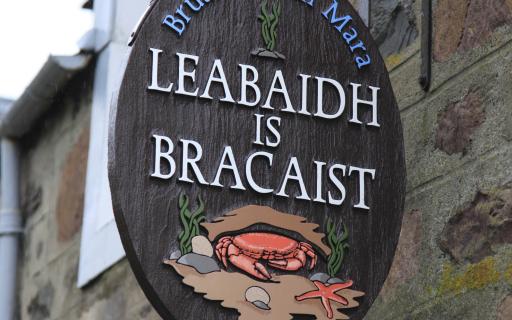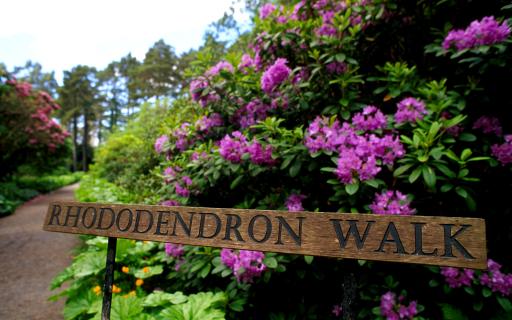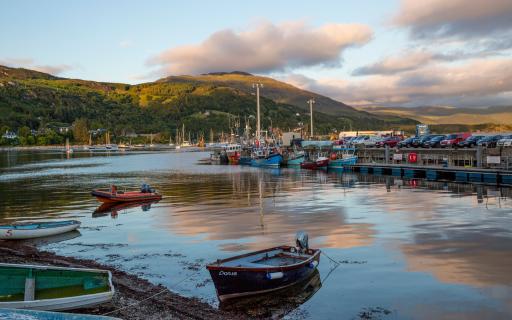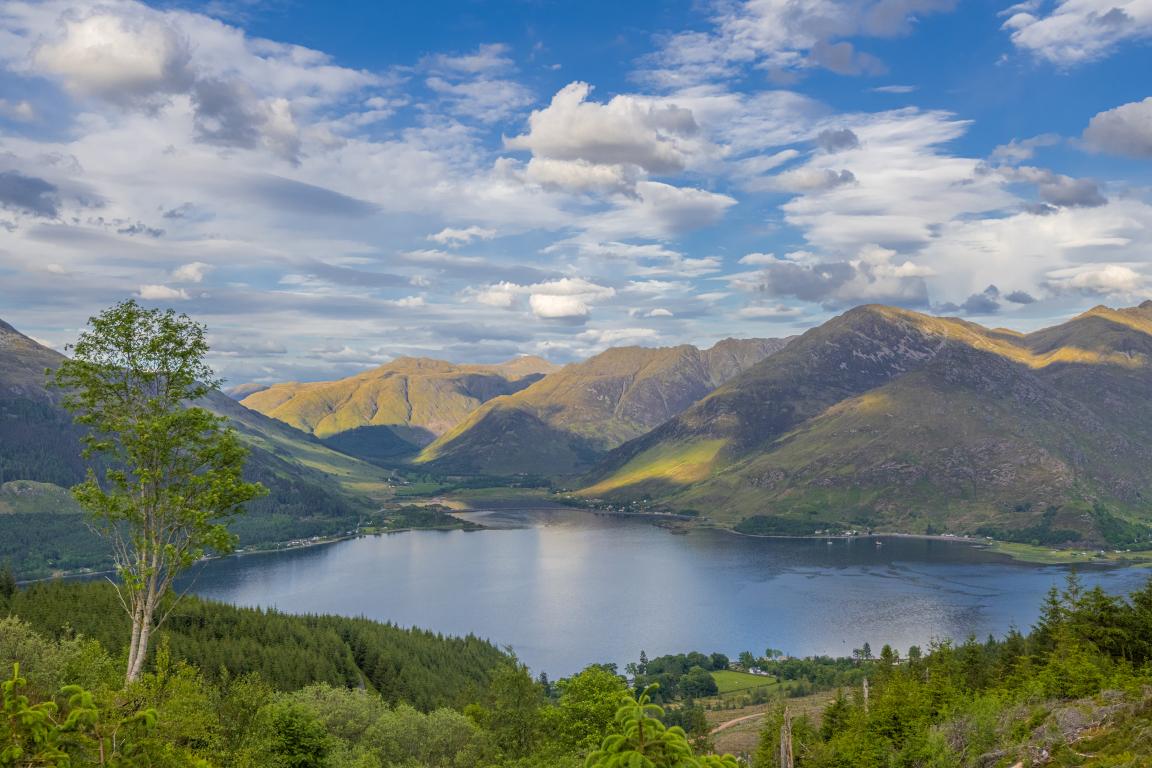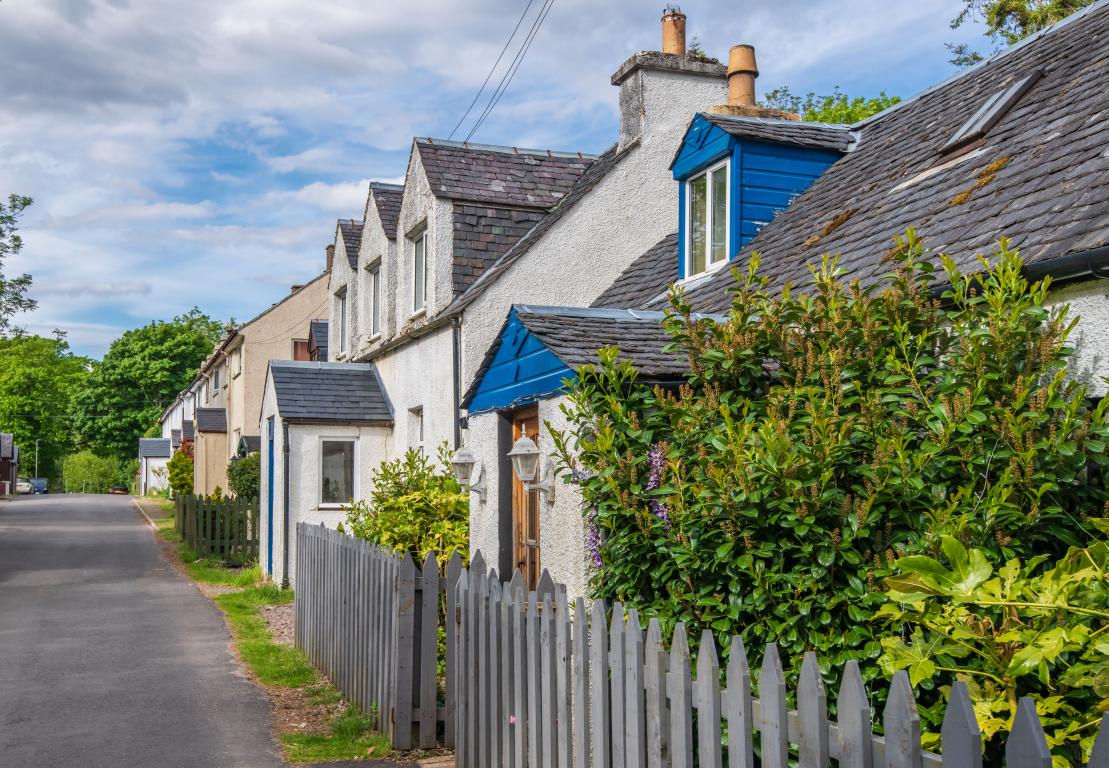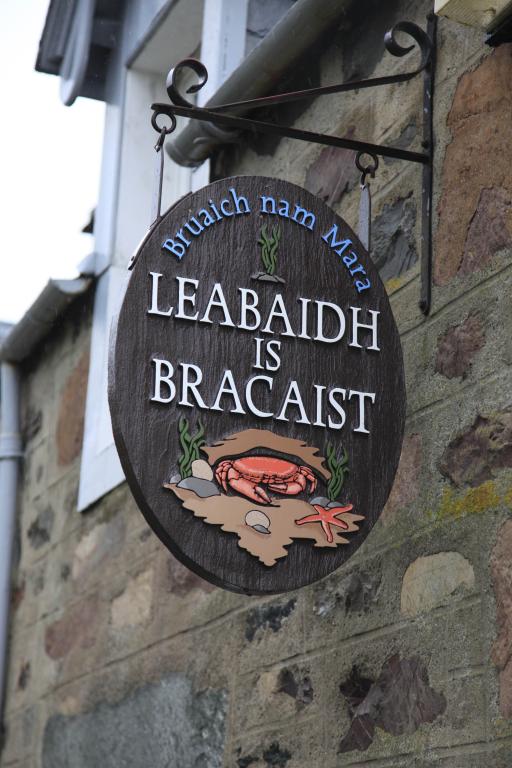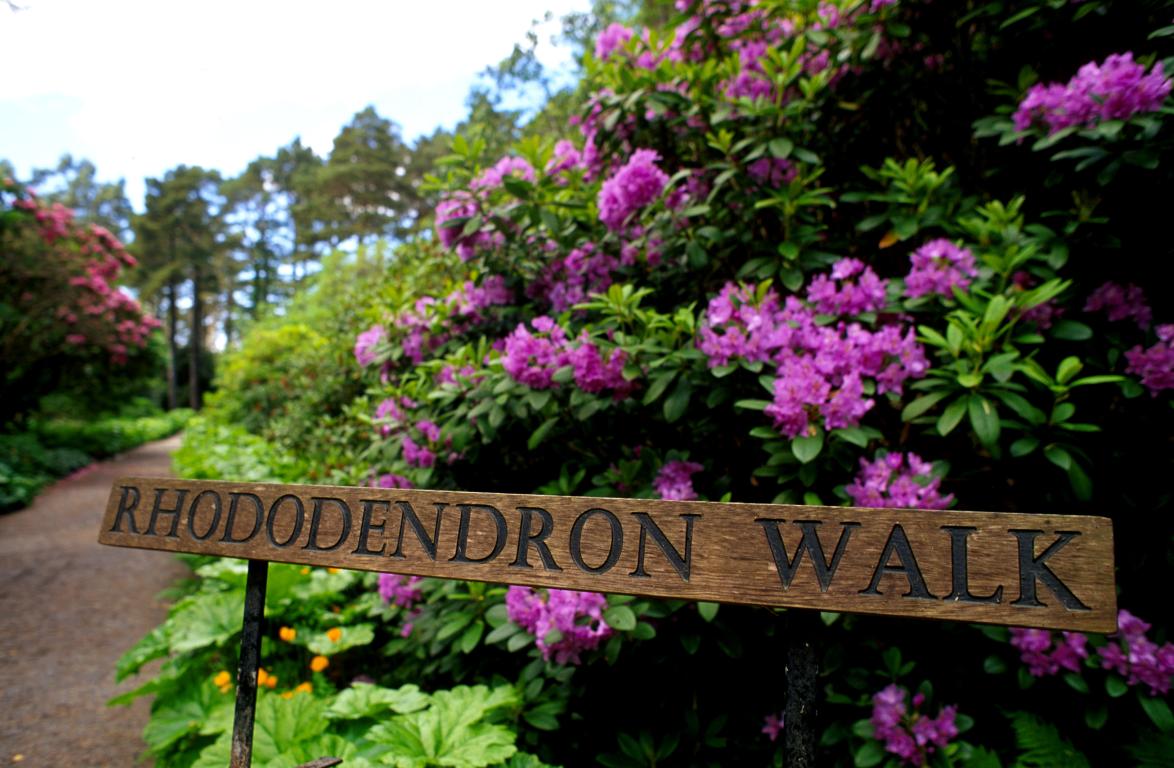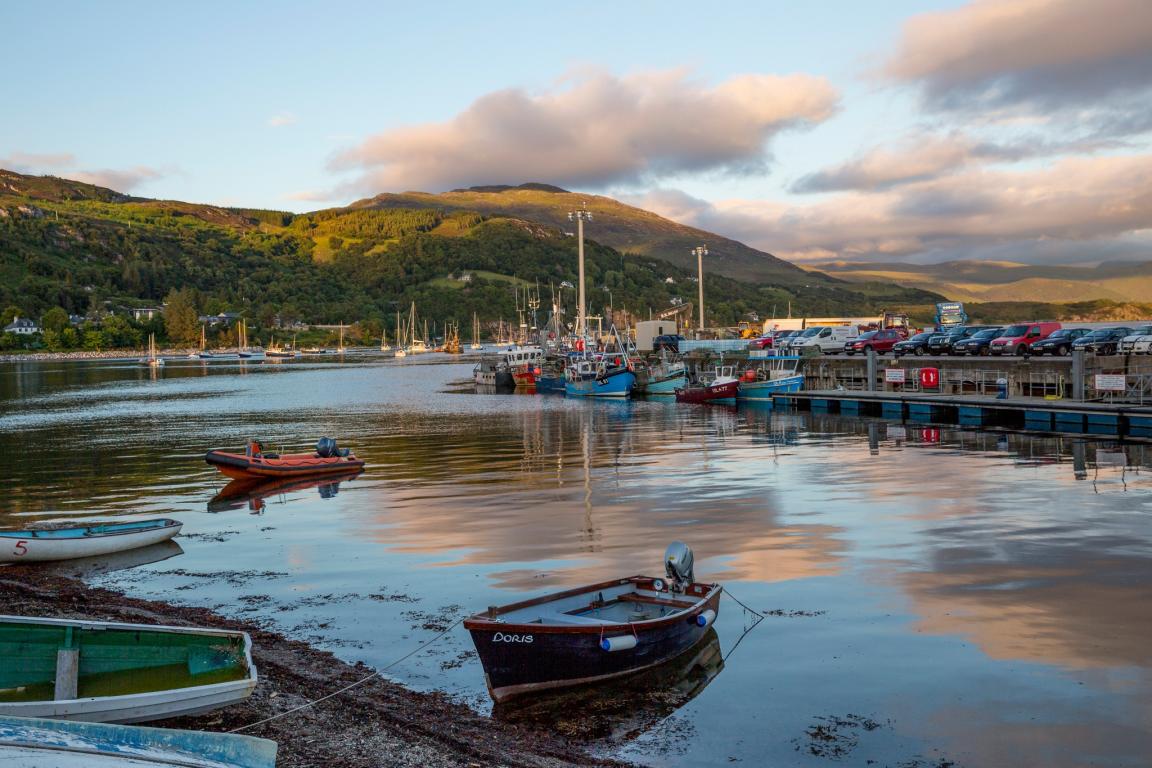 Get Inspired