Croc Rock, Isle of Cumbrae (Credit: VisitScotland/Kenny Lam)
The Isle of Cumbrae
Situated just 2 miles off the Ayrshire coast lies the idyllic Isle of Cumbrae, firmly established as the 'Jewel in the Clyde'. The island, also known as 'Great Cumbrae', is reached by a mere 8-minute ferry crossing 'doon the water' from Largs.
The bustling Millport, the island's only settlement, is a picturesque seaside town and a hub for a plethora of community-run cafés, pubs and shops which line the town's Victorian promenade. A stroll along the seafront, stopping to breathe in the sea air, is an excellent way to begin your journey in Millport and take in the stunning scenery. On the shore, admire the cheeky grin of the Crocodile Rock - adored by locals and visitors alike.
Moving inland, discover the rich culture and heritage of Cumbrae at Garrison House, visit Britain's smallest working cathedral at the Cathedral of the Isles, and wander in search of a hidden cannon with mysterious origins in West Millport.
Read more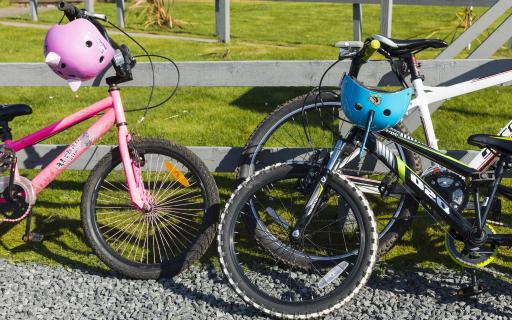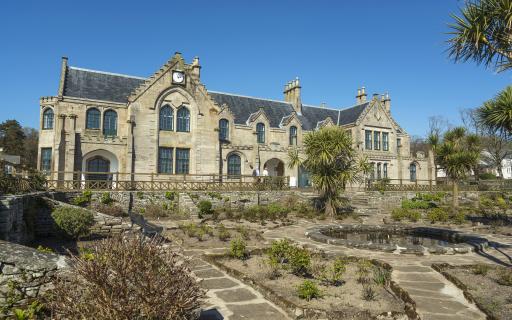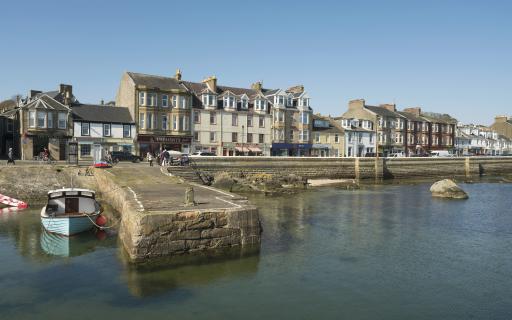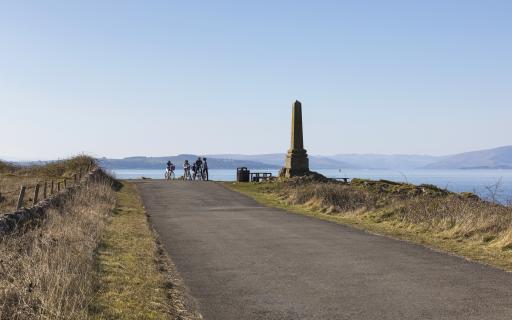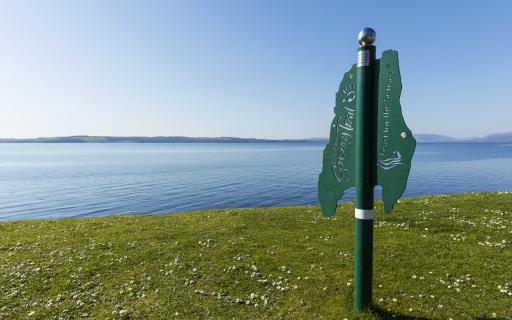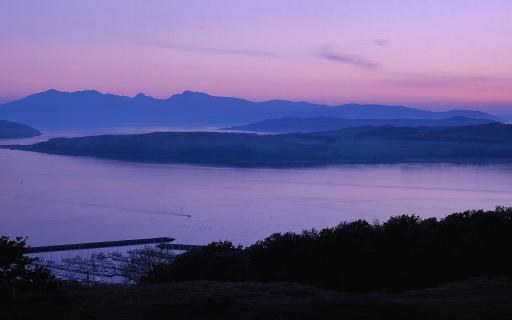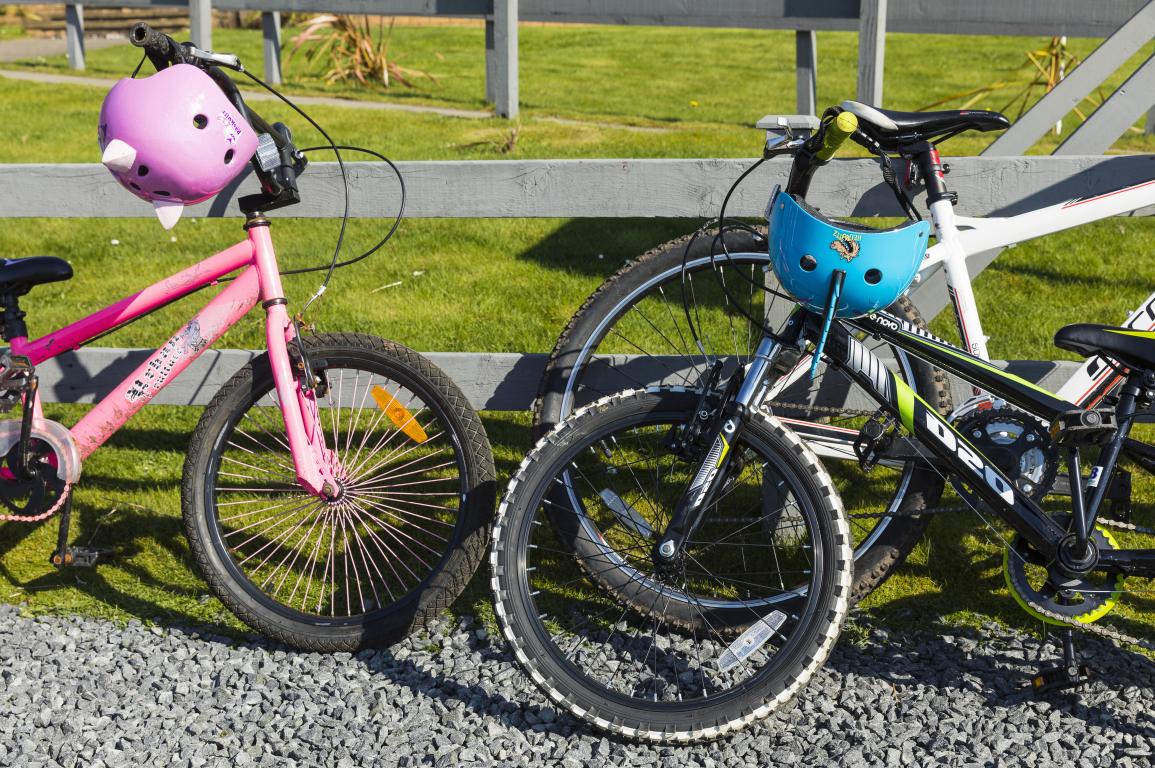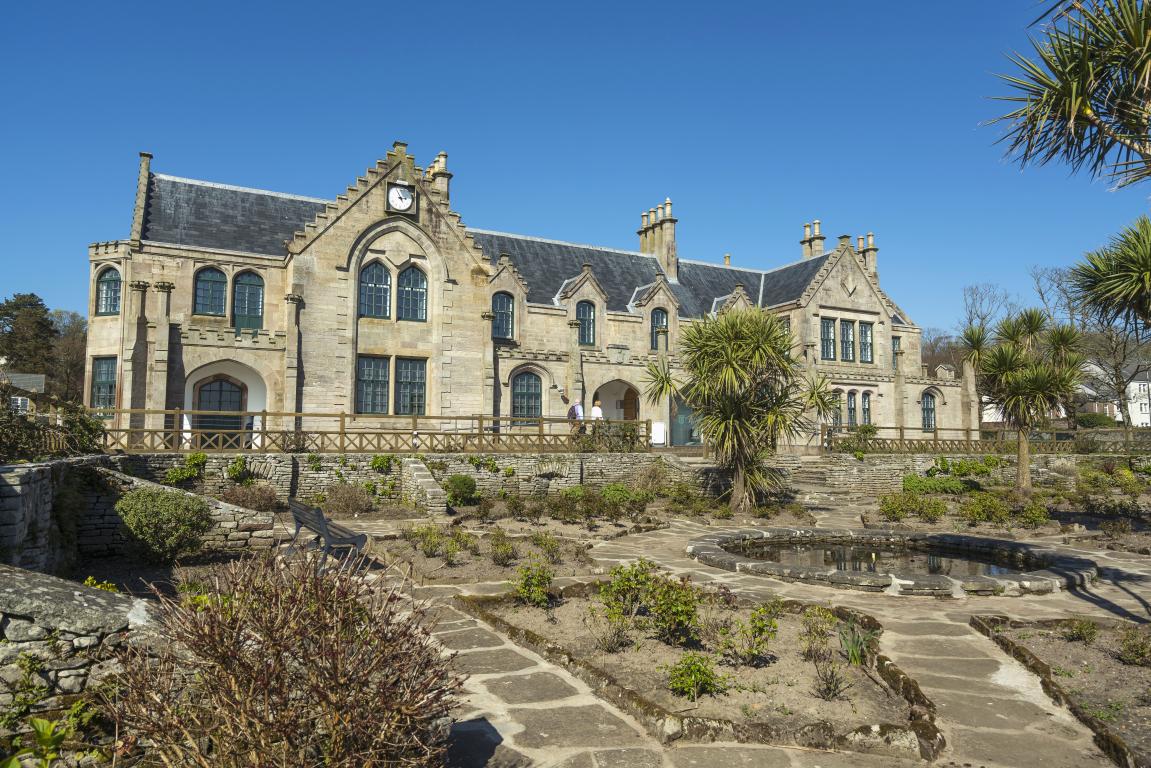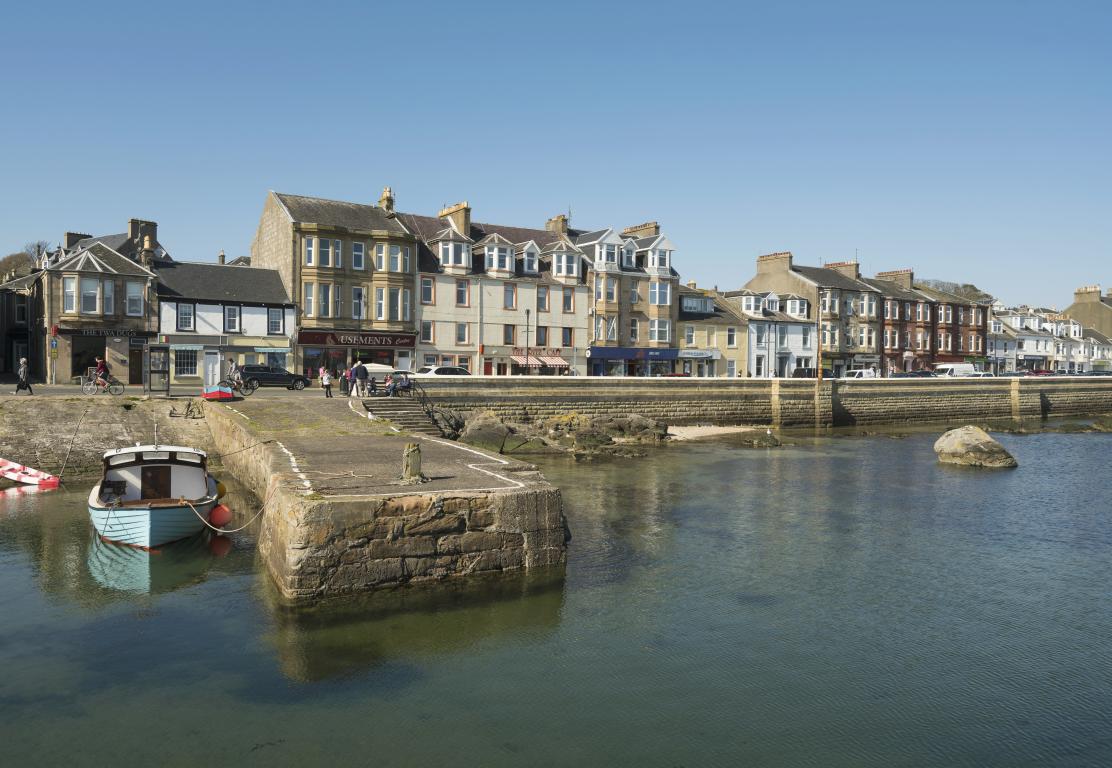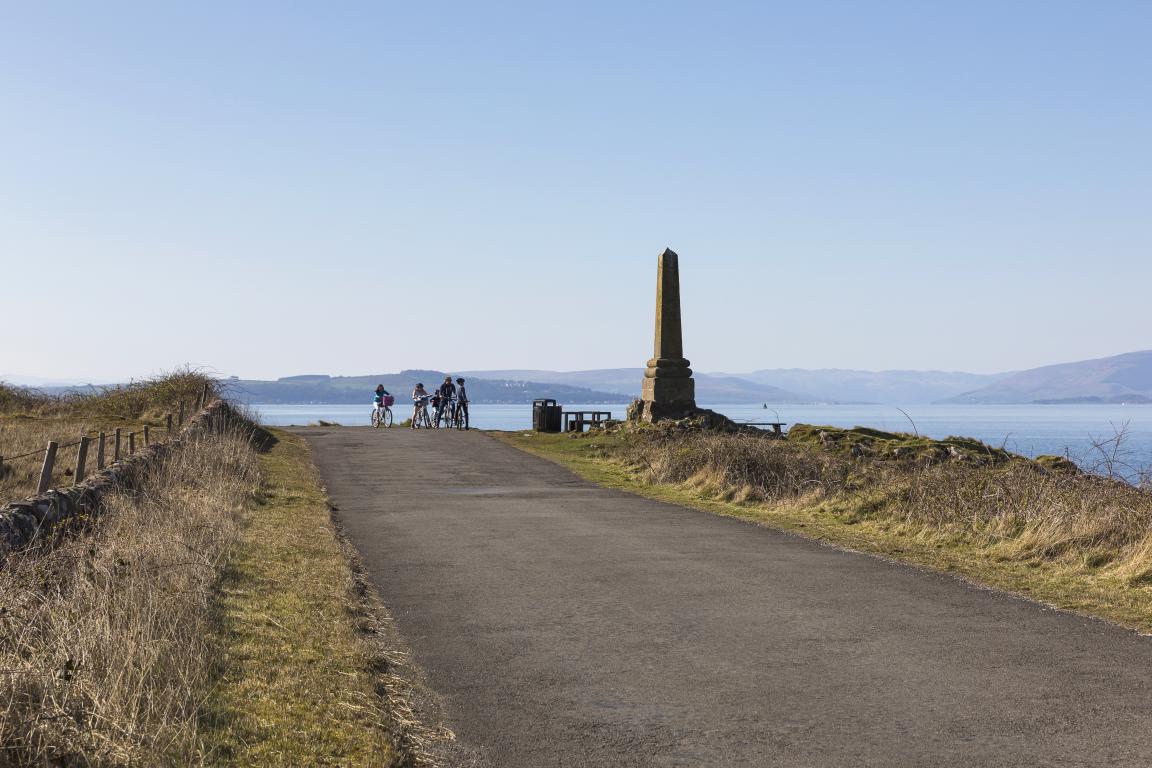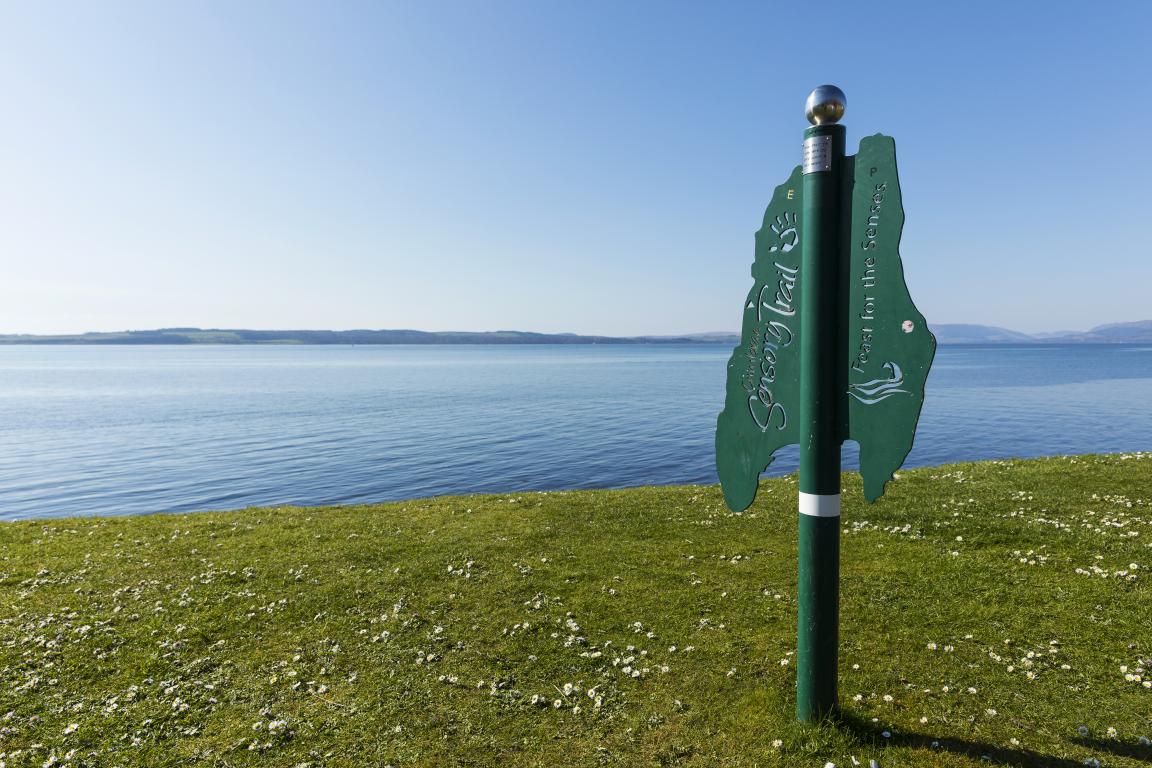 Get Inspired