Glenelg, Wester Ross (Credit: VisitScotland/Airborne Lens)
Glenelg
Glenelg is located south of Loch Alsh where the Isle of Skye is closest to the mainland. Surprisingly, Glenelg is twinned with Glenelg on Mars – no doubt both offering visitors stunning views for miles!
The road from Glenelg to the Isle of Skye is an alternative to the Skye bridge over Loch Alsh, and rewards travellers with some of the best views in Scotland and a crossing on the original Skye ferry, from April to October.
Sailing from Glenelg to Kylerhea on Skye, the car ferry, Glenachulish, is the last manually operated turntable ferry in the world so it truly is a unique experience! Built in 1969, the ferry has capacity for 6 cars and makes regular crossings. While on the water, watch out for local wildlife such as otters, cormorants, gulls and sea eagles, grey seals and even occasionally a pod of dolphins or basking shark.
Read more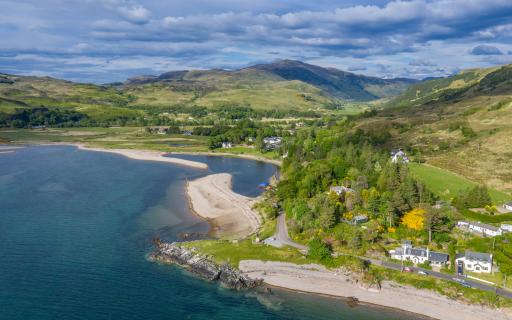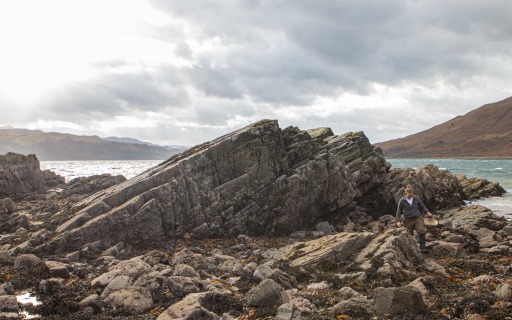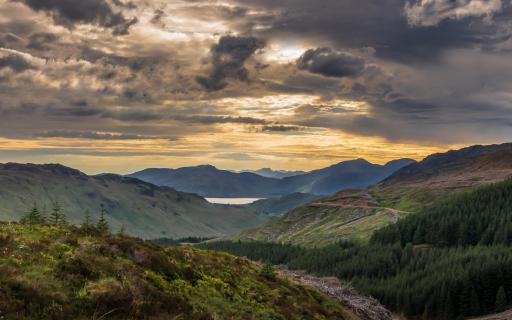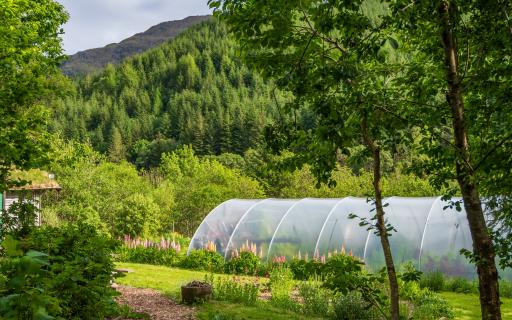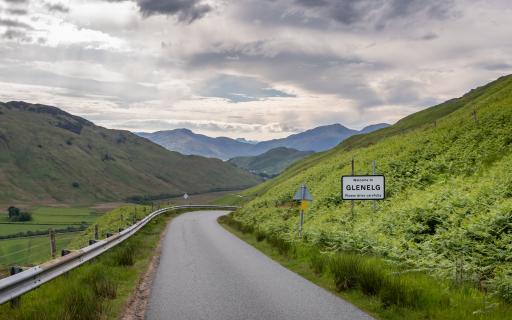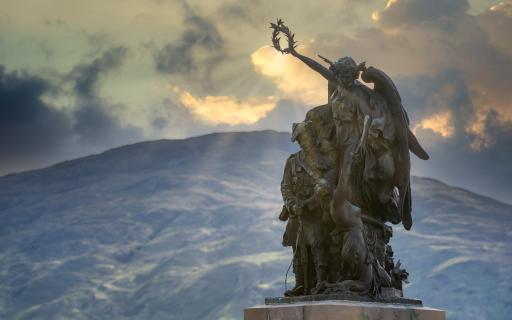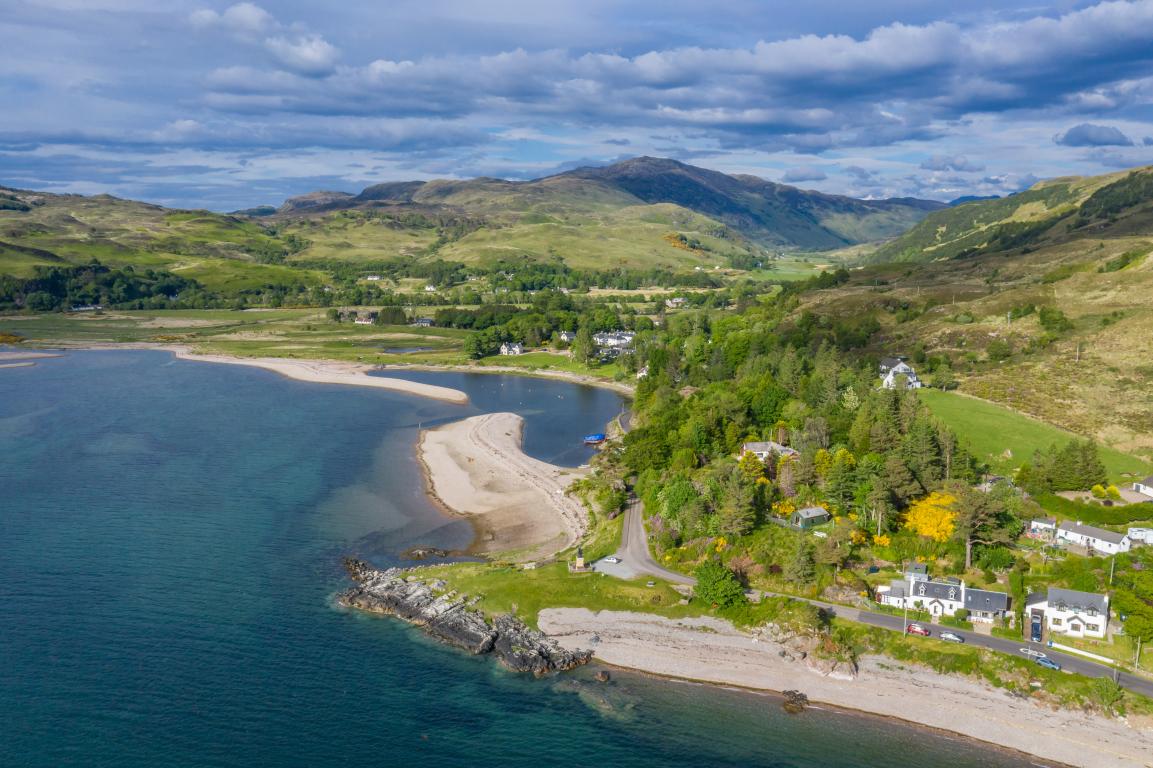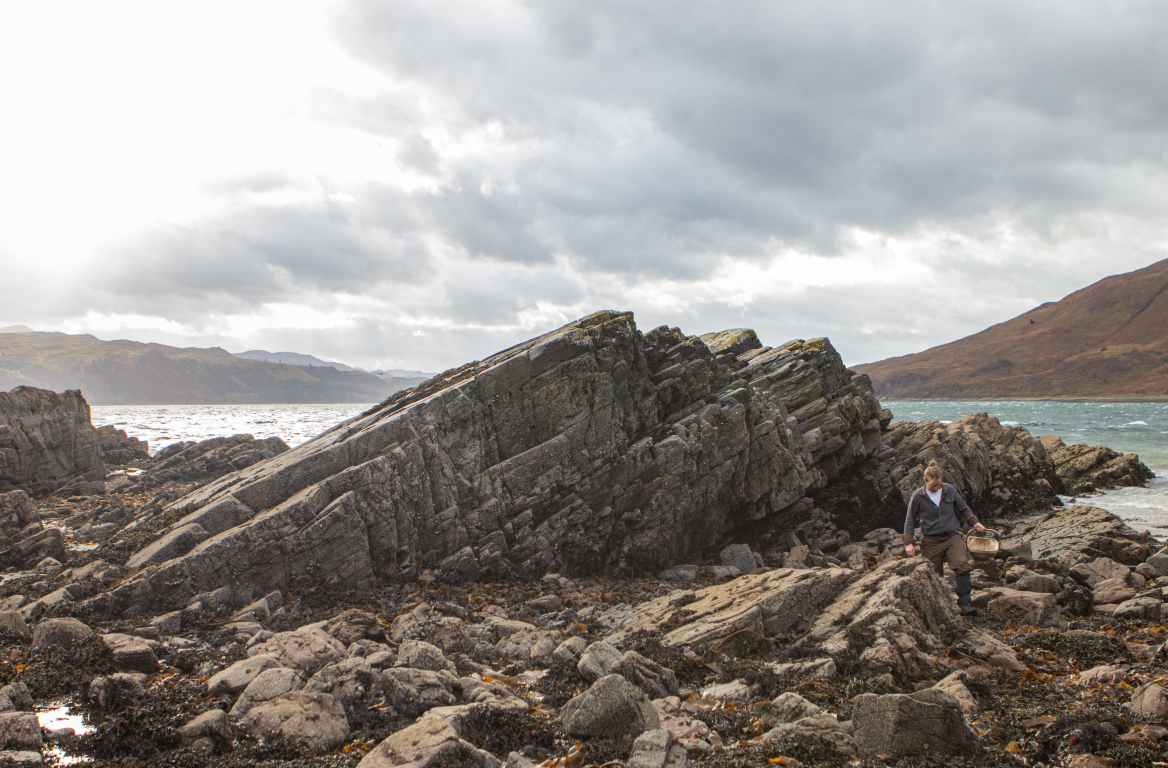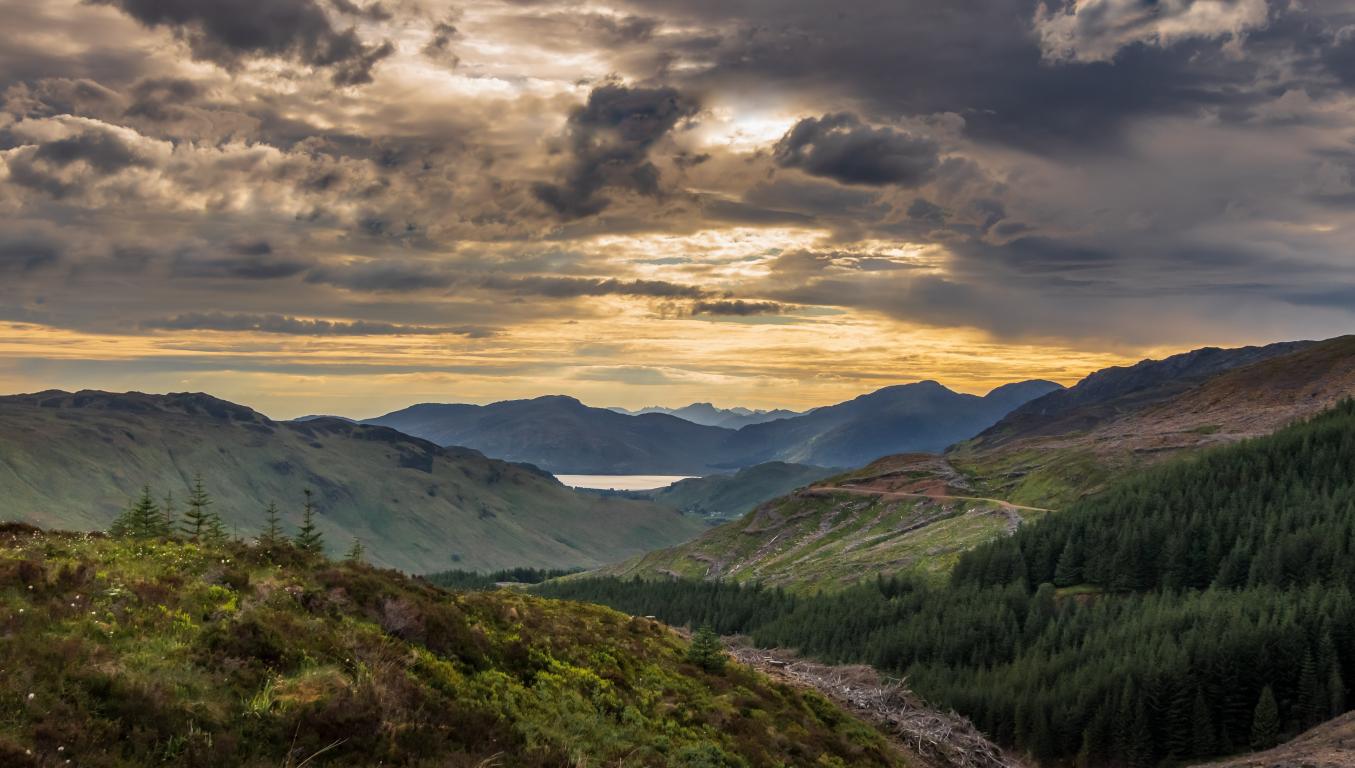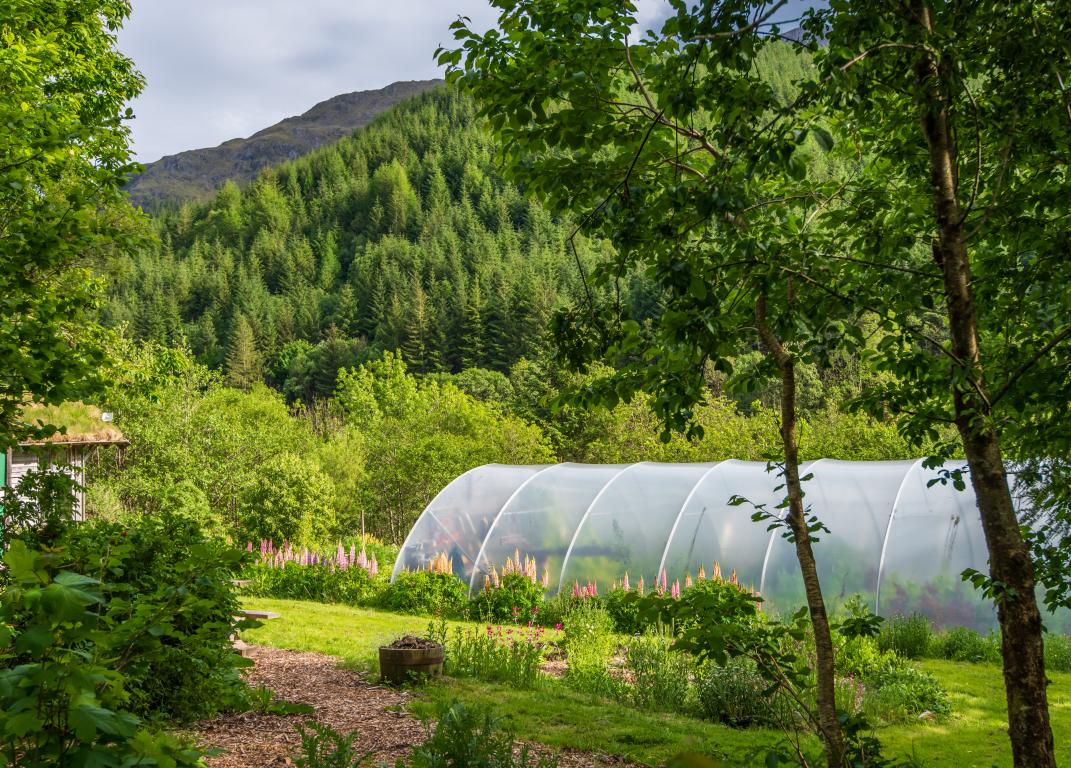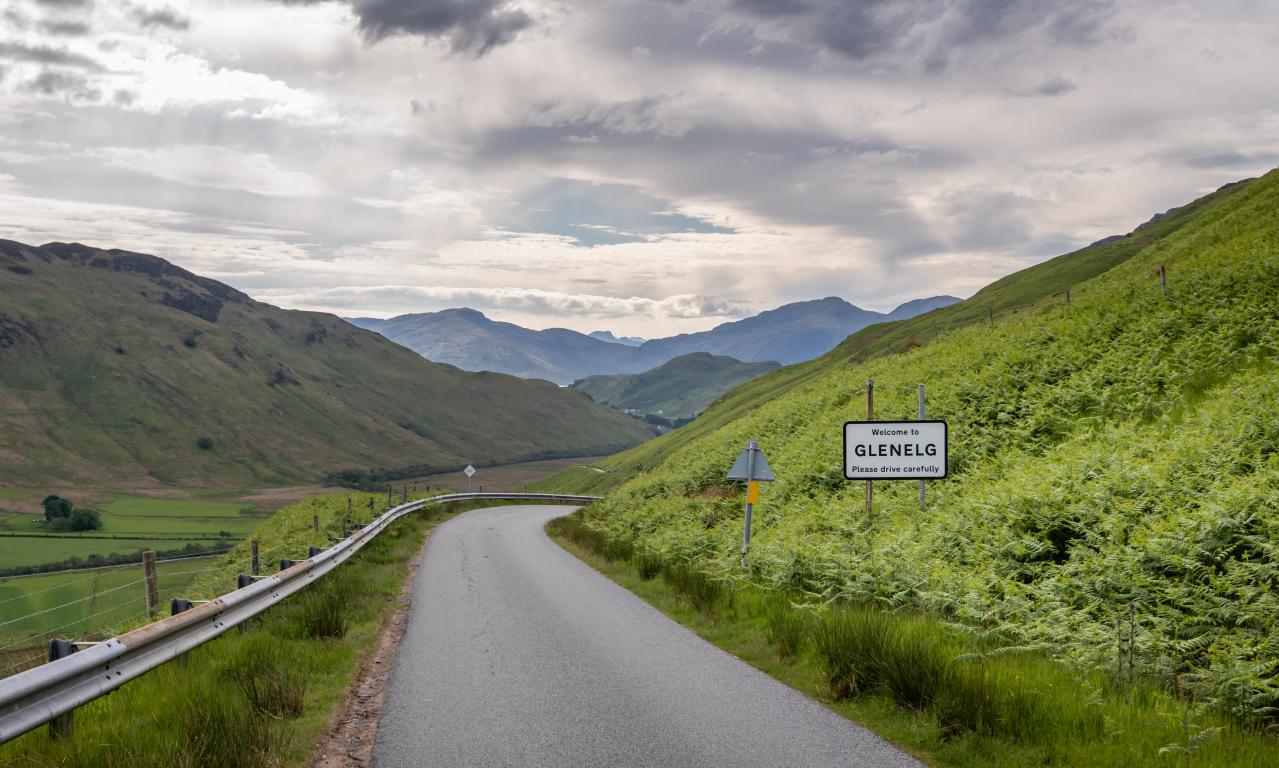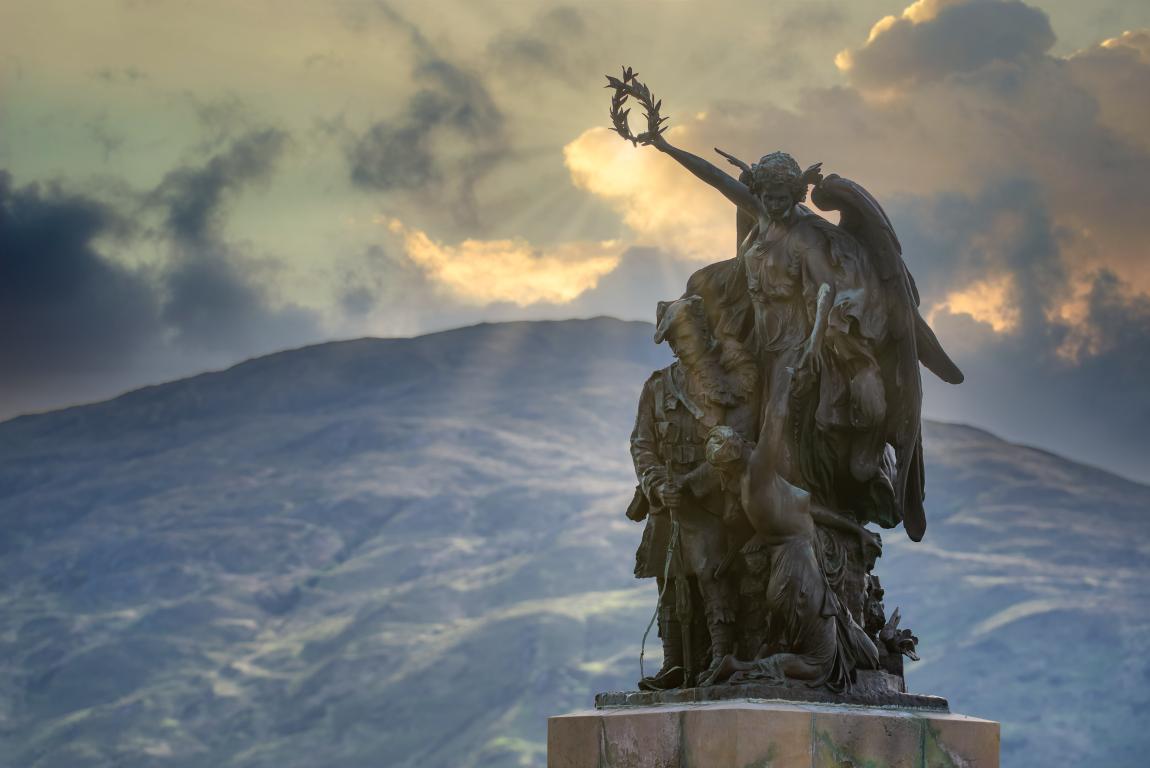 A Local View
Get Inspired