Bonar Bridge, Sutherland. (Credit: VisitScotland/Richard Elliot)
Bonar Bridge
For those that like adventuring in the great outdoors, Bonar Bridge and nearby Loch Migdale have plenty to offer. From walking circuits, to canoeing and paddleboarding on the Loch, bike rides and wildlife spotting, take the time to explore the area and discover ancient history nestled in this beautiful Highland landscape.
Bonar was the main fording point across the Kyle of Sutherland until 1812 when the first bridge was constructed and thereafter it was known as Bonar Bridge. The original bridge was destroyed in a flood in 1892 but rebuilt in 1893 and the current elegant bridge was opened in 1973.
A visit to the village will reveal a delightful array of local shops, cafés and restaurants surrounded by the stunning scenery of the Kyle of Sutherland. Keen travellers will find the village perfectly situated to reach all corners of Sutherland within a short distance.
Read more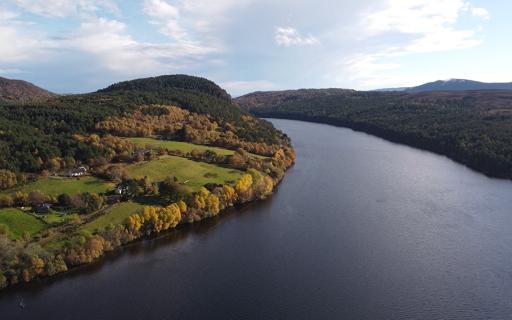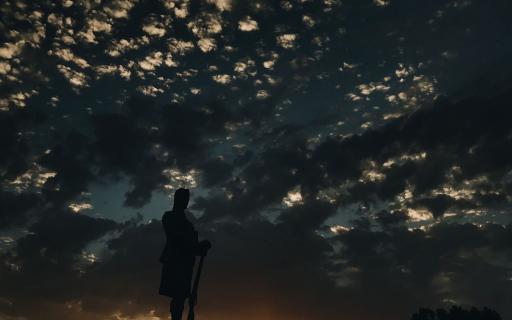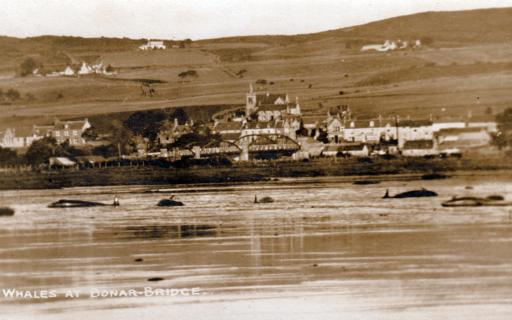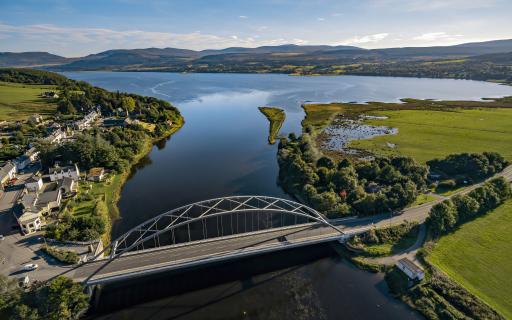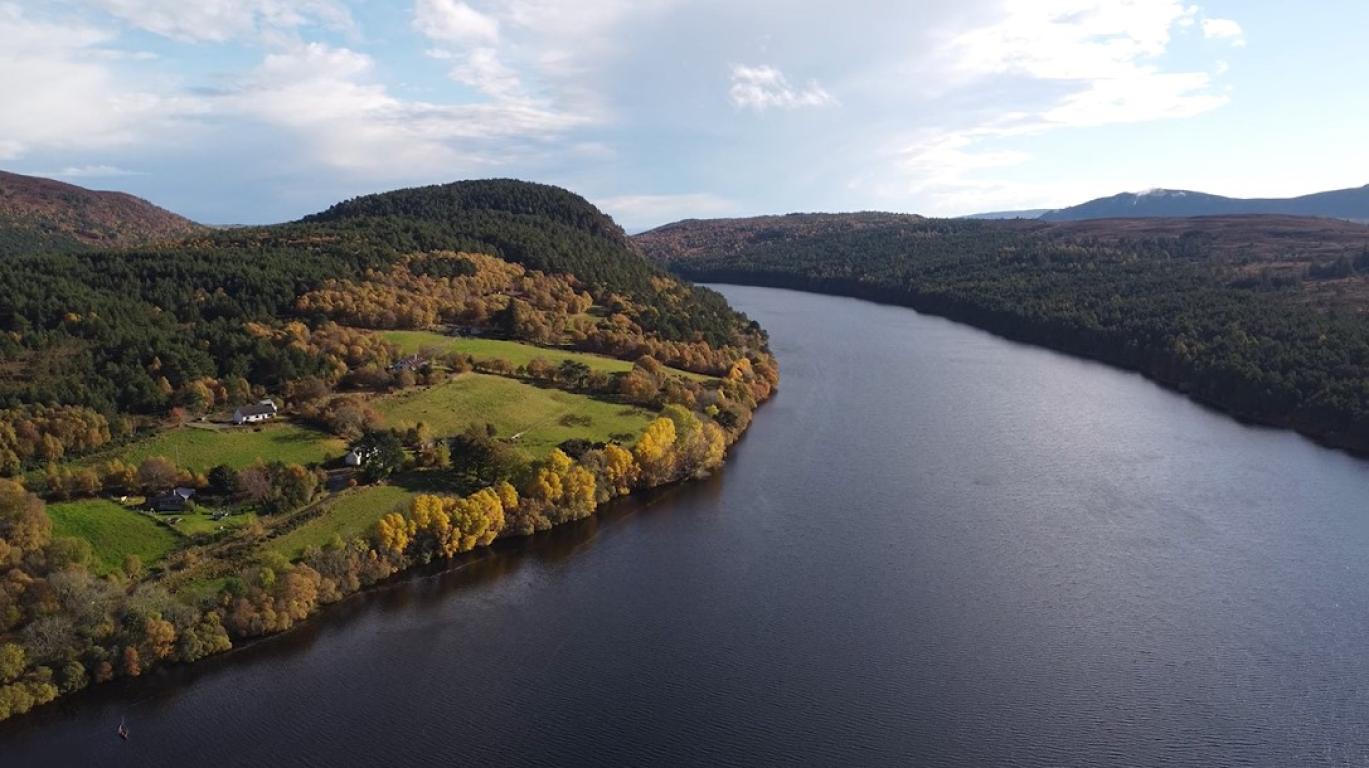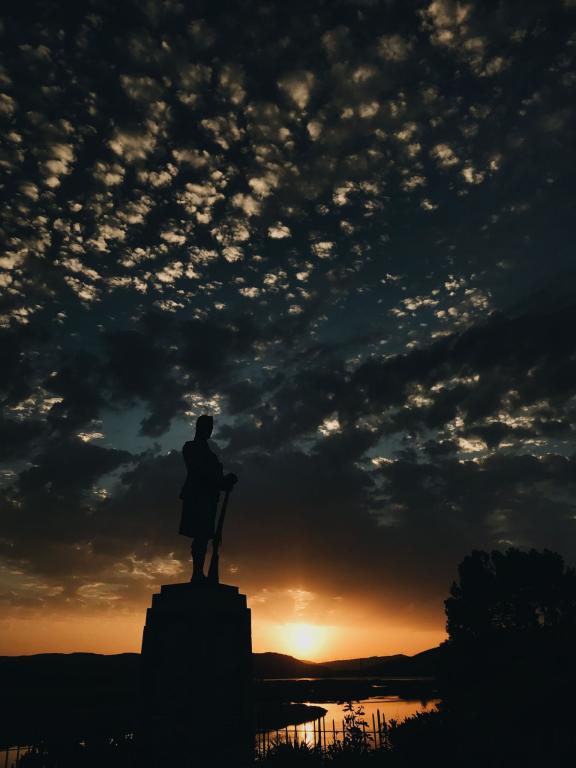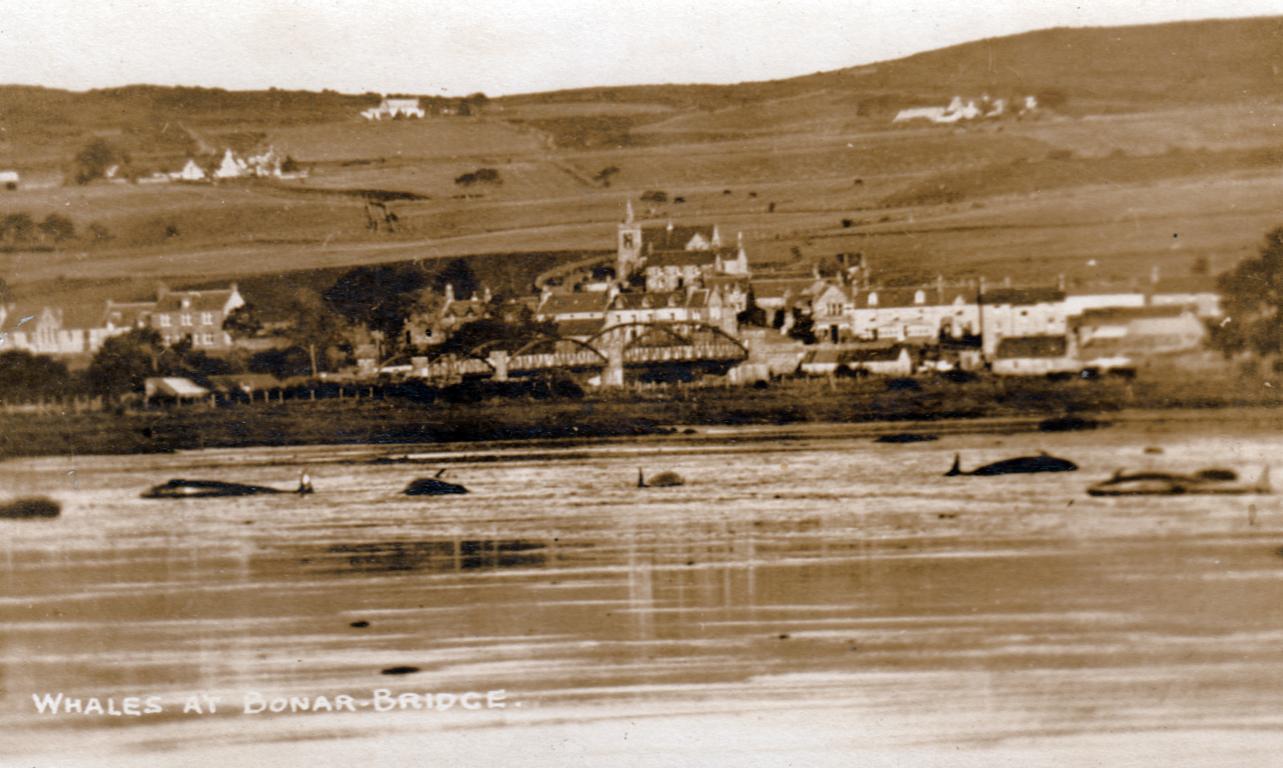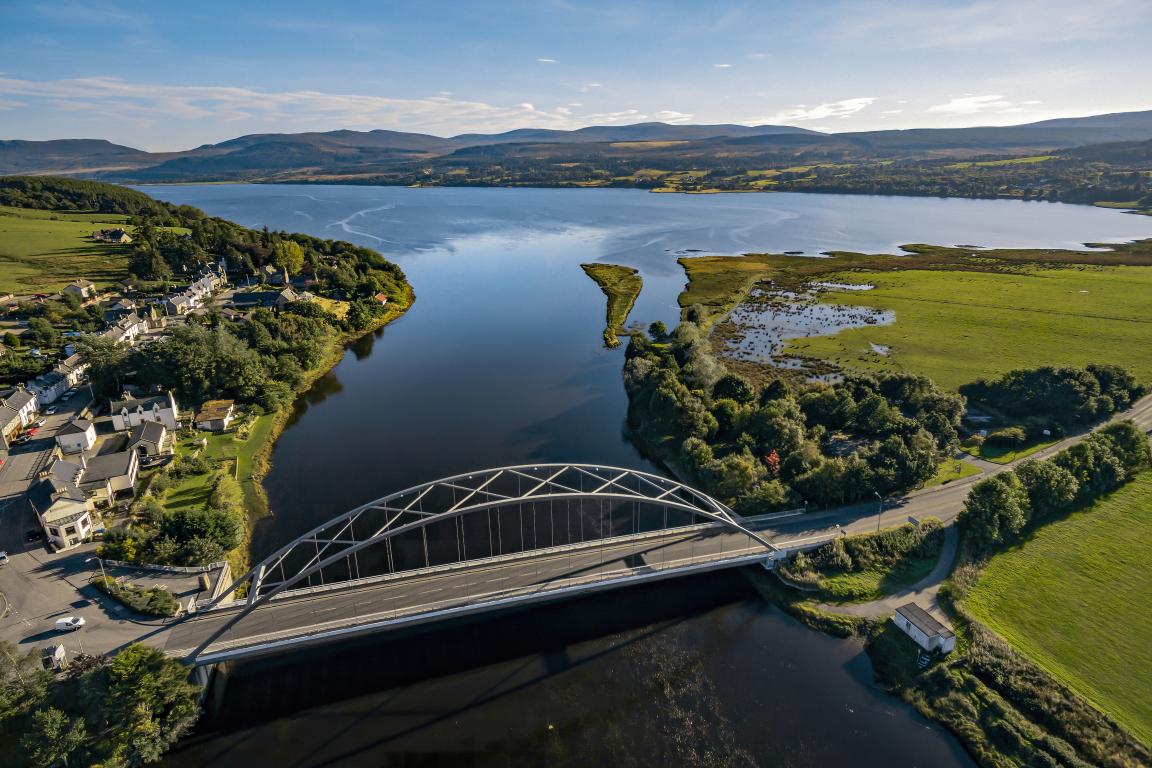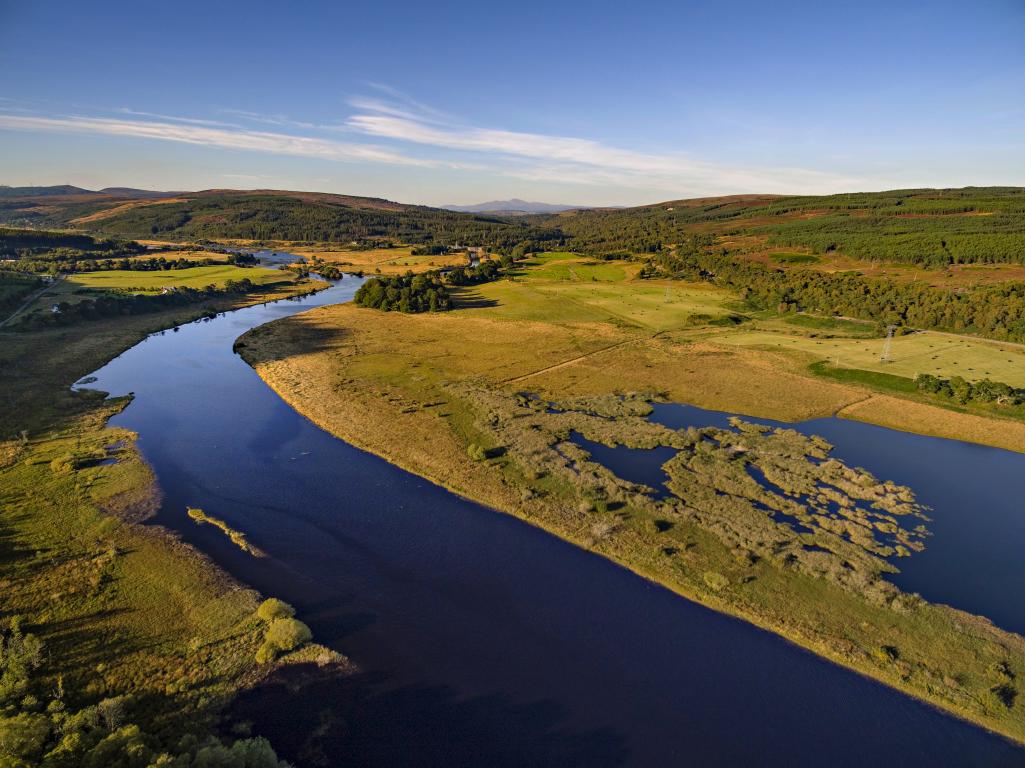 A Local View