Da Street, Lerwick, Shetland Isles (Credit: Airborne Lens)
The UK's Most Northerly Pride
By Kerrie Meyer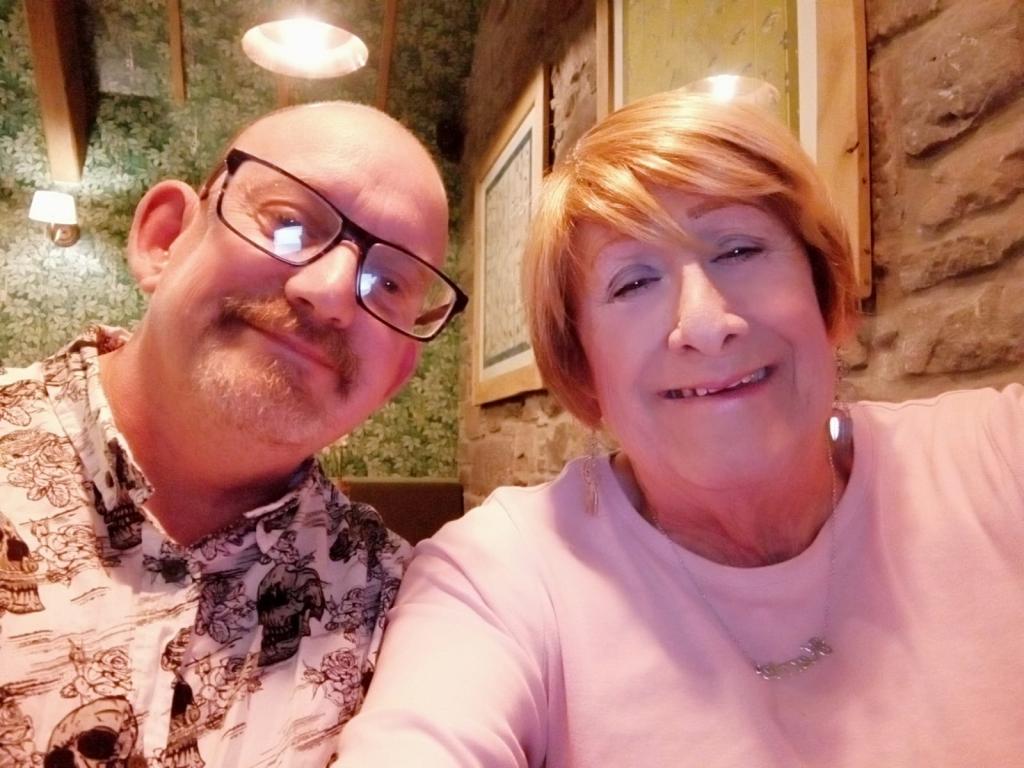 Image provided by Kerrie Meyer
This audio forms part of a series of audio interviews conducted in 2022 by Smartify as part of the Spirit of the Highlands and Islands project. Listen and discover the Spirit of the Highlands and Islands through the eyes of the people who live, work and visit here.
In this recording, learn about the incredible story of Kerrie Meyer, founding member of Shetland LGBTQ and founder of Shetland Pride, a celebration of the isles' LGBTQ+ community. The 1st National & International Shetland Pride Festival was held on the 2nd July 2022 in Lerwick and met with overwhelming support from the community.
The spirit of Shetland would be it's uniqueness and its diversity in so many different ways...its lack of discrimination, it's the wholeness of people that come here, it leaves a mark on them that is gonna be with them forever.
HEAR MORE FROM KERRIE MEYER
READ MORE ABOUT SHETLAND PRIDE HERE
---