Lerwick, Shetland Isles (Credit: Airborne Lens)
< Back to "The Spirit of Shetland Knitwear"
Shetland's Changing Seasons
By Janice Armstrong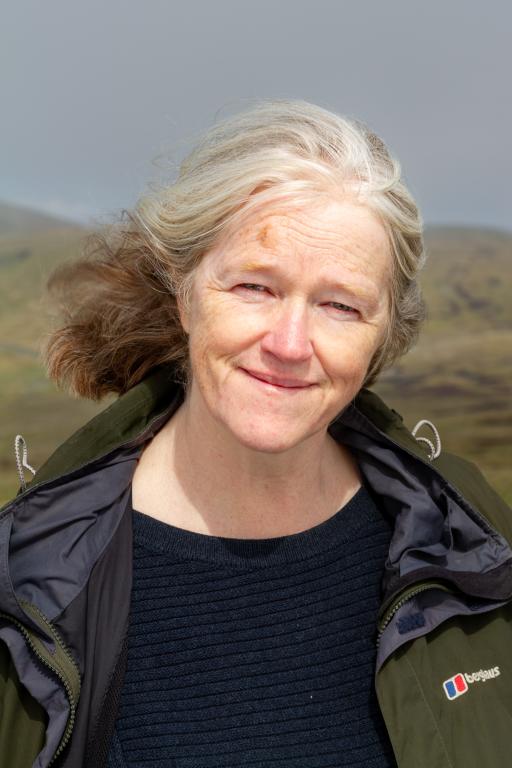 Image provided by Smartify
This audio forms part of a series of audio interviews conducted in 2022 by Smartify as part of the Spirit of the Highlands and Islands project. Listen and discover the Spirit of the Highlands and Islands through the eyes of the people who live, work and visit here.
From the switching on of chilli pepper lights, the Northern Lights in Winter to the thriving gardens and emerging wildlife of Summer, discover an array of small joys that the changing seasons can bring through the eyes of Shetlander Janice Armstrong.
...it feels like you're fighting against the dark!
HEAR MORE FROM JANICE ARMSTRONG
---