Bere at Uradale Farm, Shetland Isles (Credit: Uradale Yarns)
In Focus: Shetland Crofting
By Ronnie Eunson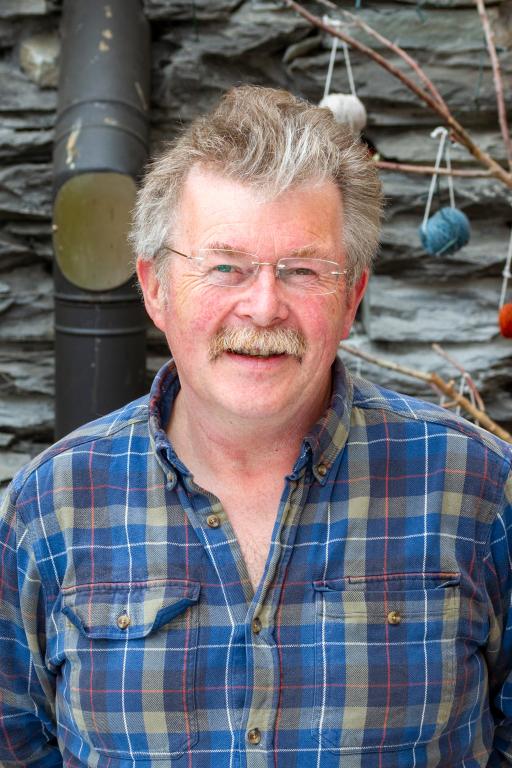 Ronnie Eunson
Image provided by Smartify
This audio forms part of a series of audio interviews conducted in 2022 by Smartify as part of the Spirit of the Highlands and Islands project. Listen and discover the Spirit of the Highlands and Islands through the eyes of the people who live, work and visit here.
In our 'In Focus' audio mini-series, take a closer look into a wide range of topics spanning the vast natural and cultural heritage of the Highlands and Islands. Here, in this edition of 'In Focus', join Ronnie Eunson, of Uradale Farm, as he discusses his long-established relationship with the world of Shetland crofting and the experiences of his grandparents as crofters on the Fair Isle and the struggles of the 1930s.
I guess there was something in me that motivated me to want to do something with the land or the sea...I had no desire to have clean hands!
HEAR MORE FROM RONNIE EUNSON
---