A Wee Wuman Far From Home
---
I love the beauty of the Highlands...but I'll always be a wee wuman from Glasgow
We left Glasgow at the end of December 1978, my then husband had been offered a job at the Alcan aluminium smelter in Invergordon. I didn't want to go, but it was the opportunity of a new life in a place we knew nothing about.
I come from a big family, with four brothers and two sisters, it was a real wrench for me to leave, very upsetting. We arrived at Invergordon late one December night, it was very cold, but there was no 'welcome party', we had to live in a caravan that was not fit for a family. It was dirty, had no phone, no washing machine, no electric heating and a gas canister always running out. Writing home was my only connection to Glasgow as I was so lonely and it was a struggle with a five month old son. I had to walk quite a way to get shopping, a wee wuman, a big pram and no pavement!
Three months instead of three weeks before we were offered a house. Days off from work we would travel in the car to places we'd only heard of but never seen. The beauty of mountains, beaches and easy pace of life took a bit of getting used to. The first time we went to Inverness took over an hour as the Kessock Bridge hadn't been built then. I loved Inverness, a bit like Glasgow city centre to me. I'm now living in Dingwall, my sons are nearby and family visit from Glasgow often and enjoy the time they spend here. I love the beauty of the Highlands, the slower pace of life, but I'll always be a wee wuman from Glasgow.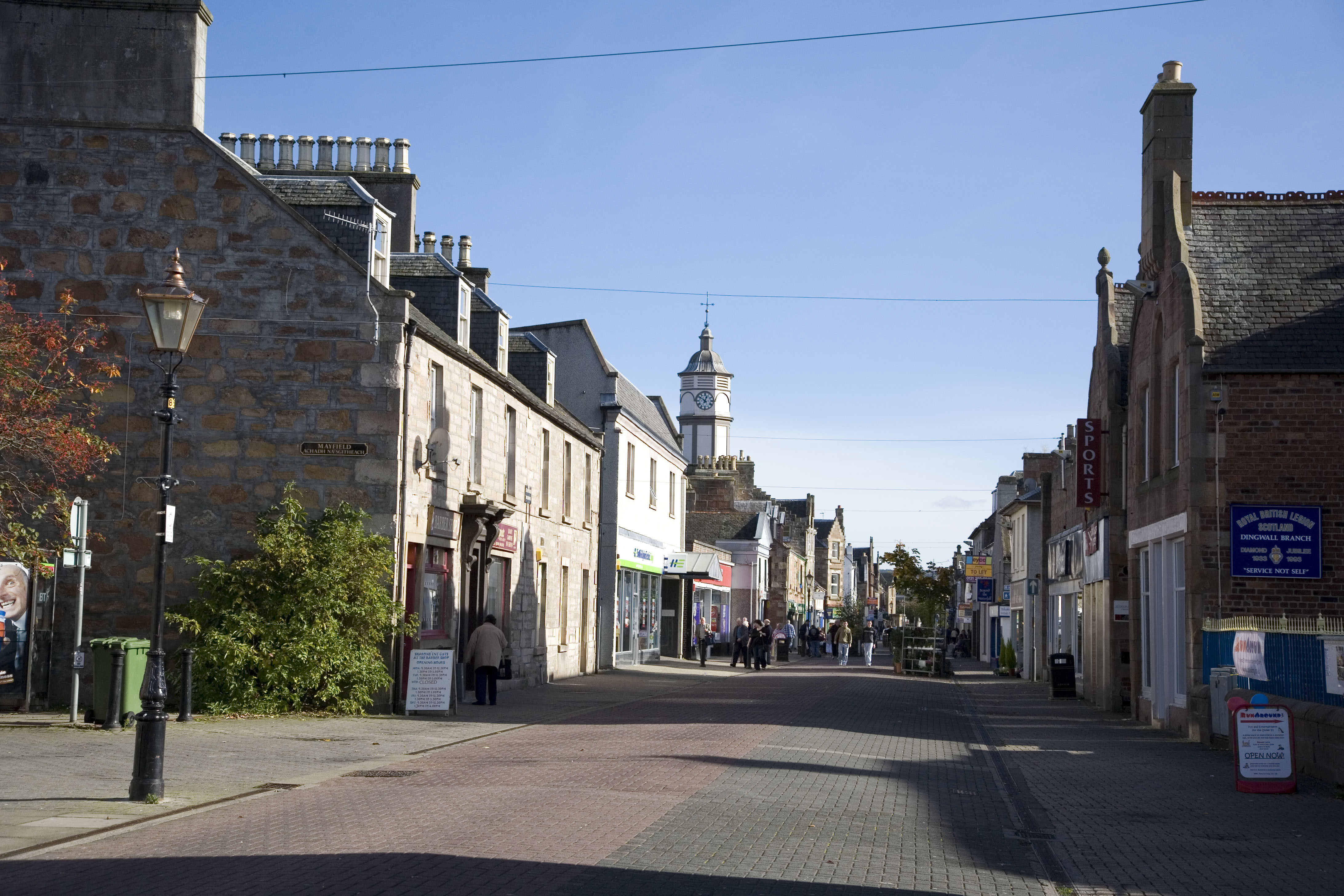 Image provided by Visit Scotland/ Paul Tomkins
---
We Want to Hear From You!
Share your stories of moving to the Highlands and Islands
Stories are at the heart of what we do as a project and we are always looking to learn more about what the Highlands and Islands means to people who live, work, and visit here.
Where we call home becomes the foundation of our lives and can form a large part of our identity. As inspired by this story we would love to know, what is your experience of moving to the Highlands and Islands? Tell us below, we can't wait to hear from you!
Click here to share your story through our online story portal