Cùl Mòr, Sutherland (Credit: Lorne Gill/NatureScot/2020Vision)
Peatlands – the Jewels in the Highland Crown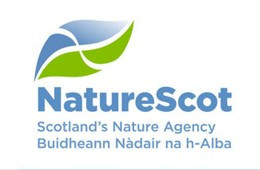 Over a fifth of Scotland is covered with the soft brown hues of our peatlands, streaked with the yellows, greens and pinks of the mosses that make this landscape so distinctive. Since the last Ice Age nearly 10,000 years ago they have grown and spread, literally soaking up our frequent Northern rainfall to create this multi-coloured blanket. They now help define how we picture the Highlands – cloaking our mountains, carpeting our straths and glens. 
Those same peatlands have shaped the lives of the people who lived in the Highlands too. They fuelled their fires, gave grazing for their beasts, and the plants and animals for their food and medicine. Peat was the smell and taste of the Highlands, as well as its colours. 
Yet over time the pressures on those peatlands have increased – large-scale forestry was planted, land was drained for farming, and hills overgrazed by sheep. Peatlands are still being stripped for horticulture, and pressure from the large deer population is leading to significant damage from trampling in some areas. Now over 75% of our precious peatlands are degraded, losing water – their lifeblood, drying out and eroding. 
And what we now know is that peatlands have the power to shape all our lives, for better or worse. They play a vital role in locking up carbon to help tackle climate change; they are home to many plants and animals that can live nowhere else; they help prevent flooding; they make our water cleaner and clearer; and healthy peatlands covered with sphagnum mosses do of course create that glorious many-coloured coat that makes the Highlands so very beautiful. 
Thankfully, there are ways we can reverse the damage. There is a commitment from the Scottish Government to restore 250,000 hectares of the country's peatlands by 2030, investing £250 million to make it happen. Peatland ACTION, a partnership of organisations led by NatureScot, is leading the work to achieve this target. They are working with landowners and communities across Scotland, many of them in the Highlands, to block those ditches, remove that forestry, re-cover the eroded peat and help the sphagnum mosses to regenerate and spread again.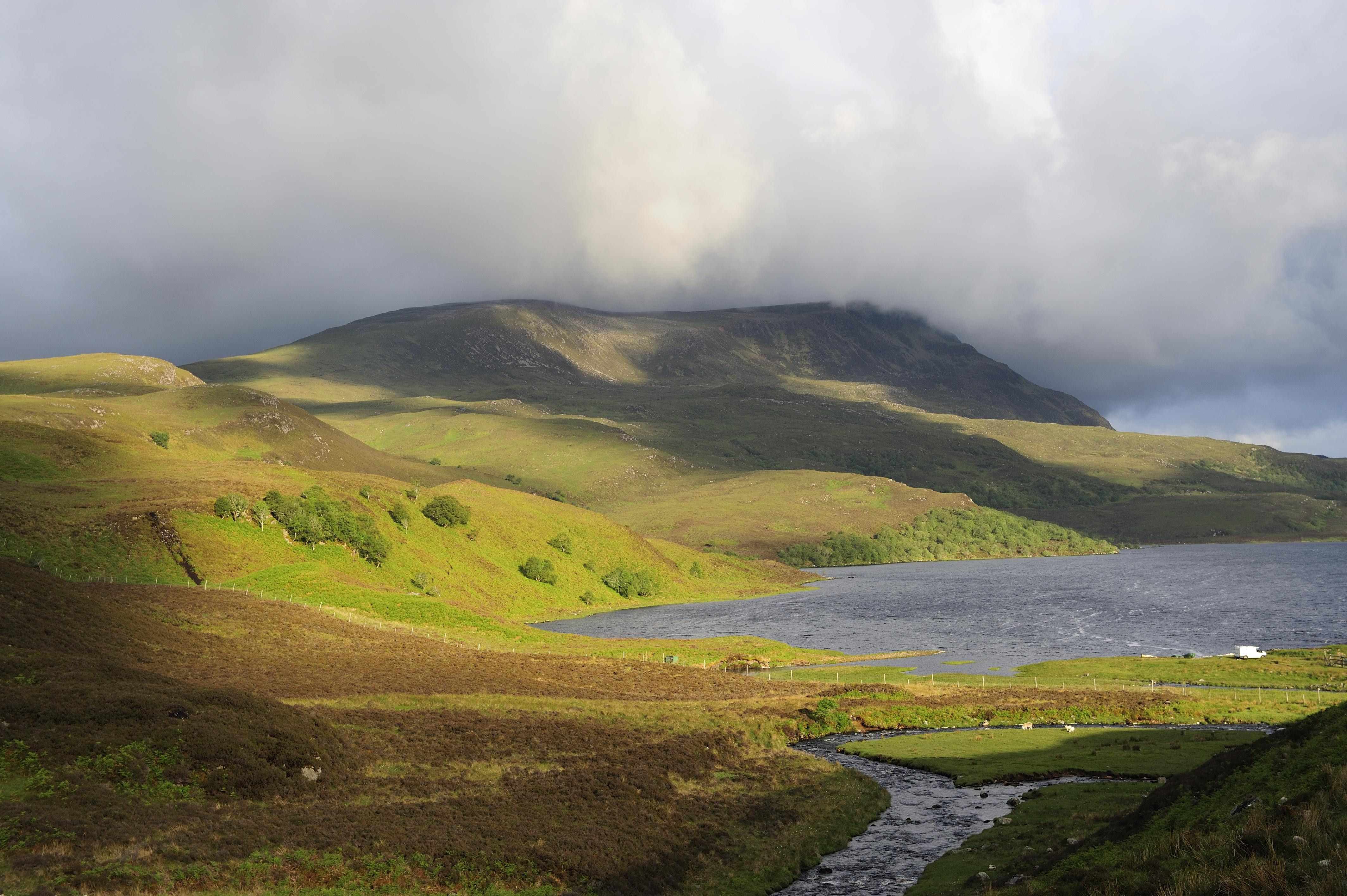 Image provided by Lorne Gill/NatureScot/2020Vision

Cùl Mòr from Loch Veyatie

A project soon to begin in the North West Highlands is a great example of how peatland restoration can literally bring the landscape back to life. The Assynt Foundation is working with Peatland ACTION to restore almost 150ha of degraded peatland on Cùl Mòr, one of the iconic mountains in Inverpolly, loved by hillwalkers, photographers and wildlife watchers. The mountain sits on the Drumrunie Estate, now in community ownership thanks to the Assynt Foundation.

The project will involve blocking up over 2000 gullies to stop the water pouring out of the bogs, helping to keep it wet and give those beautiful mosses the right conditions to grow again. At present there are huge areas of bare peat, often surrounded by mini-cliffs of peat called 'hags' that quickly erode and make things worse. By 'reprofiling' these hags so that they are less steep, and re-covering the bare peat with sphagnum mosses, they can effectively stitch the blanket together again.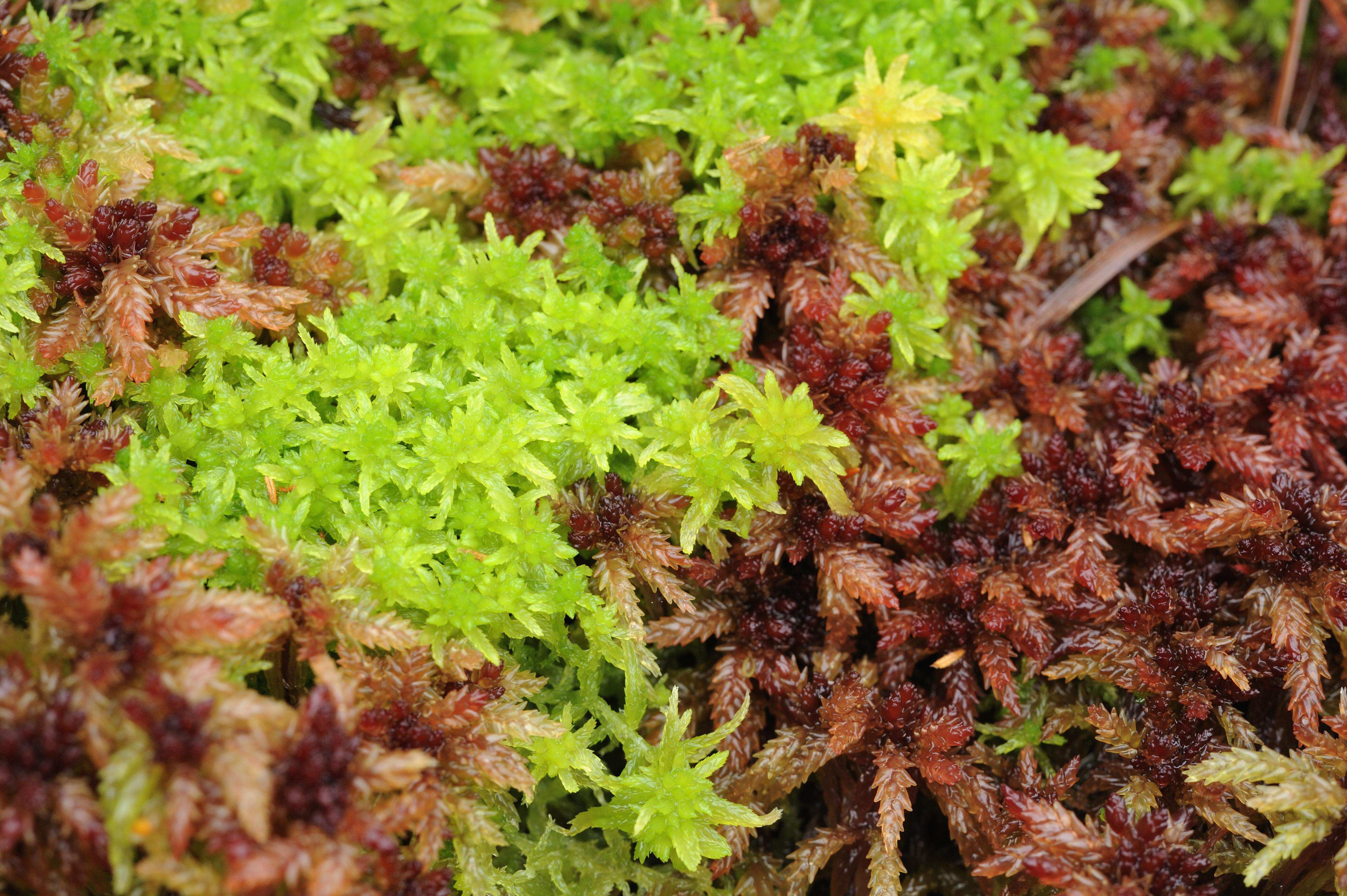 Image provided by ©Lorne Gill/NatureScot
Sphagnum mosses, the beautiful building blocks for bogs.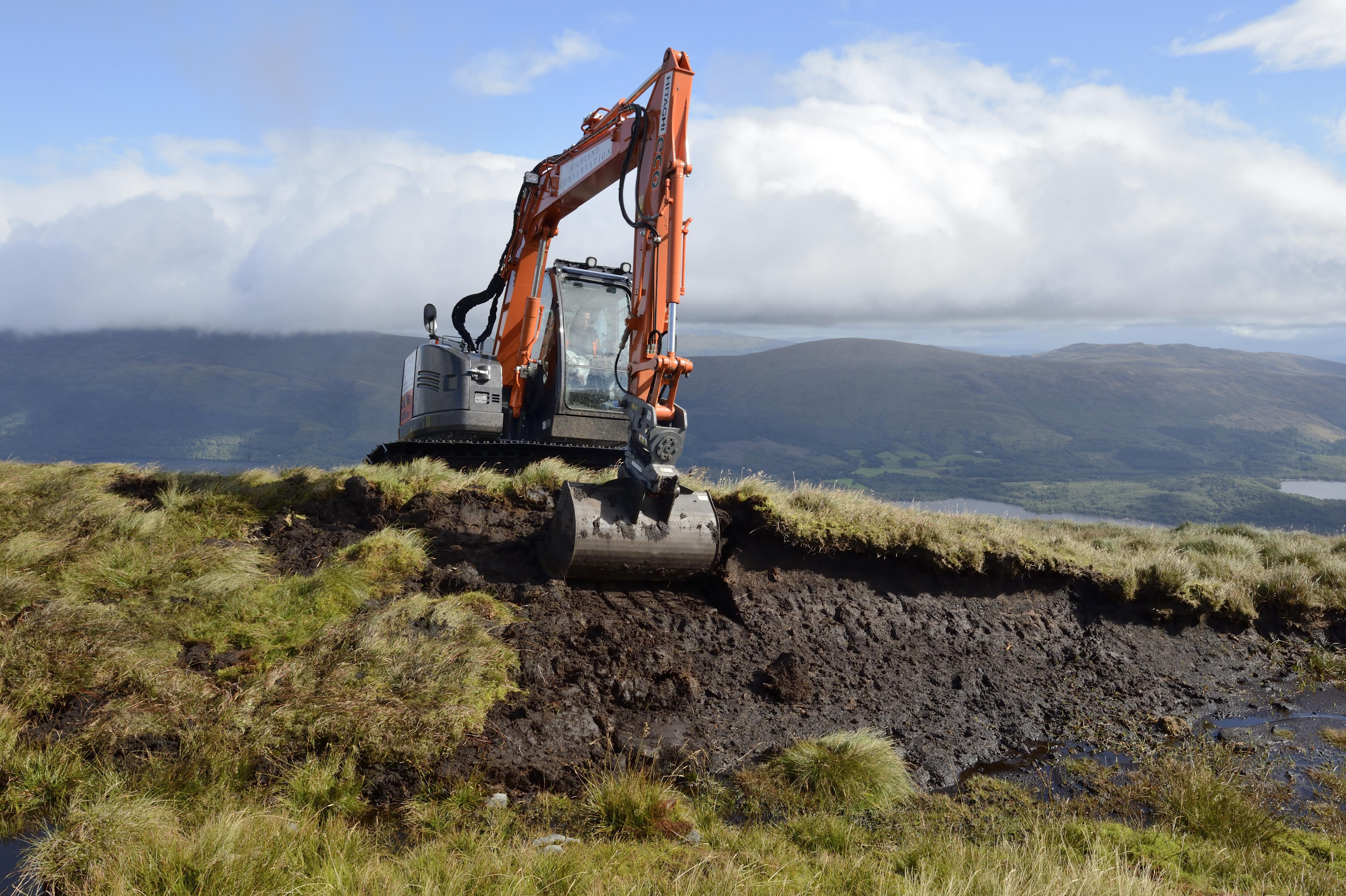 Image provided by © Lorne Gill
Reprofiling peat hags to stop them eroding – a highly skilled job. 
The work will be done by expert contractors using specially adapted diggers with extra-wide tracks to stop them sinking into the bog. It's challenging work, often in extreme weather conditions, that needs highly trained – and hardy - operators to get it right. But the effects are dramatic, and over just a few years will make a big difference not only to the look of the land, but to the plants and animals that can live there. Ensuring that deer numbers are kept low enough after the work is done will also be an important part of the healing process. The Assynt Foundation are hoping that more birds like curlew, dunlin and golden plover will come to breed here, encouraged by the increase in insects and other invertebrates the wetter conditions will bring.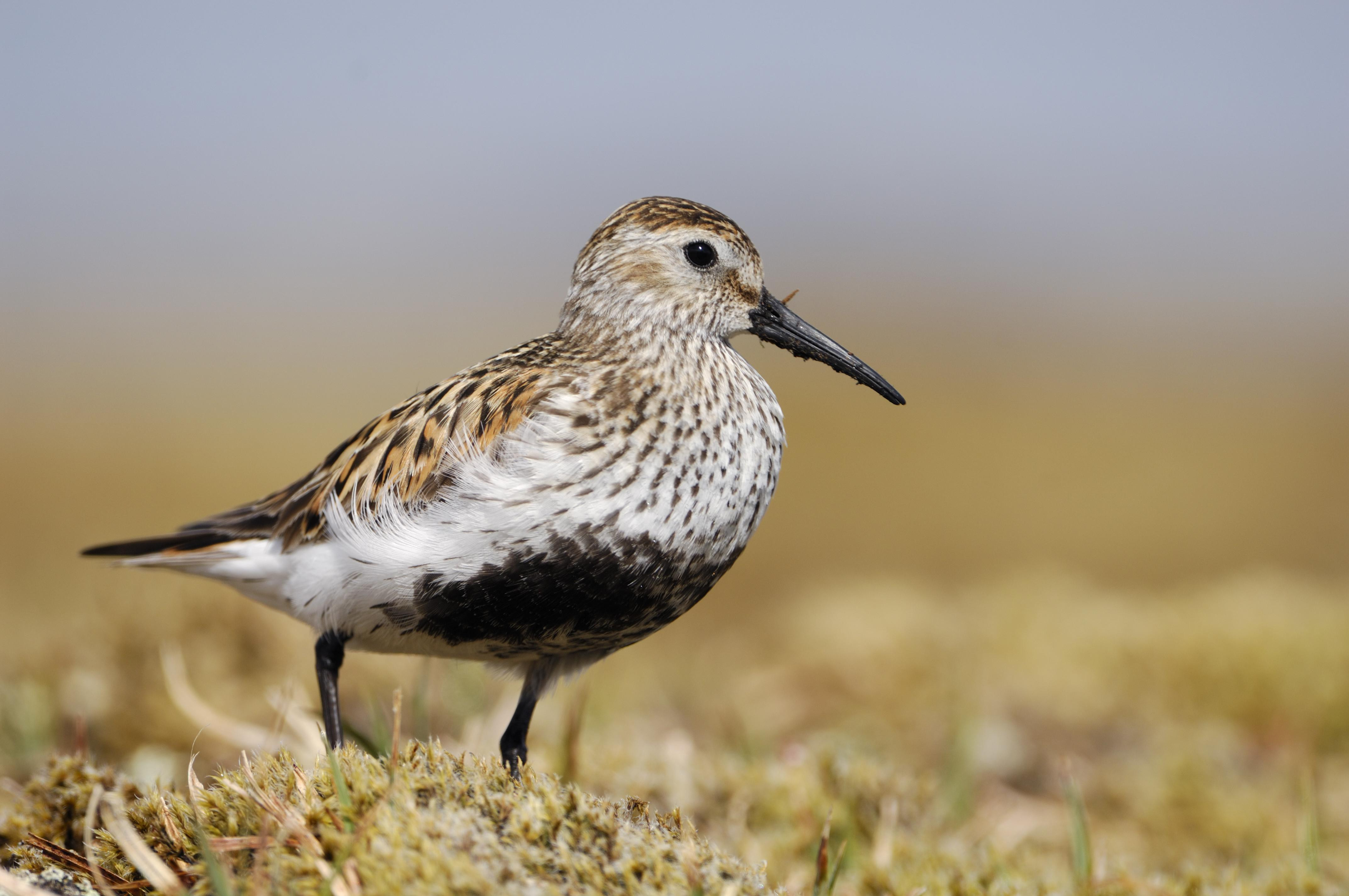 Image provided by © Lorne Gill

The Assynt Foundation is hoping more birds like this stunning dunlin will return to breed.

Explaining why they want to take on the project Lewis MacAskill, chair of the Assynt Foundation said "One of the founding cornerstone objectives of the Assynt Foundation is to manage community land and associated assets for the benefit of the community as an important part of the protection and sustainable development of Scotland's natural environment. The Cùl Mòr restoration project will therefore provide a significant contribution towards the Foundation's continuing journey in developing community owned land in a sustainable way. 

This is one of the largest peatland restoration projects in north west Scotland to date. Nature Scot have been very helpful and supportive throughout the whole Peatland ACTION application process. This is the first of what we hope will be many peatland restoration projects to be carried on Assynt Foundation land over the coming years." 

This is just one of literally hundreds of projects that have been delivered through Peatland ACTION funding, so far setting over 35,000 ha of degraded peatland in Scotland on the road to recovery. Landowners of all shapes and sizes have got on board from small community groups to some of the biggest estates in the country. What they have in common is the understanding that peatland restoration benefits everyone, whether you want cleaner rivers for your fishing, less flooding in your community, more wildlife to enjoy, or of course a natural way to slow climate change.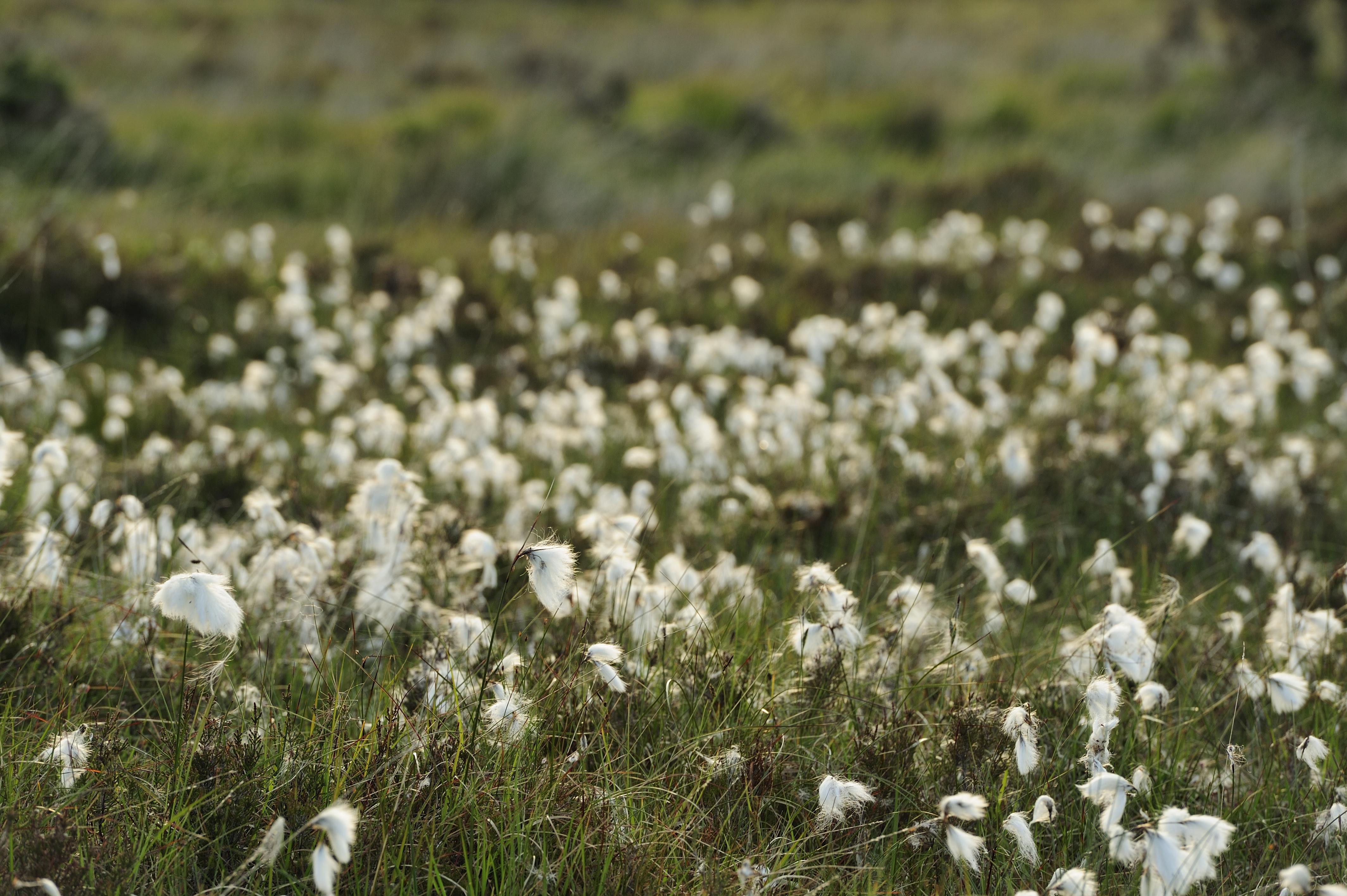 Image provided by © Lorne Gill/NatureScot/2020Vision

Cottongrass in flower, a sign of a peatland on the road to recovery.

For the Highlands, restoring as much of our peatlands as we can will also mean protecting the things that make this place so special – our jewel-coloured landscapes, our precious wildlife, and our unique heritage. 

If you would like to find out more about Peatland ACTION and the work we do, please visit our website. We are also keen to hear from landowners who would like to get involved. Email us at peatlandaction@nature.scot.  
Sue Walker - NatureScot Peatland ACTION Communications Officer 
Many thanks to Sue Walker and the Peatland ACTION team from everyone on the Spirit of the Highlands and Islands for sharing this wonderful blog which highlights the sheer importance of the work to conserve historic peatlands, like Cùl Mòr, for future generations.
Do you have a story to tell about your connections to peatlands or to a landscape that you want to see conserved for future generations? Why not share it with us on our Story Portal! To submit your story, click here.
FOLLOW THE WORK OF THE PEATLAND ACTION TEAM
DISCOVER OUR STORIES