Our Place Your Place
it's that sinking feeling when you go south of Ballinluig on the A9, and corresponding feeling of phew, home again, when coming north.
I've always been intrigued by place-names and what they mean, and the degree to which they are part of one's identity.  These dramas explore how places that are significant can also have personal names and meaning.
An audio drama series following a recently-bereaved father and daughter making sense of their new circumstances through the stories behind the place-names in their locality.
Being a second-generation Dutch family to a small Scottish Highland community, they find the old Gaelic place-names are about monks, traders, farmers, immigrants – people who could be just like them. This helps their grieving, and they re-name parts of the landscape with their own stories and memories.
Fish and Ships
The Guildern Fleece
Bushed
A Rounded Meall of Cabbage
A Horse to Water
The Place of Spades
https://mangoneltheatre.podbean.com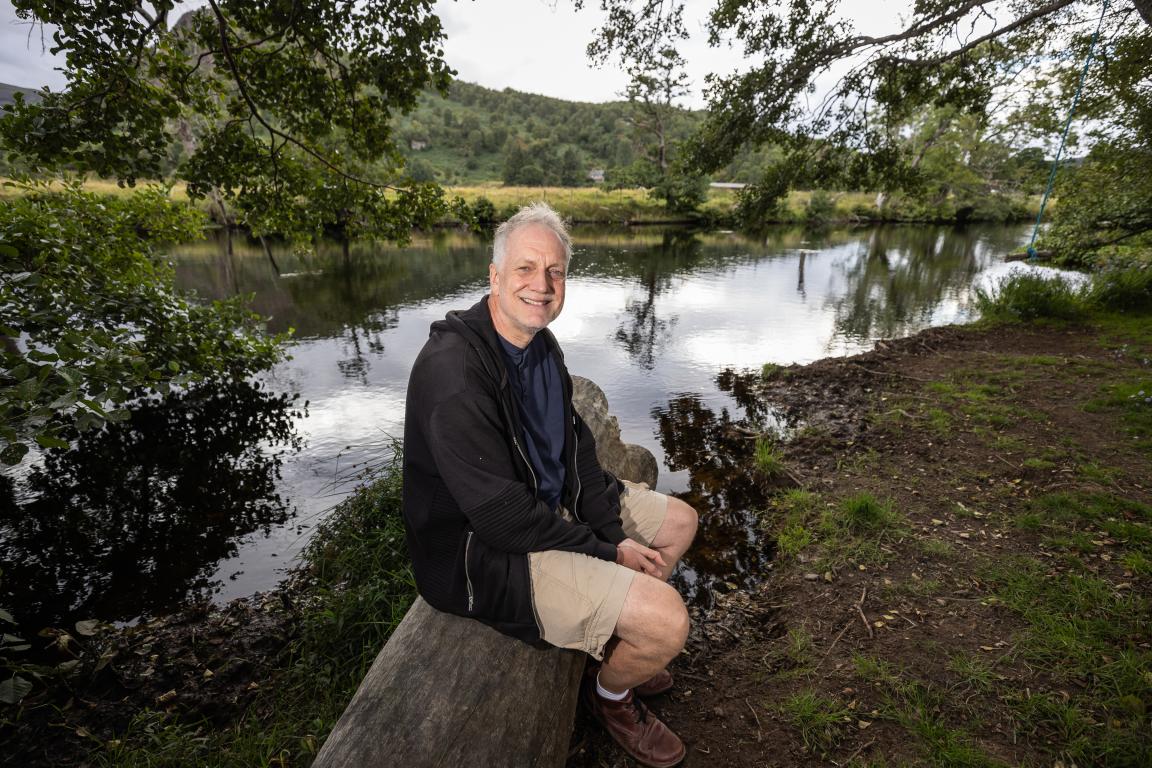 Image provided by Paul Campbell/Northport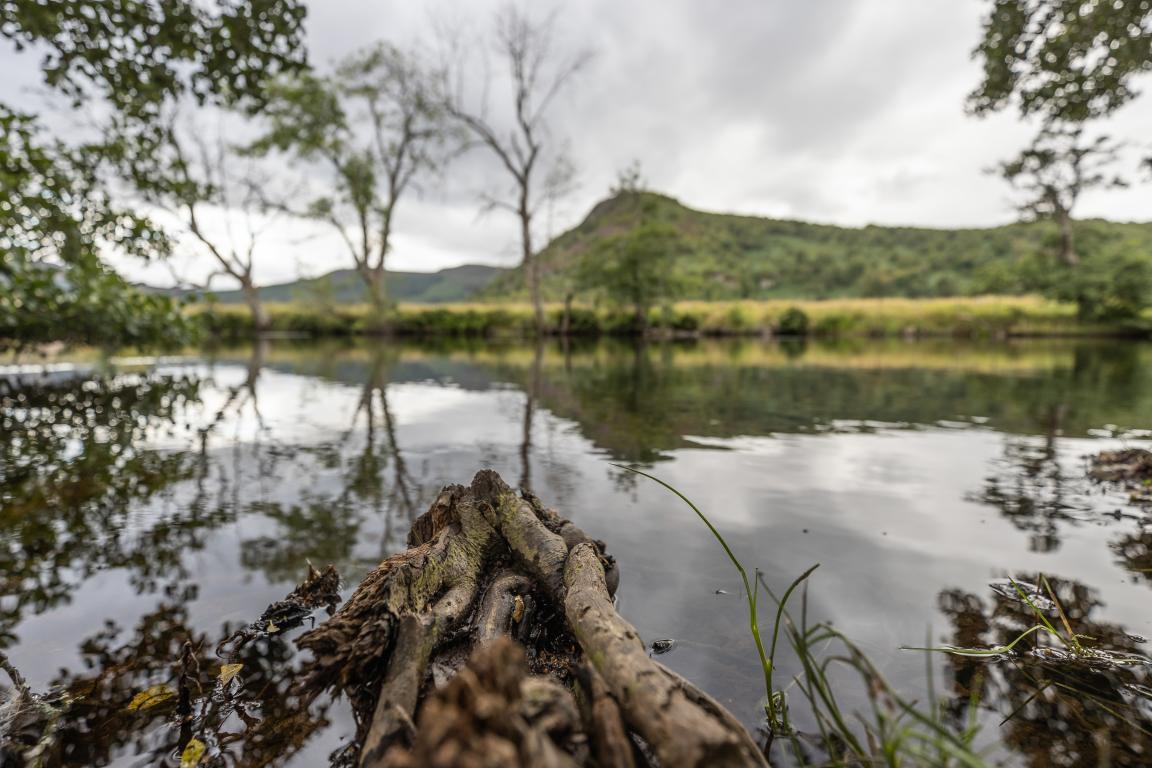 Image provided by Paul Campbell/Northport