WITCHTRIALVERSION1
Janet (or Jenny) Horne, the last person legally executed for witchcraft in the British Isles in 1722 (or 1727). Horne was accused of transforming her daughter into a pony to ride to the devil where they were fitted with horseshoes. Horne was tarred and feathered then carried through Dornoch in a barrel where they were burnt alive, according to folklore they described the fire as "a bonny blaze".
The witchtrialversion project was initially inspired by the theory that the witch hunts were used to destroy and restructure communities in the transition of power from feudalism to capitalism. Taking this theory further it interprets the witch burnings as unconscious mass human sacrifice events ushering in the spirits of the press and industry moving towards the creation of artificial intelligence.
Where in Scottish folk belief witches (and færies) would offer humans convenience at a risk that follows a logic beyond our personal understanding, so too does our current manipulation by algorithms and machine learning technologies. An entire other realm of magical/technological feedback loops humanity is coexisting with and inescapably engaging in.
Witch Trial Sweætshops®
CW// This video contains content that some viewers may find distressing and is not suitable for children
GALLERY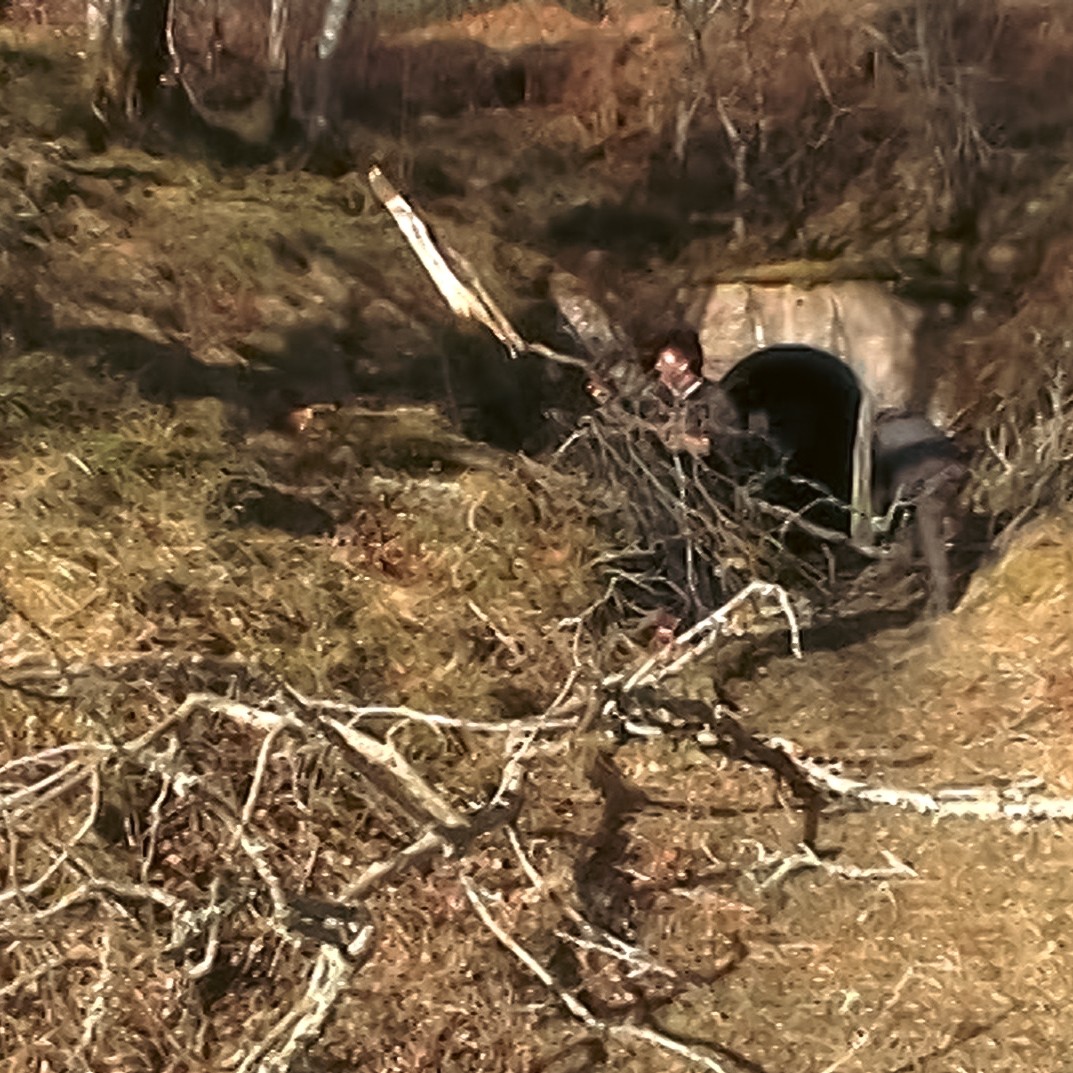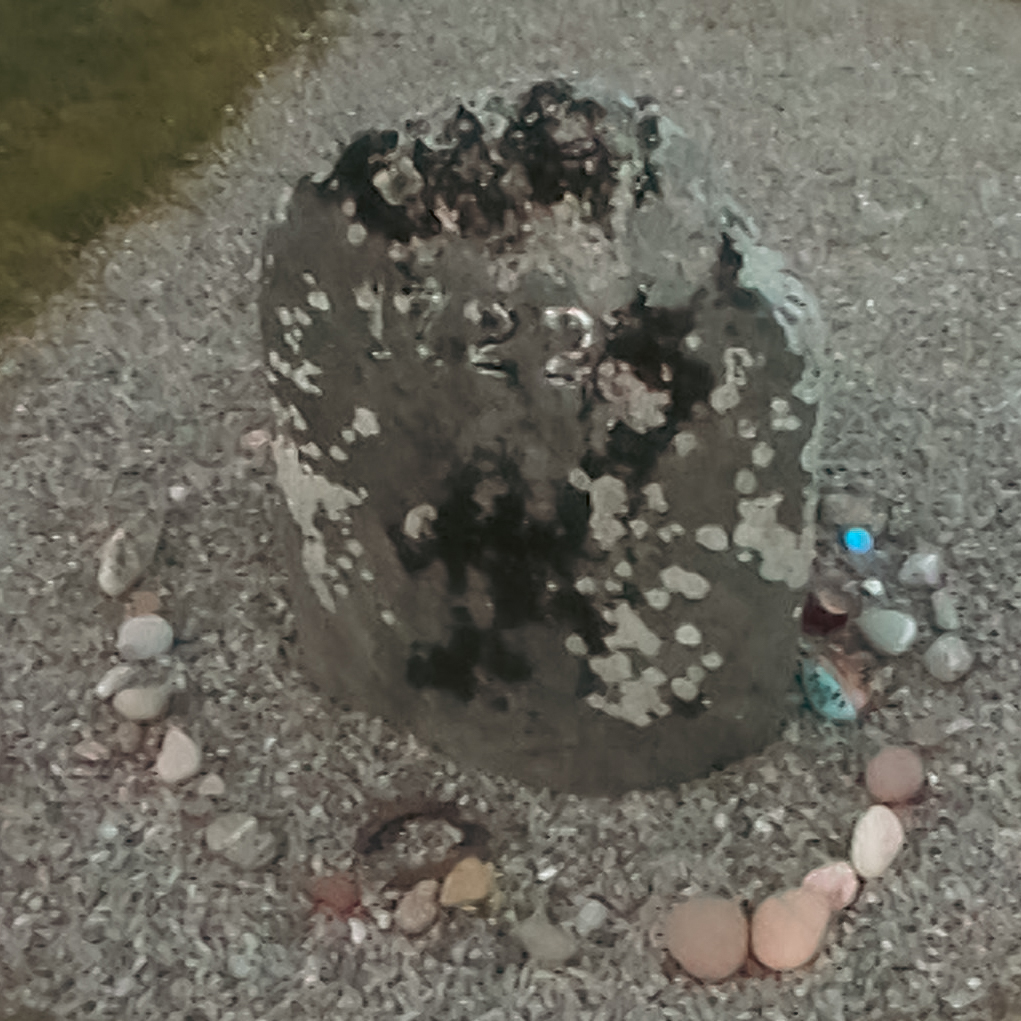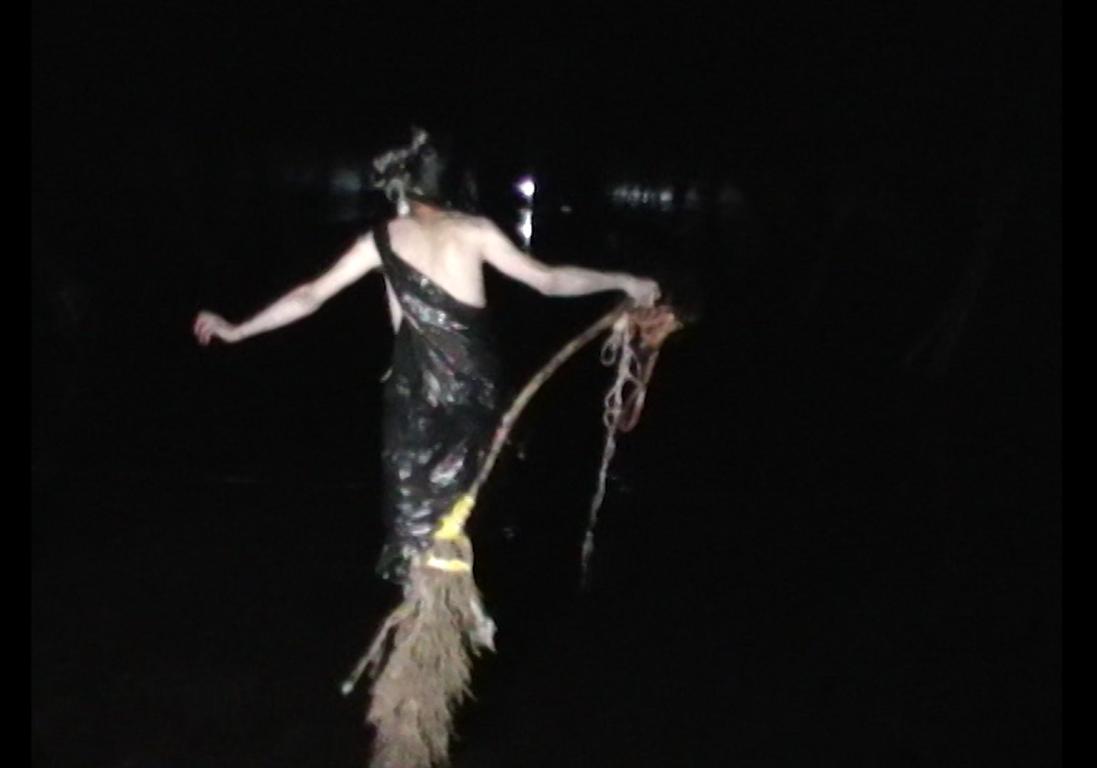 Final Shoot - Leaving the Barrel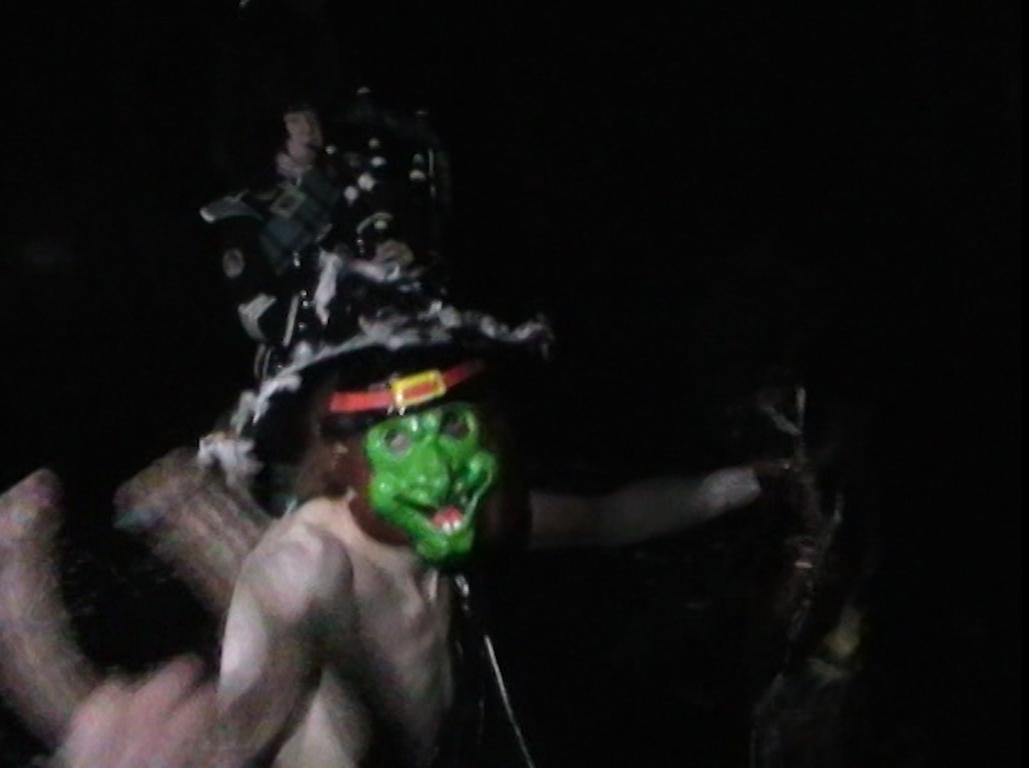 Final Shoot - Outtake
Sweætshops®
Camera: Oliver Benton
Bagpipes: Glyn 
 Production assistant: Mops Bökket 
Thanks to David and Preston for access to "the barrel" with permission from the Bannerman Company and Allan Park for materials.