mapping report
The Spirit of the Highlands, for me, lies in its underlying structure, its bones if you will
A revisiting of the localities of two thin-section rock samples documented in my undergraduate geology mapping report of 40 years ago; recording and transcription of data; interaction and superposition; grids layers, thinness and gradual accrual; the past; time both deep and shallow.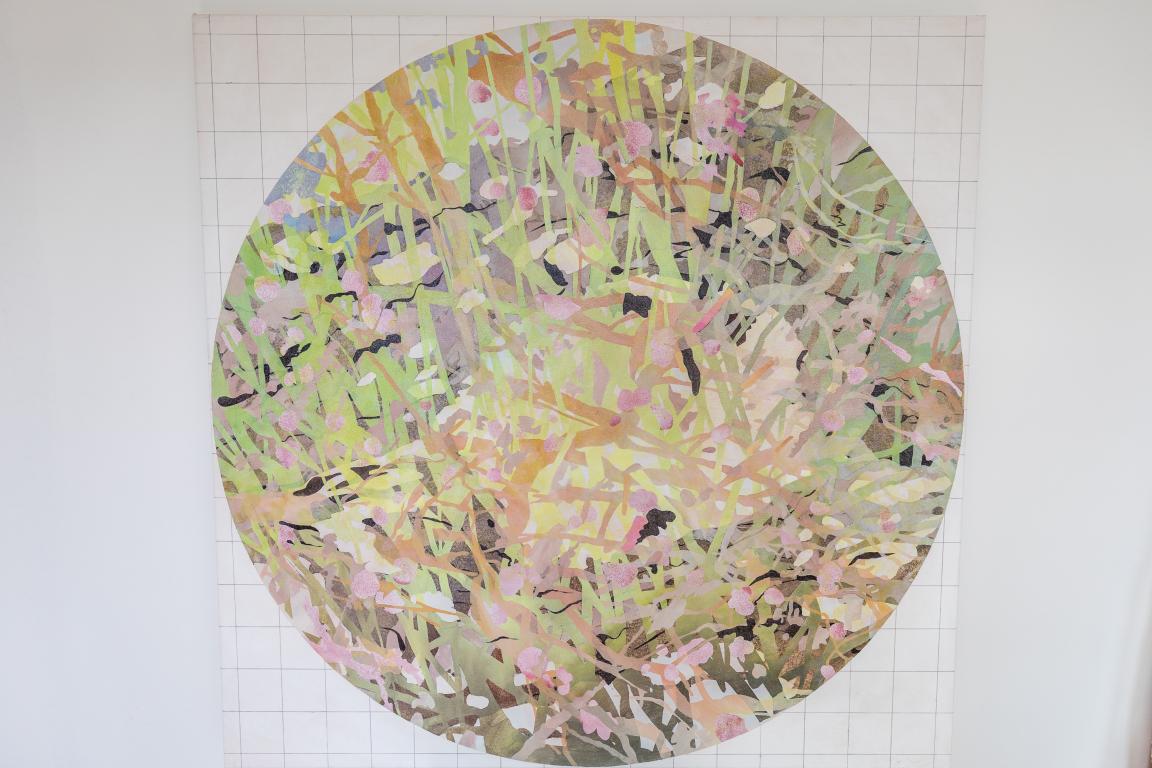 The Spirit of the Highlands, for me, lies in its underlying structure, its bones if you will. I now live in amongst the same rocks of the Moine thrust, only much further north.
My house is built of Torridonian sandstone, the foundations of my shed are Durness Dolomite. The rocks are like old friends and I spend much of my leisure time walking over them on the hills of Assynt.
Locality 196
N 57° 24.250' W 005° 32.917' WGS84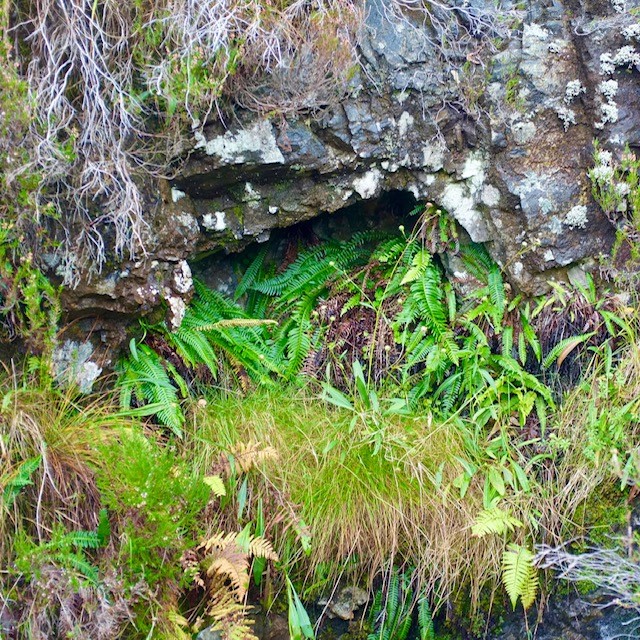 Locality 315
N 57° 24.650' W 005° 34.483' WGS84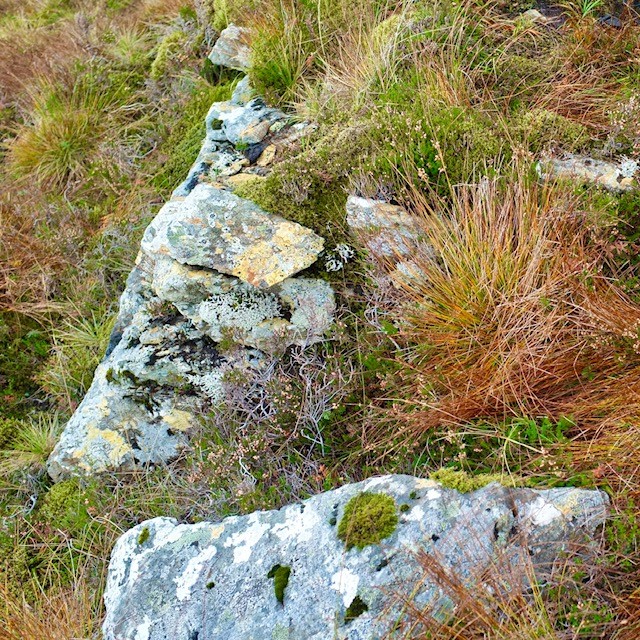 It appears that little has changed at these two locations. Though they will undoubtedly have had brief visits from the odd geologist in the intervening decades, they are untouched by the clamour of tourism today.