Island Journeys
The Spirit of the Highlands, for me, is about hidden beauty
The work I have created for Spirit:360 was inspired by the journey I took across the Inner Hebrides. The ferry journeys, the landscapes, the weather, the textures and the colours… Little moments in time or fleeting, changing views.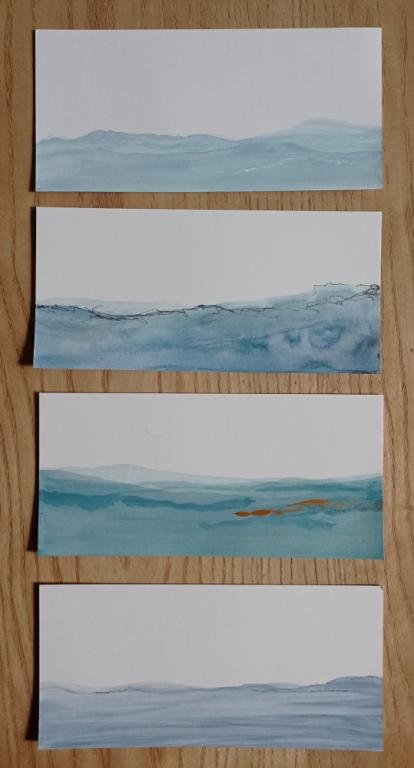 Image provided by Paul Campbell/Northport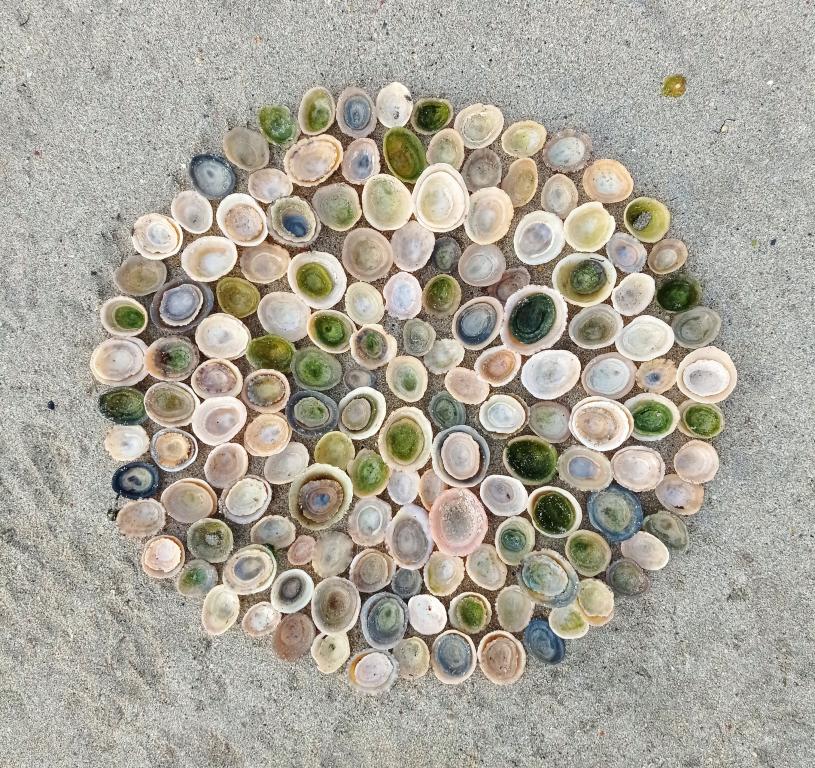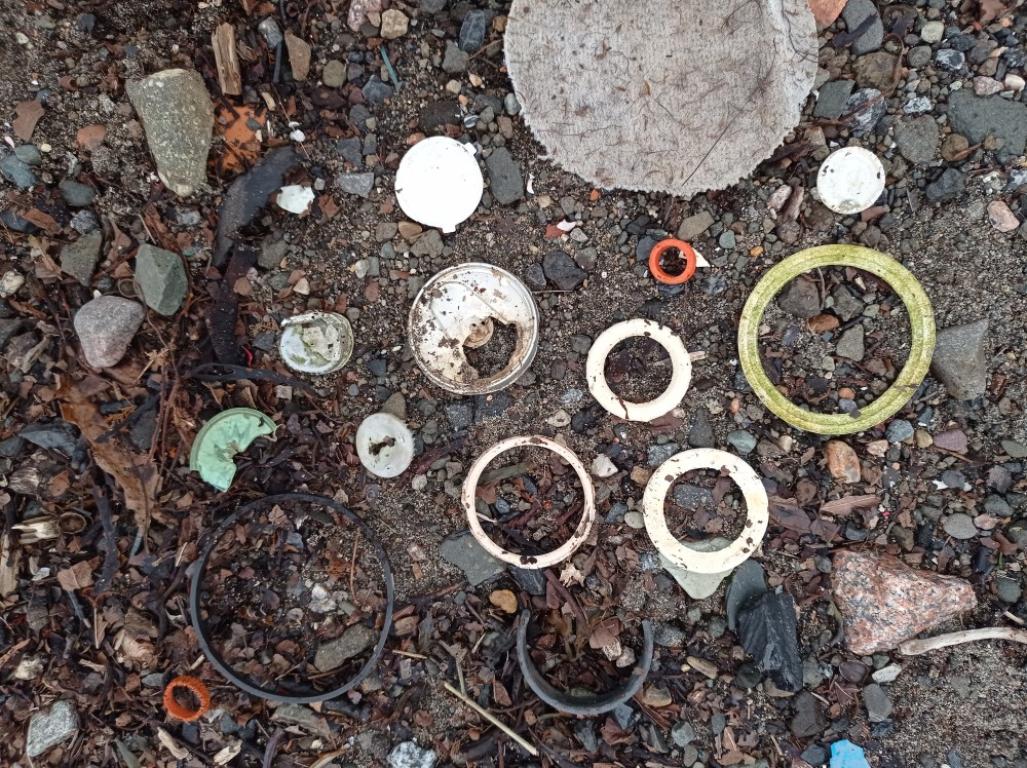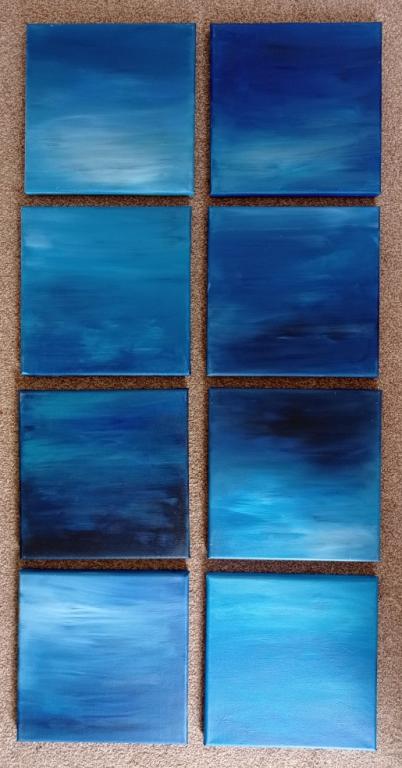 Image provided by Paul Campbell/Northport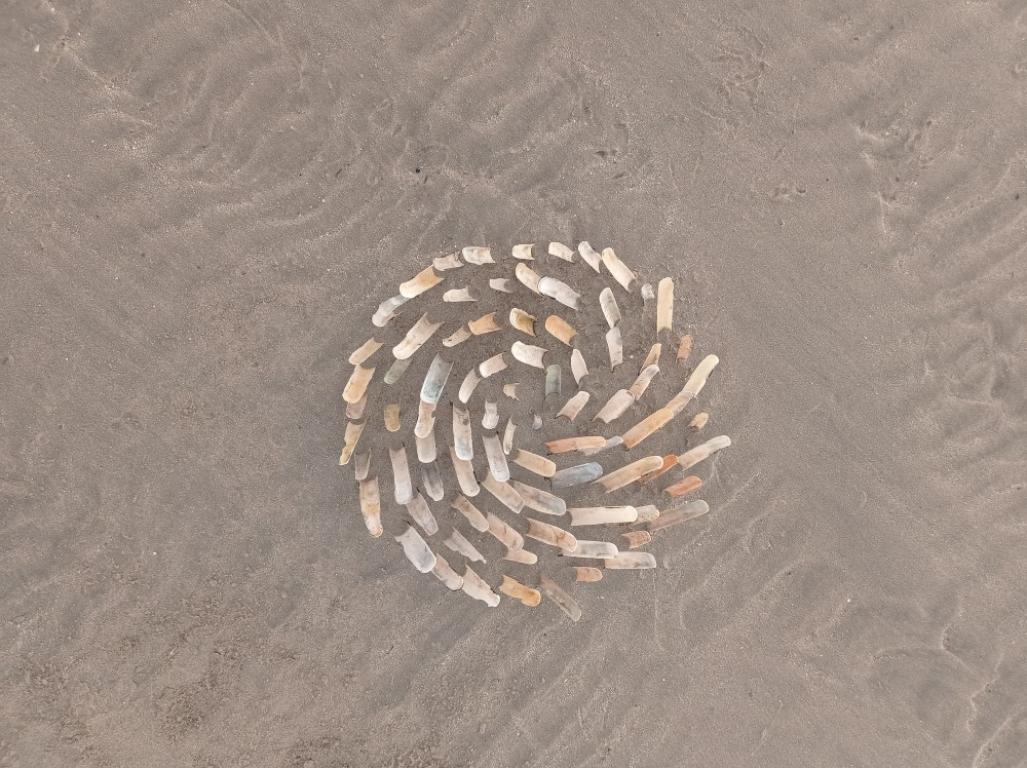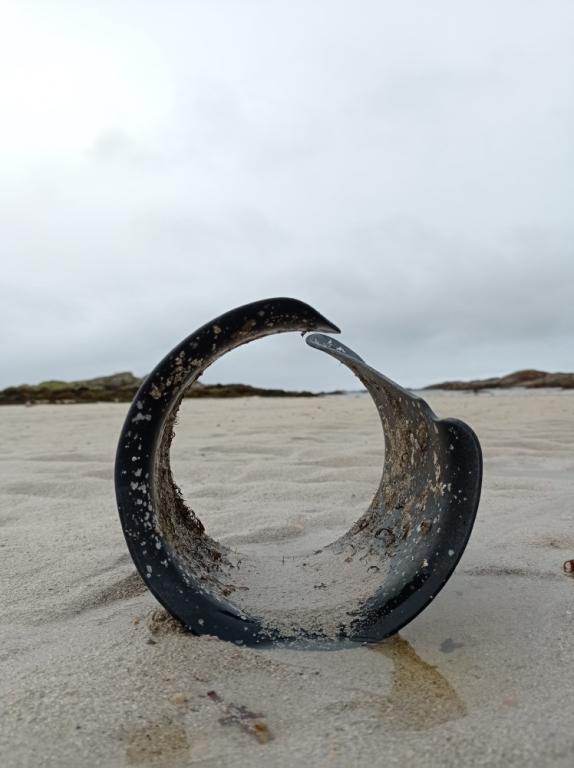 The Spirit of the Highlands, for me, is about hidden beauty. Not always the stunning mountains and golden beaches that make this such a special place – but the smaller, less noticed views. The far-off outlines of uninhabited islands peeking through the fog; the hundreds of tiny yellow shells hidden amongst the rockpools; the varying colours of wool caught in the barbed wire along wonky island fenceposts. If you look a little harder, you notice even more beauty in the landscape.