UKVL Sutherland
The spirit of the Highlands is embodied in its people. A tradition of self-reliance and resilience that exists in its artistic community and extends to all parts of Highland society.
I was inspired to create UKVL Sutherland after being frustrated by the lack of futuristic narratives set in the Highlands. For a region that is so often defined only by its past – I wanted to create a piece of work that imagined its future. A scientific, cultural, and ecological hub in the 22nd century.
UKVL Sutherland is a speculative history of aerospace development in the Scottish Highlands, presented from the 22nd century.
We created this film with support from Spirit:360 and High Life Highland on a very small budget. Our ambition here was to make a sci-fi piece set in the Highlands, which is something that we never get to really see.
This entirely fictional 'documentary' has been inspired by real-world scientific and industrial initiatives taken in the north of Scotland, like the actual UKVL launch site planned for opening in 2023. The film seeks to comment on how industrialists have made use of the north of Scotland since the end of WW2, how a transatlantic military-industrial complex has at the same time enriched the region and nurtured an economy of dependence.
This film imagines that the aerospace program currently being planned for the region may one day balloon into a vast industry, with all the consequences that may entail.
A'Mhoine Penninsula, Sutherland
North Sutherland was surprising to many of our crew, who had never been north of Inverness, and we really enjoyed filming there.
The towns we visited were really accommodating and the shoot was one of the most enjoyable I've had. It felt like a roadtrip with cameras!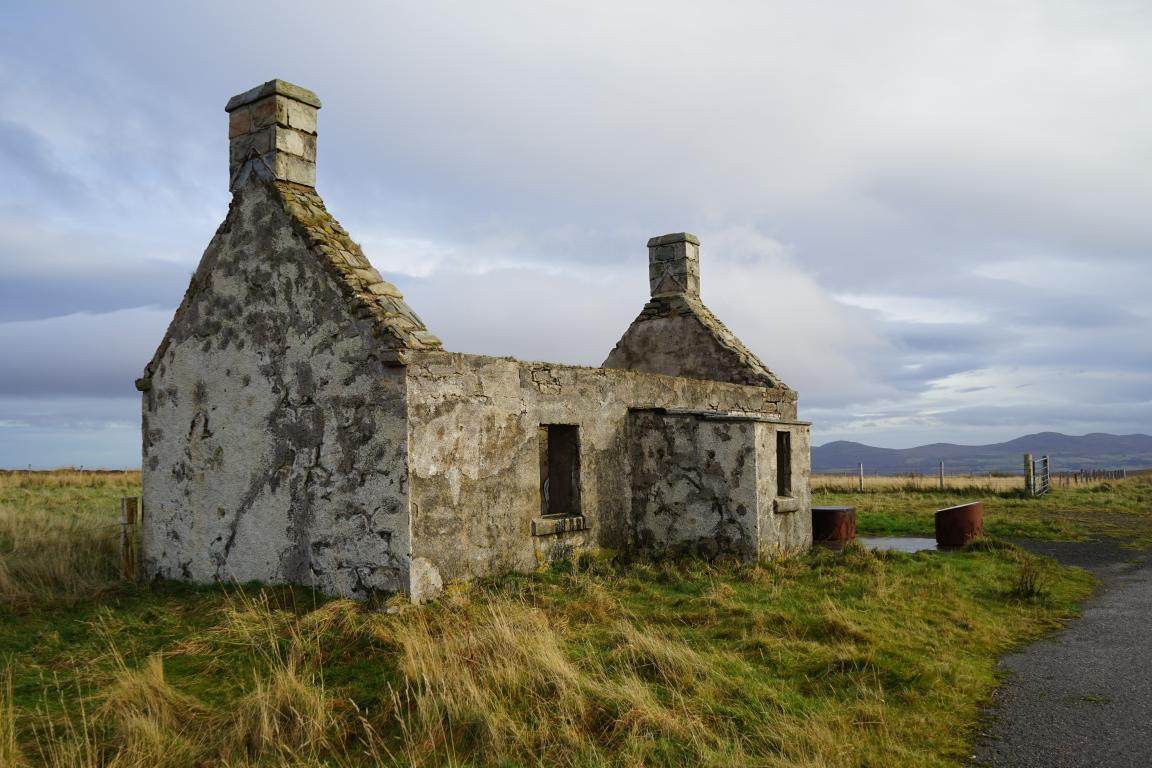 Portfolio site: https://jackmacgregordirecting.squarespace.com/