The Trees of Clava Cairns
The piece ends much like it starts, with the simple melody brought back to portray the solitude the writer feels when left to experience the cairns by oneself.
I'm originally from Inverness and continue to spend a lot of my time there even though I reside in Glasgow. Having grown up only a few miles from Clava Cairns, I was immediately drawn to 'The Trees of Clava Cairns' to use as inspiration for my work. My music, both in performance and in composition, is rooted in Highland traditional music.
I wanted to create a very still, simple, modal traditional melody which would be at the heart of the track and one that would create a sense of history, perhaps written centuries ago. The writer explains a tentative approach when visiting the cairns and in the track, I have depicted this by slowly developing my melody with different accompaniment features in the piano.
The track grows into an eerie break, changing both key and tempo, illustrating that superstitious feel felt whilst visiting the cairns.
graham mackenzie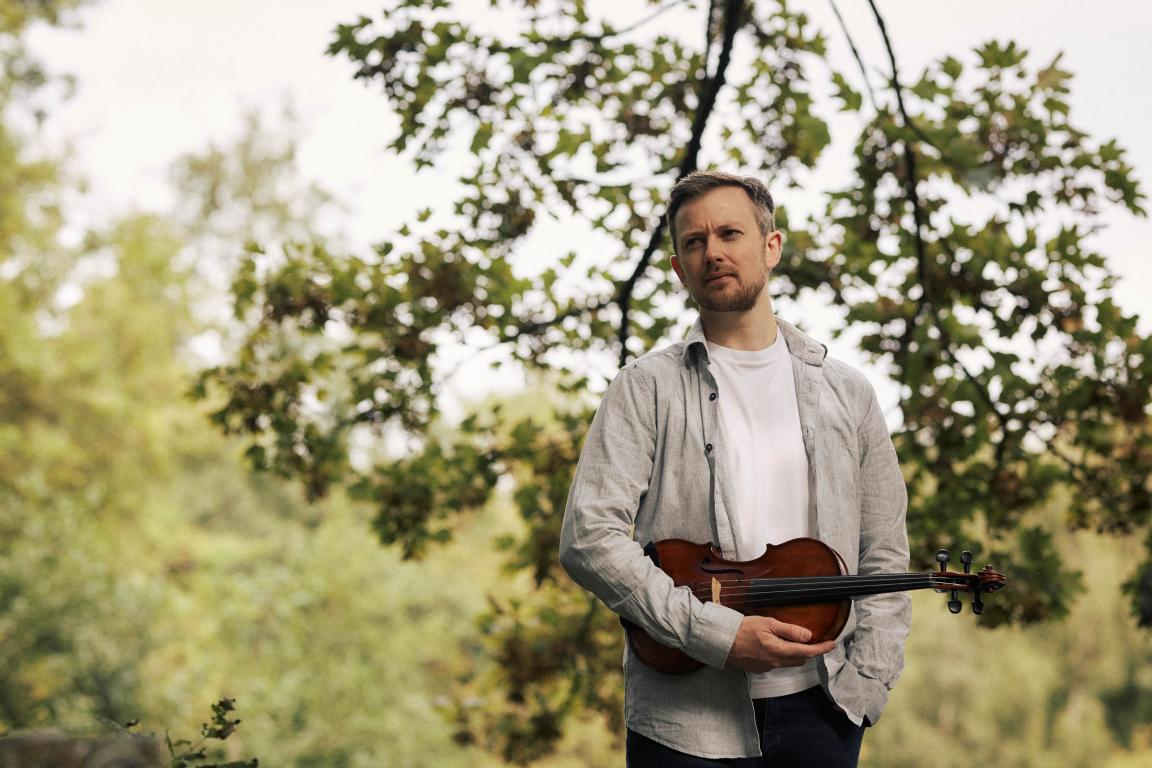 Image provided by Paul Campbell/Northport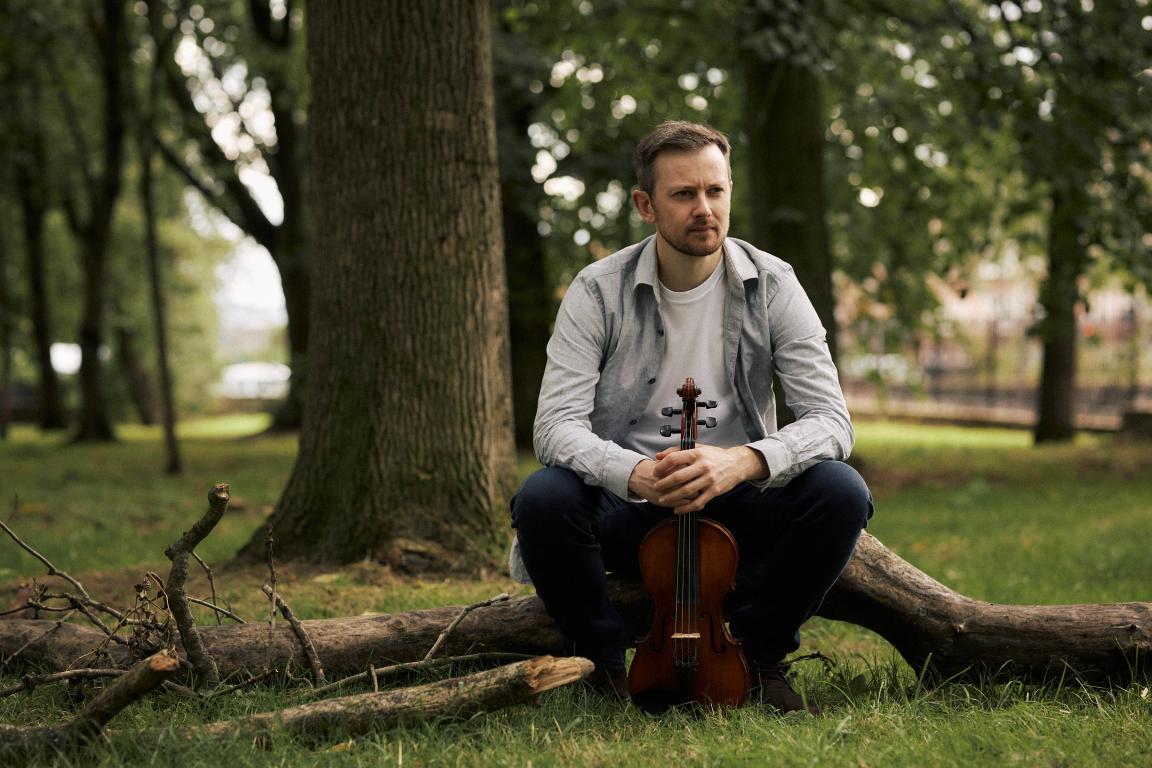 Image provided by Paul Campbell/Northport
My Inspiration