The Commandos' View
For me, the Spirit of the Highlands is everything that we have been born and raised with and what, ultimately, are the most important things to us and what connects us to our forefathers
Being born and raised in Spean Bridge, The Commando Monument has always had a special place in the village's heart. Officially opened in 1952, the impressive statue stands proud at just over 17 feet tall and is situated at the top of the Spean hill facing towards the Grey Corries, Aonach Mor and Ben Nevis, and is a constant reminder of what role the Commandos played during World War II.
Aside from vast and incredible landscape that The Commando Monument enjoys, the 'Commandos' View' is also inspired by what can be seen below the monument – a view that looks onto the old Kilmonivaig Primary school. This where I spent so much of my youth and where each day we played in the playground, or on the sports field, knowing that when we looked up the hill to the three Commandos, we would see them keeping a watchful eye on all of us below.
The Commandos' View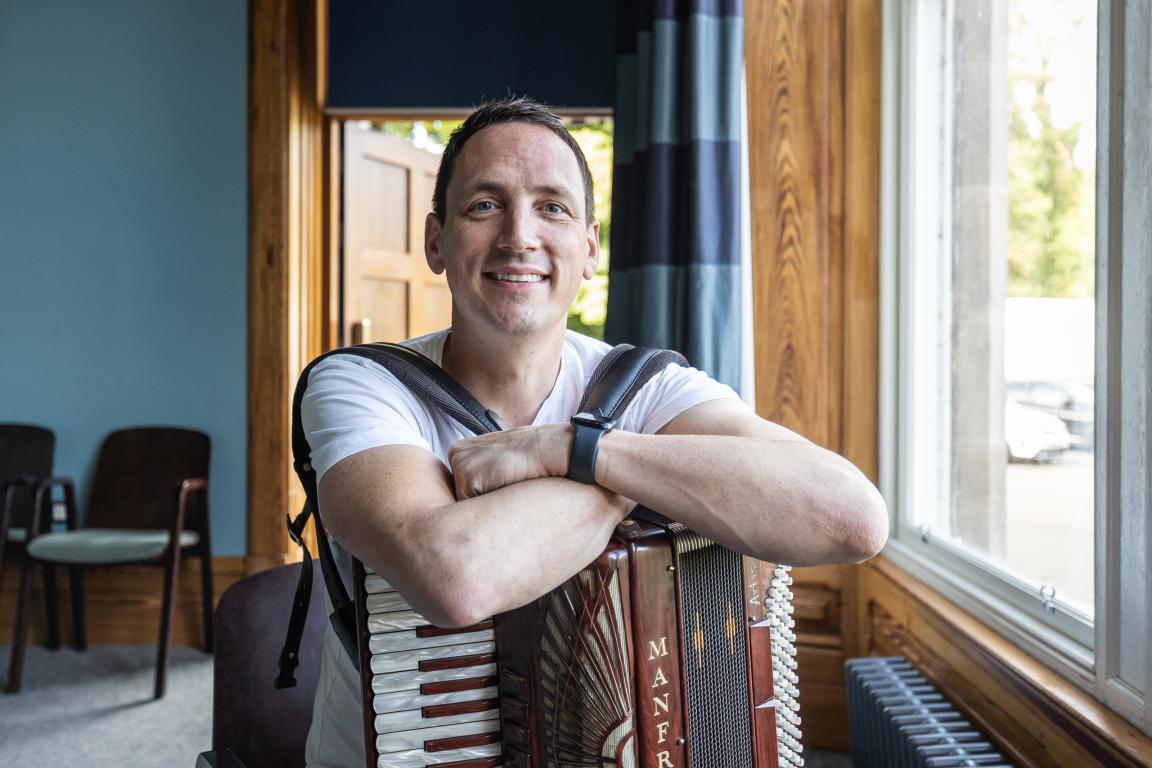 Gary Innes
Image provided by Paul Campbell/Northport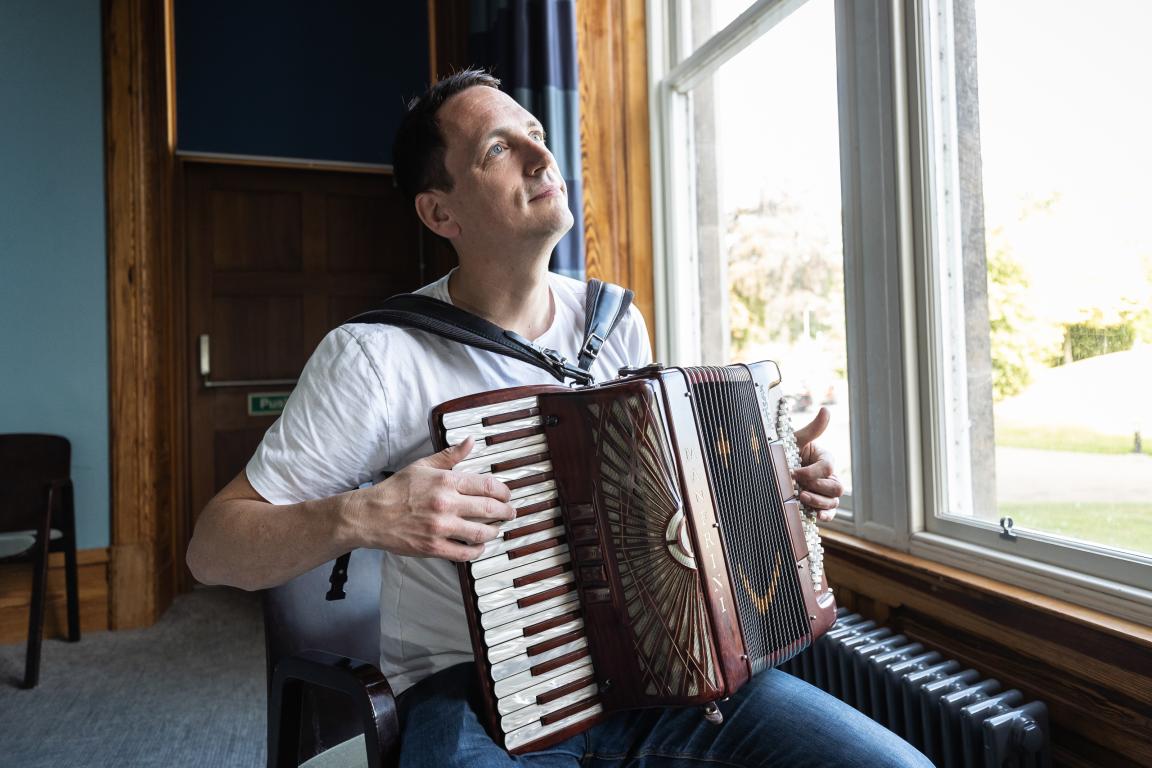 Gary Innes
Image provided by Paul Campbell/Northport
For me, the Spirit of the Highlands is everything that we have been born and raised with and what, ultimately, are the most important things to us and what connects us to our forefathers - from grabbing a shinty stick, to fishing and walking the rivers surrounded by hills and glens that have shaped Scotland's past. It's the landscape, it's the people but it's also the culture and the way in which Highland music connects with the land, rivers and our communities.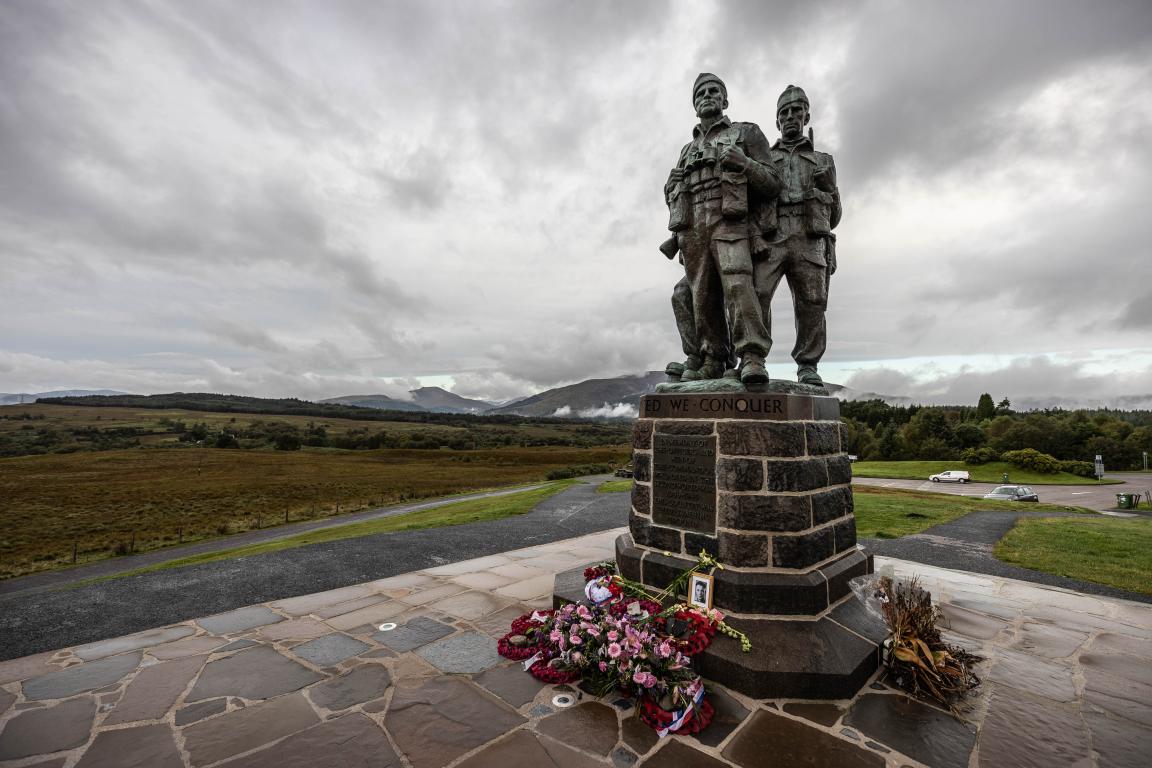 Commandos Monument
Image provided by Paul Campbell/Northport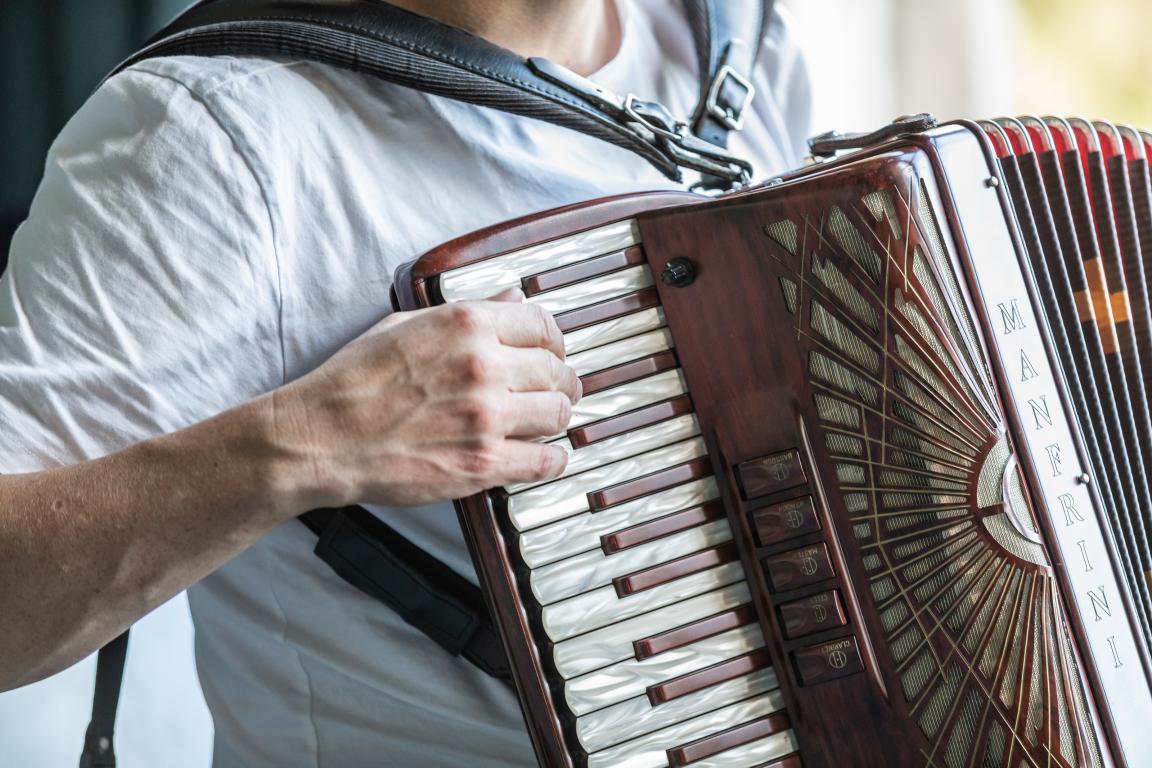 Image provided by Paul Campbell/Northport
For me the biggest surprise about The Commando Monument and the area surrounding it, is that no matter the weather, the time of day or the company I am in – the location will always take my breath away. It's the epitome of Highland views but it's also always a stark reminder of the sacrifice that these men, and countless others like them, made and continue to make so we can have our freedom.