At the End
The natural landscape, weather and certain places that are special to me.
I read a story, in the Spirit of the Highland's archive, where a man sits on Achmelvich beach, watching the light play on the arm of the woman beside him. He feels a great sense of peace and connection.
The natural landscape of the Highlands resonates deeply with me and I wanted to create a piece that speaks to this sense of connection between people and place. I drew inspiration from the strange, specific objects you find in a croft house which tell the story of a person's life.
I also wanted to experiment with using mixed media - film photography and projection - to inform a script, working digital techniques into the story from the very beginning.
On Location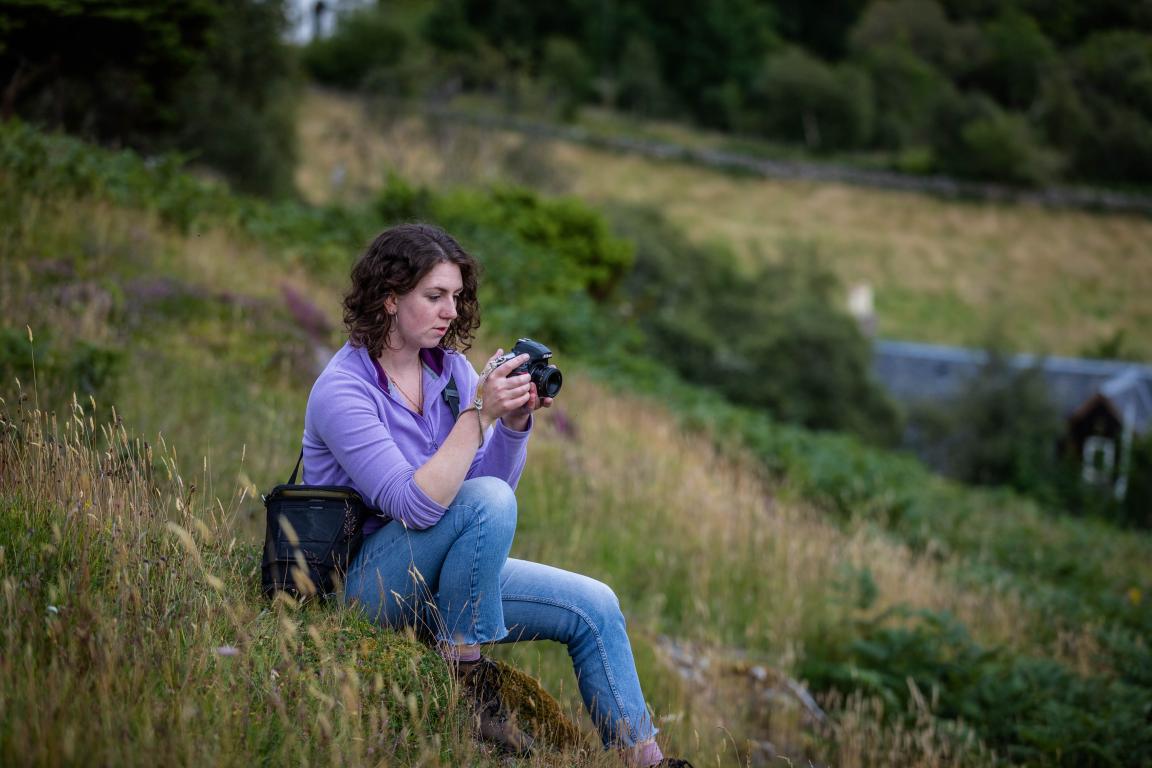 Image provided by Paul Campbell/Northport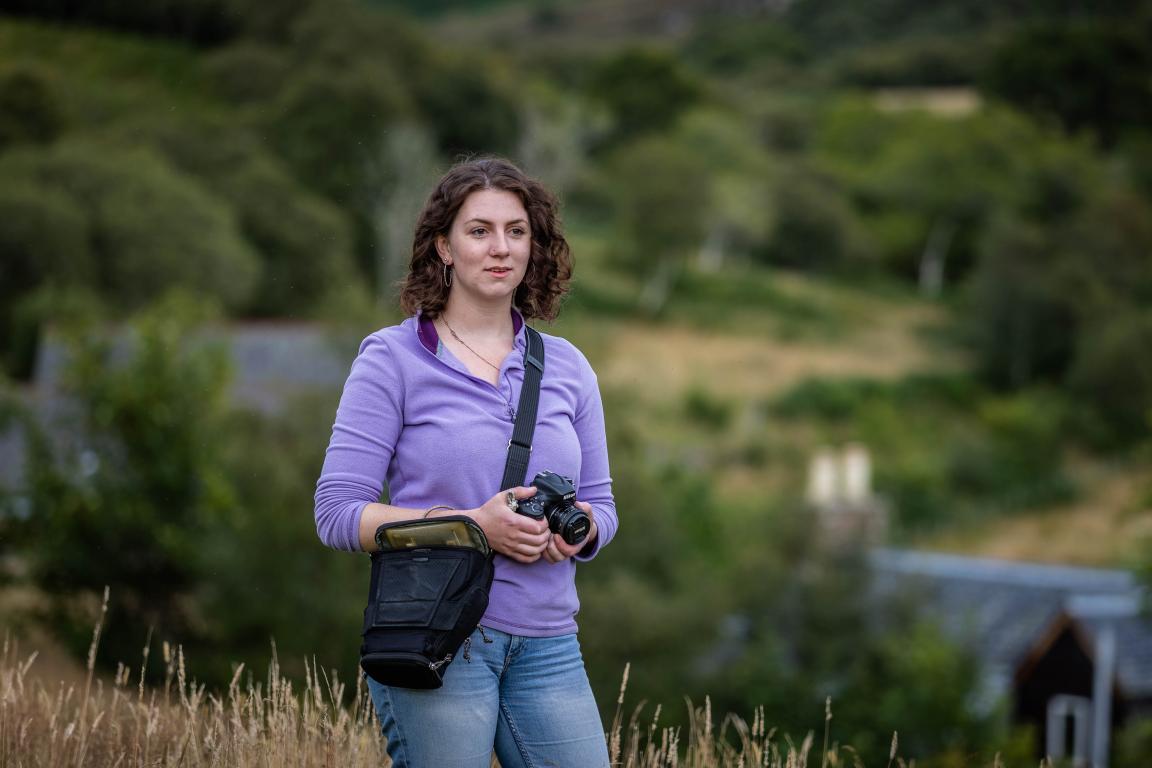 Image provided by Paul Campbell/Northport
I'm surprised that my piece ended up drawing so much from the croft where I grew up. The story is not mine; yet there are so many personal elements, objects and images from my actual home that it feels close to my own experience.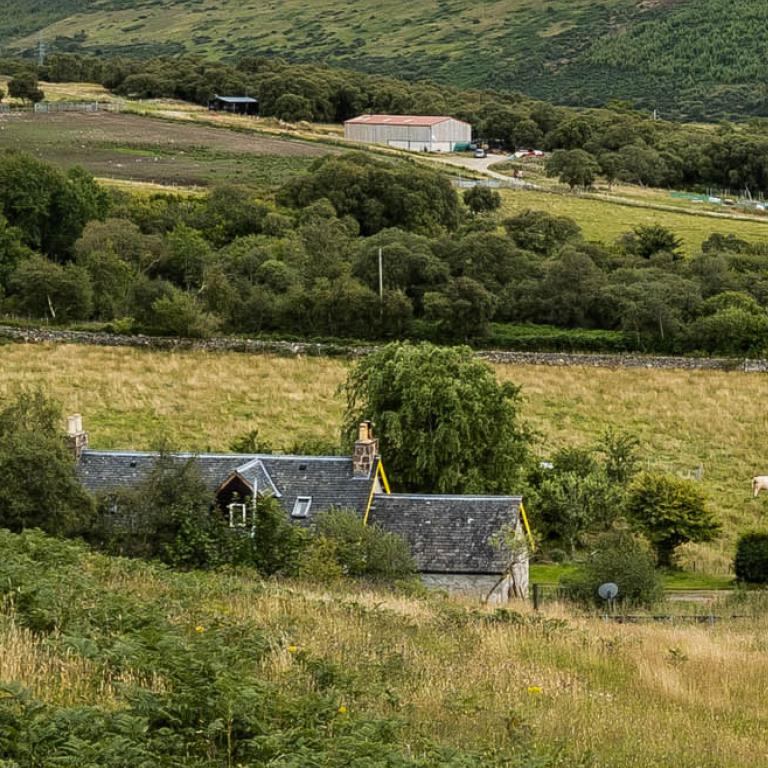 Image provided by Paul Campbell/Northport
My Inspiration